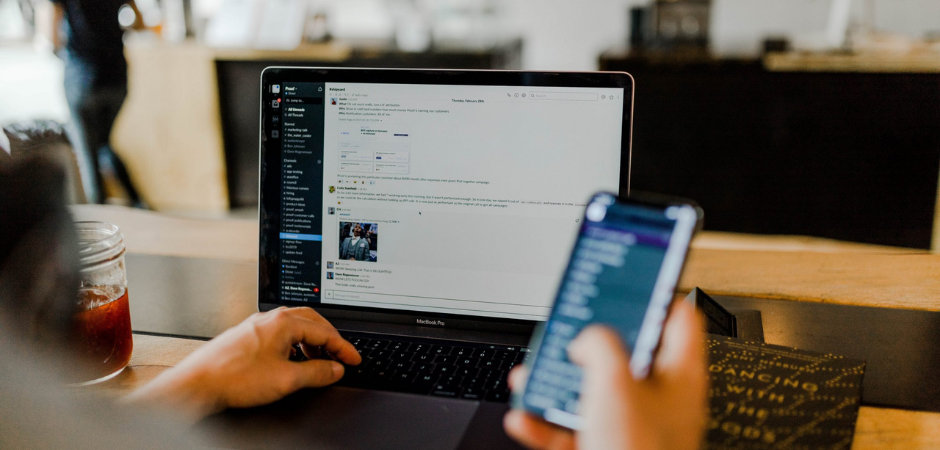 Please sign up for the
course
before starting the lesson.
The regulatory language drives the process for contacting an employee and what must be done if the MRO's office is unable to reach the donor. This lesson provides the steps for contacting the employee.
Give to NDASA
Invest in safe and drug-free communities and workplaces and support NDASA.