Process overview: Non-negative results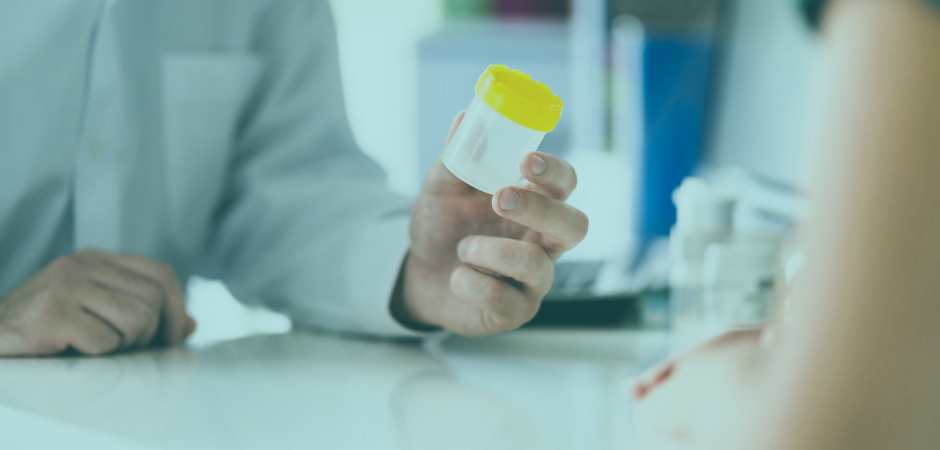 Please sign up for the
course
before starting the lesson.
When a lab sends a non-negative drug test result to the MRO's office. It is the MRO's responsibility to investigate and evaluate. This lesson covers the supporting role the MRO-A plays in this situation.
Give to NDASA
Invest in safe and drug-free communities and workplaces and support NDASA.