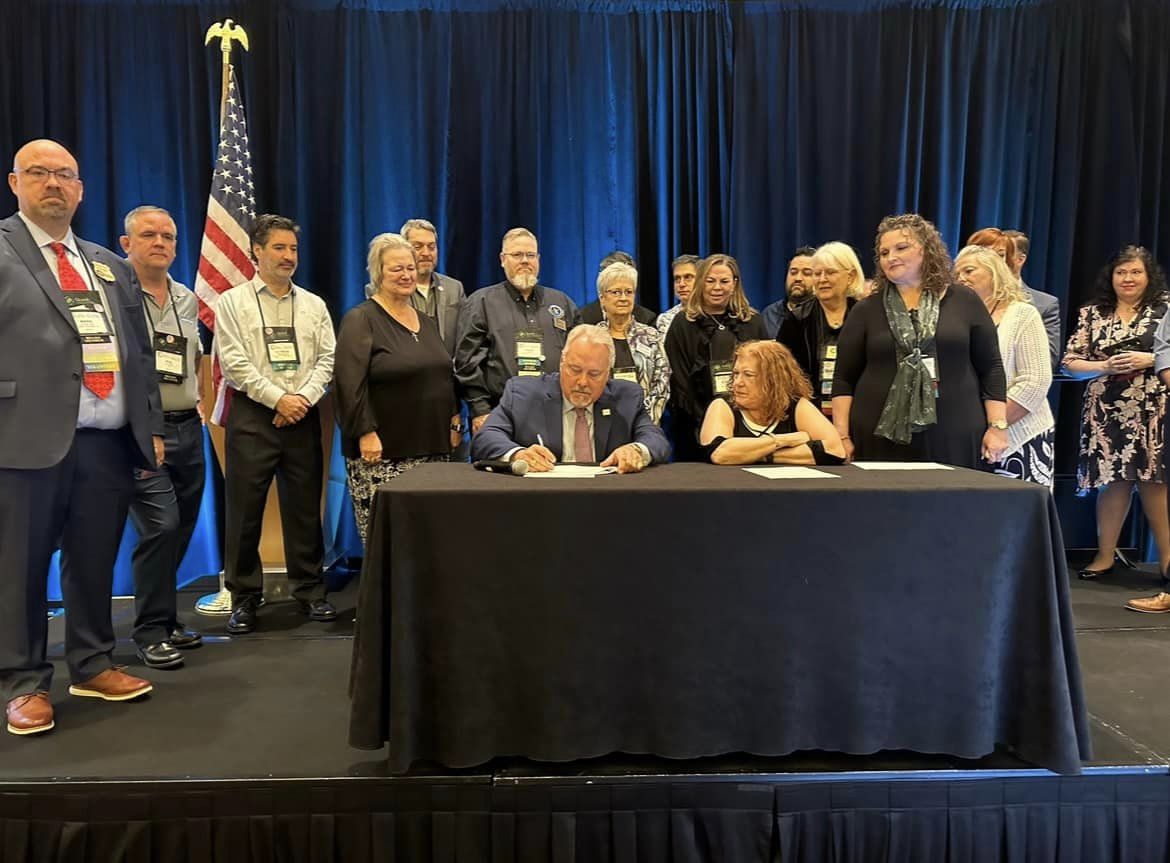 The National Drug and Alcohol Screening Association and the Drug and Alcohol Testing Industry Association announced the merger of DATIA into NDASA, on Thursday, May 25.
The leaders of both organizations celebrated this monumental industry event with the signing of the official Merger Documents at the 2023 NDASA Conference and Trade Show in Bellevue, WA.
NDASA Chairman, James A. Greer and DATIA President Kelly Dobbins welcomed in this new era with board members from both organizations.
NDASA is pleased to welcome all DATIA members to NDASA and our combined organization. DATIA members with questions are invited to contact NDASA Executive Director Jo McGuire at info@ndasa.com.