We Value You
We value your input. If you want to see specific information about the drug and alcohol testing industry, substance use and abuse, treatment, workplace safety or any other topic that impacts our members, let us know. Contact info@ndasa with suggestions for materials to add to our Resources Page.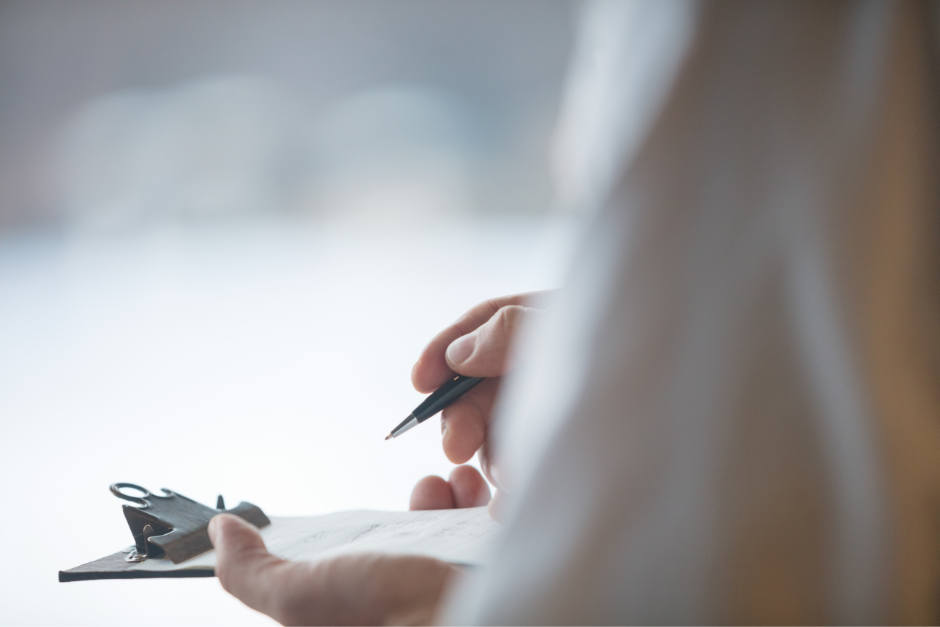 Under the DOT's oral fluid final rule, DOT says employers must tell collection sites what kind of testing methodology to use (oral fluid versus urine), recommending that employers have a […]
0 comments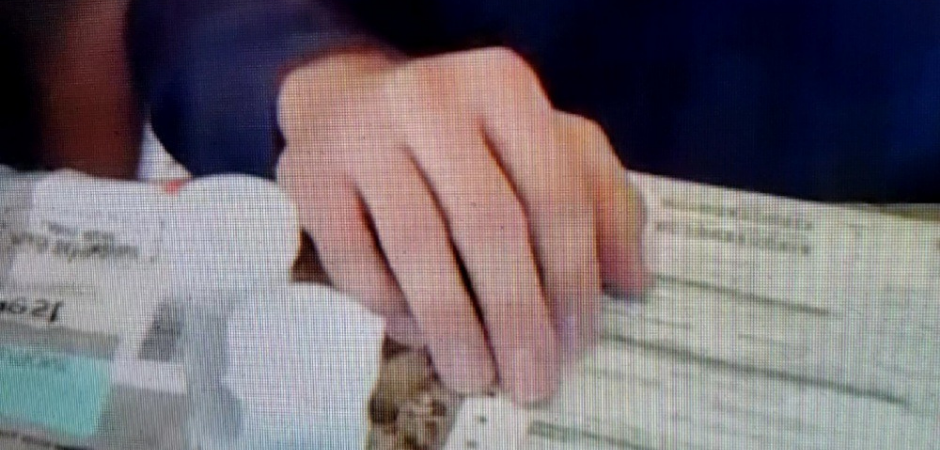 A reminder to drug and alcohol screening businesses, collectors, TPAs and other involved in drug screening: If you conduct U.S. Department of Transportation mandated testing, the 2017 federal Custody and […]
0 comments
The Institute for Behavior and Health, Inc., is a nonprofit organization based in Rockville, Md., that develops strategies to reduce drug use. President Robert L. DuPont, M.D., was the lead […]
0 comments
Marijuana & CBD Resources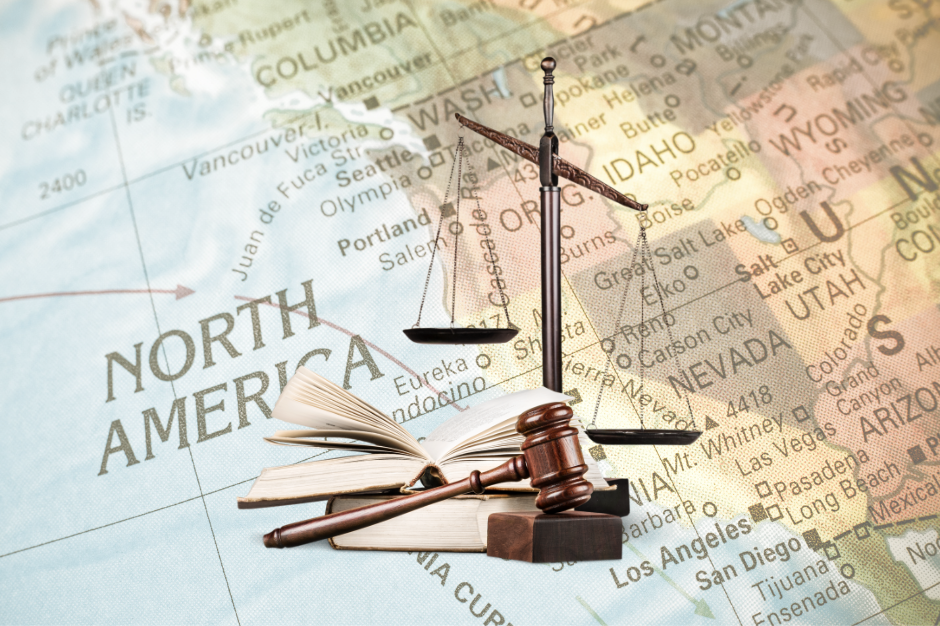 |by Bill Current This article was written by Bill Current of the Current Consulting Group (CCG) on behalf of Premier Biotech for publication by NDASA. For further information about the […]
0 comments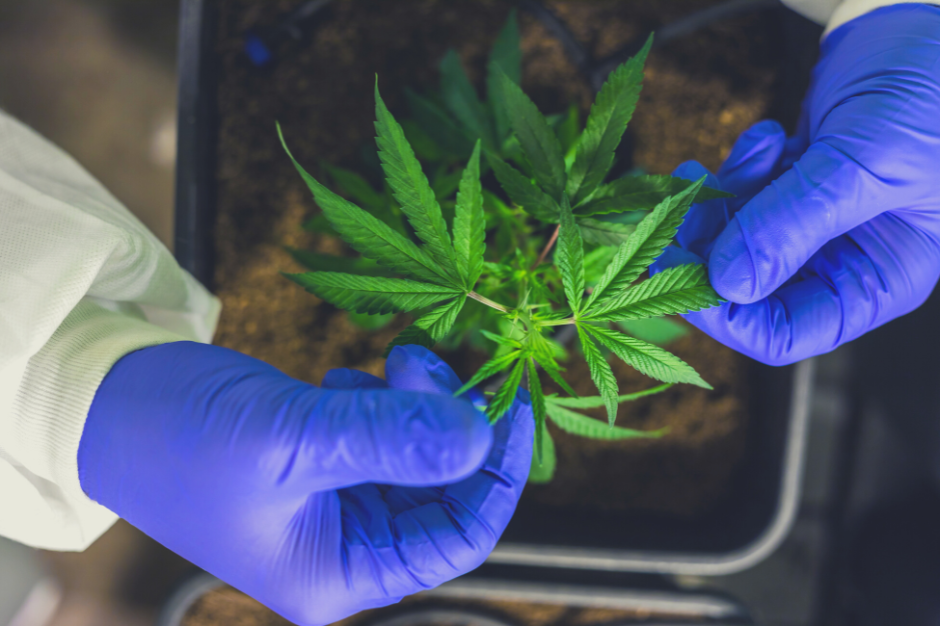 By Keith Ward, Vice President and General Manager of Employer Solutions at Quest Diagnostics. A recently published peer-reviewed study generated headlines with the finding that cannabis users were 22% more likely to […]
0 comments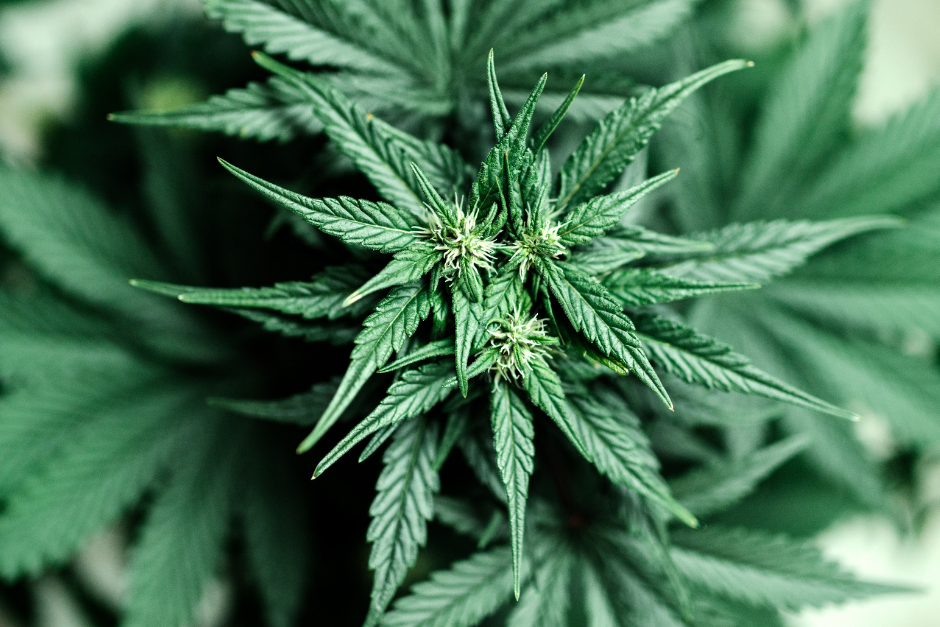 By Bill Current, founder of Current Consulting Group. Originally prepared for and published by PBSA in the Sept-Oct 2021 edition of the Journal. Read the full issue here. Which drug […]
0 comments
Looking for coronavirus/COVID-19 resources?