Stand for safe and drug-free workplaces and communities.
Stand for excellence in the drug and alcohol testing industry. Stand for the prevention of illicit drug use. Stand for education aimed at promoting personal wellness and public health and safety. Stand for the resources, services and other supports drug and alcohol testing providers need to build strong businesses  that effectively serve their clients and communities.
NDASA Board of Directors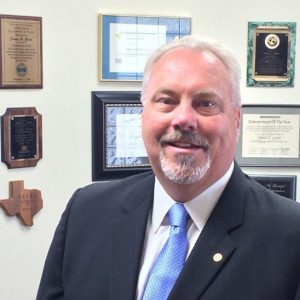 James A. Greer
Board Chair
Jim has more than 30 years of experience in executive leadership and management of small, medium and large companies. He has extensive knowledge in marketing, sales, business to business relationships and governmental affairs. Jim has successfully founded several multi-million dollar companies and has expertise in political campaign management and fundraising.
In 2018, Jim became a regular weekly guest on the Chris Ingram Radio Show. He is a supporter of various community charities including Helpful Hands, Rotary International and the Woman's Club education grants. Jim has served as a Chamber of Commerce Board Member and was recognized as Business Person of the Year, he has also served as Rotary Club President.
He is a graduate of the Cornell University's Executive Leadership Program. Jim was a founding member and co-organizer in the creation of NDASA, has served as an industry adviser to the NDASA Board of Directors and currently serves as the Governmental Affairs Committee Chairman.
NDASA Staff
We are here to help! Please contact us at (888) 316-3272 or info@ndasa.com with questions.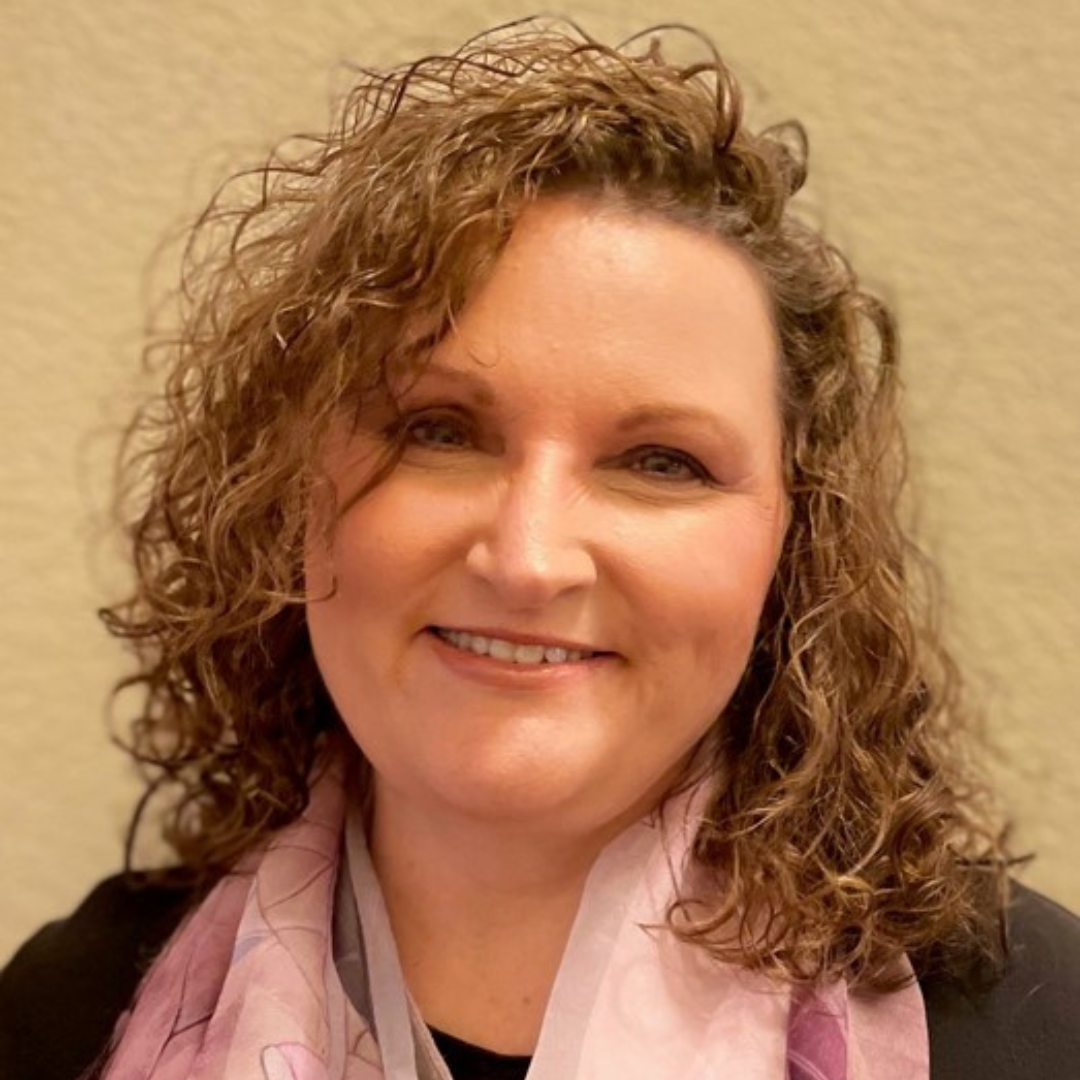 Jo McGuire, Executive Director, jomcguire@ndasa.com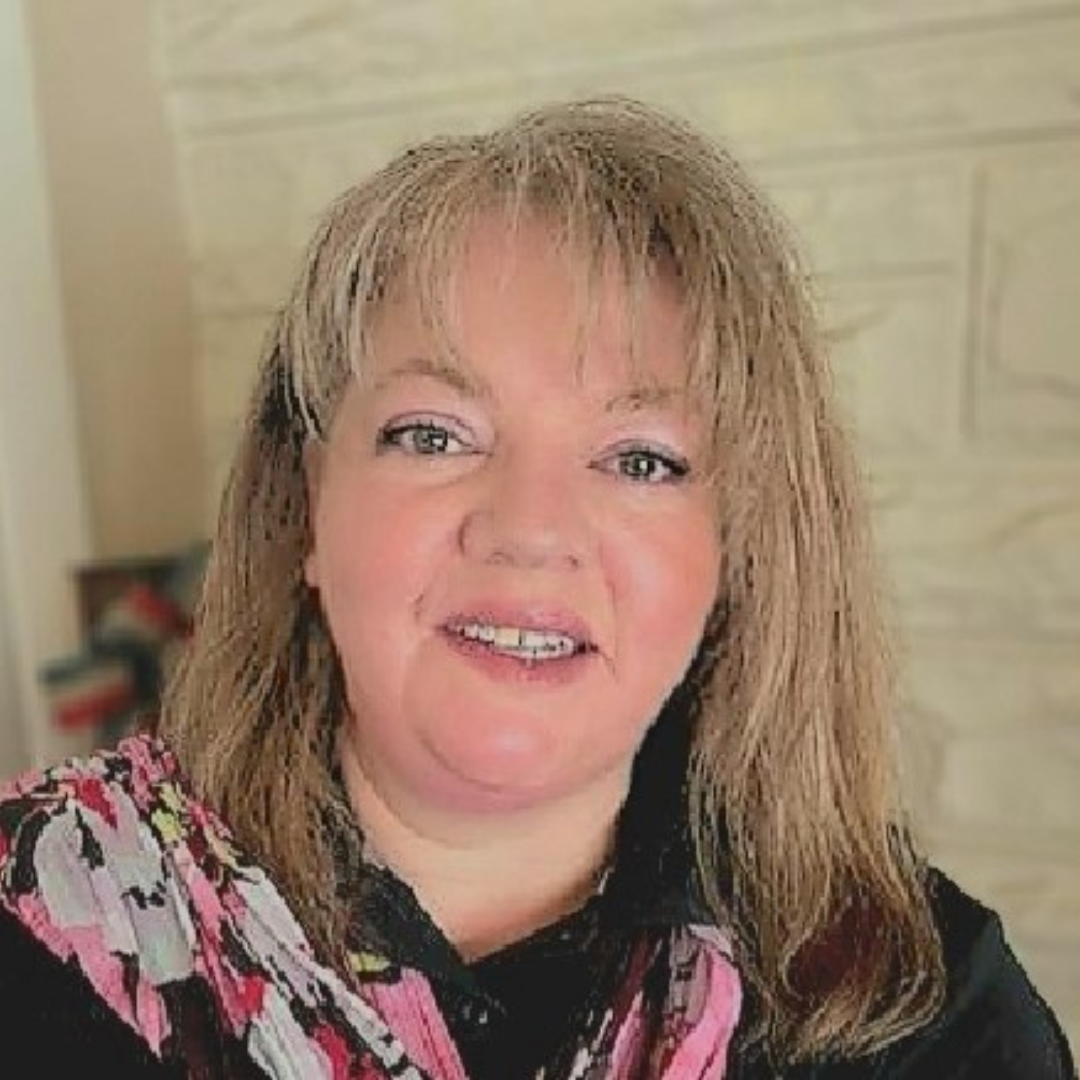 Samantha Brown, Training & Certification Coordinator, samanthabrown@ndasa.com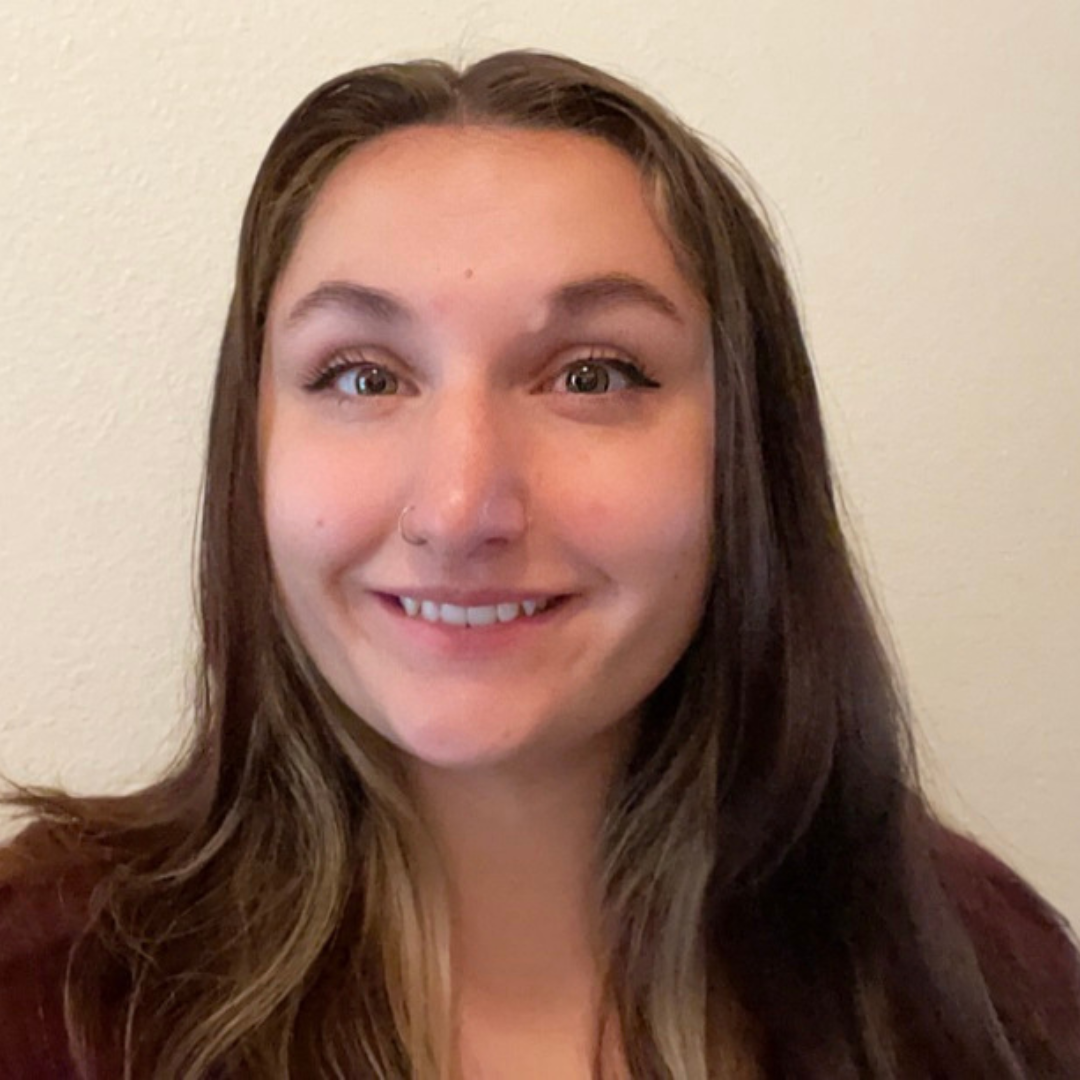 Sarah Davis, Membership Coordinator, sarahdavis@ndasa.com