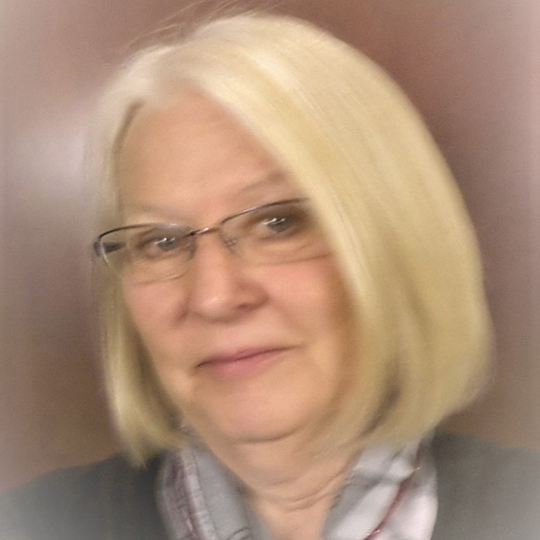 Jan Kornmann
Board Secretary
As the CEO/ Owner of KorManagement Services LLC, Jan trains, consults and manages workplace drug and alcohol testing programs and service agents. She partners with established clients with high level of quality and service as their top priority. Her objective is to help families, people in the community and companies meet their goals of a safe work environment by being drug free. Jan has many years of experience as a trainer in the industry. She educates supervisors and managers about the signs and symptoms of drug and alcohol impairment, collectors and other service agents about rules, regulations and best-practice screening procedures, U.S. Department of Transportation regulated companies in each specific agency's protocols, non-regulated businesses in good policy for drug use and alcohol misuse. She also trains Certified Lifeloc Operator Calibration Technicians, Breath Alcohol Technicians and Provisional Instructors on Lifeloc Technologies breath alcohol testing equipment which is for workplace and law enforcement.
Jan manages a consortium for FMCSA, FAA, and PHMSA clients. Her company provides mobile collection services for the consortium as well as FRA in South Dakota. She assists in collections outside of the state as well and works close with other organizations in this industry. Jan is a distributor of Lifeloc Technologies Breath Alcohol Testing equipment and supplies.
Jan earned a Medical Laboratory Technician degree from Medical Institute of Minnesota. She has worked as a laboratory technician, sales representative, supervisor and manager at various family practice, multi-specialty and occupational medicine clinics.