Welcome to the National Drug & Alcohol Screening Association
Our mission is to advocate for safe and drug-free workplaces and communities through legislative advocacy, education, training and excellence in drug and alcohol screening services.
As of June 1, 2023, NDASA is the umbrella membership association representing the drug & alcohol testing industry. 
We are honored and proud to welcome DATIA members to our association and to make this the smoothest transition possible for everyone involved.
NDASA-Certified Training for USDOT Collections
Get involved
We are member-driven.
Accreditation Certification
Join us
We are member-owned.
Learn 
Get professional certifications and more from NDASA University.
News
The latest news and views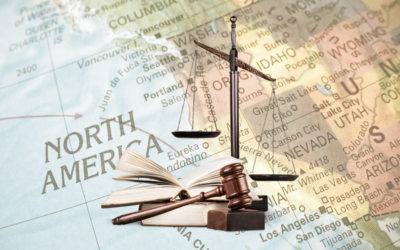 |by Bill Current This article was written by Bill Current of the Current Consulting Group (CCG) on behalf of Premier Biotech for publication by NDASA. For further information about the subjects covered in this article, please email Bill...
read more
Increase YOUR Revenues! Resell NDASA Training
Earn commissions from referrals. Buy NDASA's gold-standard industry training, and resell to companies and groups. NDASA rewards members for the role they play in fostering drug-free workplaces and communities.