Welcome to the National Drug & Alcohol Screening Association
Our mission is to advocate for safe and drug-free workplaces and communities through legislative advocacy, education, training and excellence in drug and alcohol screening services.
As of June 1, 2023, NDASA is the umbrella membership association representing the drug & alcohol testing industry. 
We are honored and proud to welcome DATIA members to our association and to make this the smoothest transition possible for everyone involved.
NDASA-Certified Training for USDOT Collections
Get involved
We are member-driven.
Accreditation Certification
Join us
We are member-owned.
Learn 
Get professional certifications and more from NDASA University.
News
The latest news and views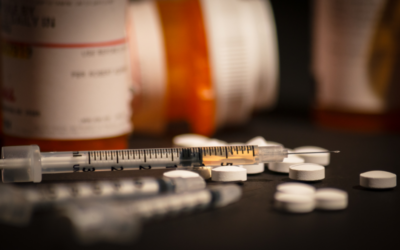 The National Drug and Alcohol Screening Association, SwabTek®, a leading producer of drug detection technologies, the National Association of School Resource Officers (NASRO) and Law Enforcement Against Drugs and Violence (L.E.A.D) have joined forces in a new...
read more
Increase YOUR Revenues! Resell NDASA Training
Earn commissions from referrals. Buy NDASA's gold-standard industry training, and resell to companies and groups. NDASA rewards members for the role they play in fostering drug-free workplaces and communities.
Latest Past Events
Hyatt Regency Bellevue
900 Bellevue Way NE, Bellevue
Reach new heights in your business and industry by joining the National Drug and Alcohol Screening Association for its annual Conference & Trade Show. You will have the opportunity to […]
Presented by Candace Clepper, Manager Non-Nuclear Fitness & EAP and Robi Bolton, Director of  MRO Services, Drug Free Business Learn More
Presented by Allen Johnson, of Psychemedics Register