Welcome to the NDASA International Partnership Page
The National Drug and Alcohol Screening Association seeks to be a global voice for the drug and alcohol testing industry and we are pleased to welcome a growing number of international members to the association.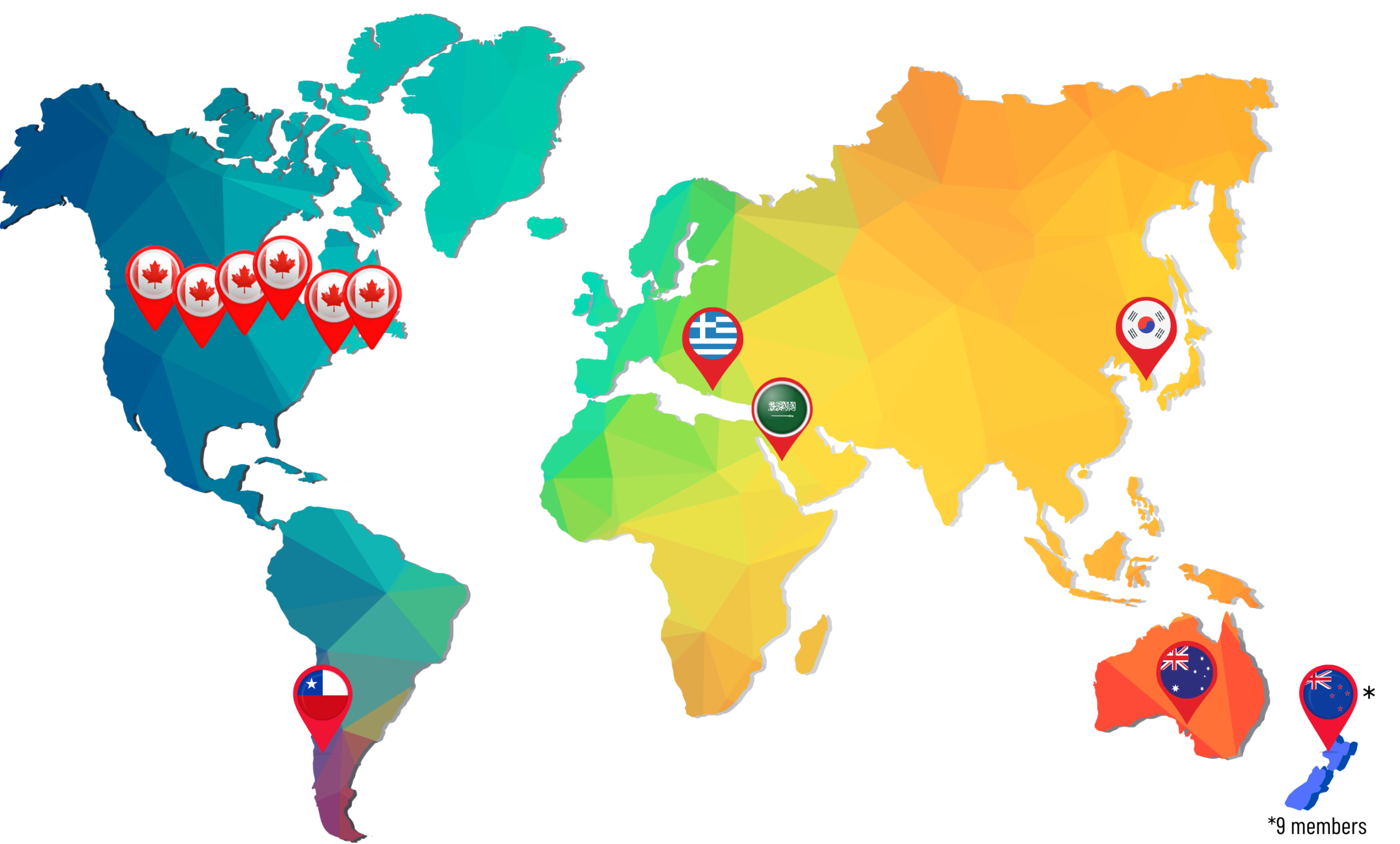 NDASA actively supports employer rights to drug-free workplaces in the United States and abroad and is committed to partnering with organizations across the world to develop internationally recognized standards of excellence for the drug and alcohol testing industry.
We seek out opportunities to learn from the experiences of industry experts outside the United States and build on the many commonalities in our mission of maintaining safe workplaces and communities!
International Partnership Committee
The National Drug and Alcohol Screening Association established the International Partnerships Committee to coordinate the association's important relationships with the international drug and alcohol testing community. The committee assists in developing international drug and alcohol testing standards, in coordination with existing internationally recognized and established standards. It also ensures that our international members, partners and allies are represented in NDASA policy and initiatives.
International Partnerships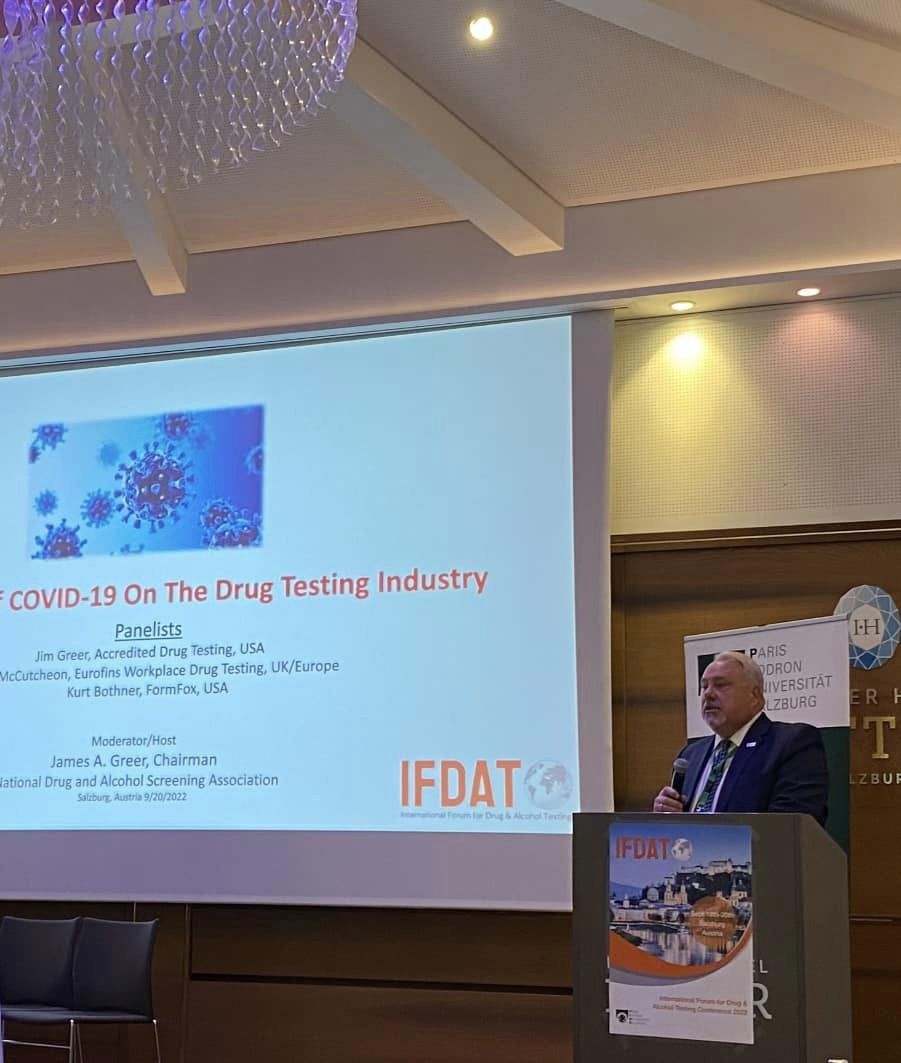 NDASA Chairman James Greer presenting at the International Forum for Drug & Alcohol Testing (IFDAT) in Salzburg, Austria, September 2022. 
International Partnerships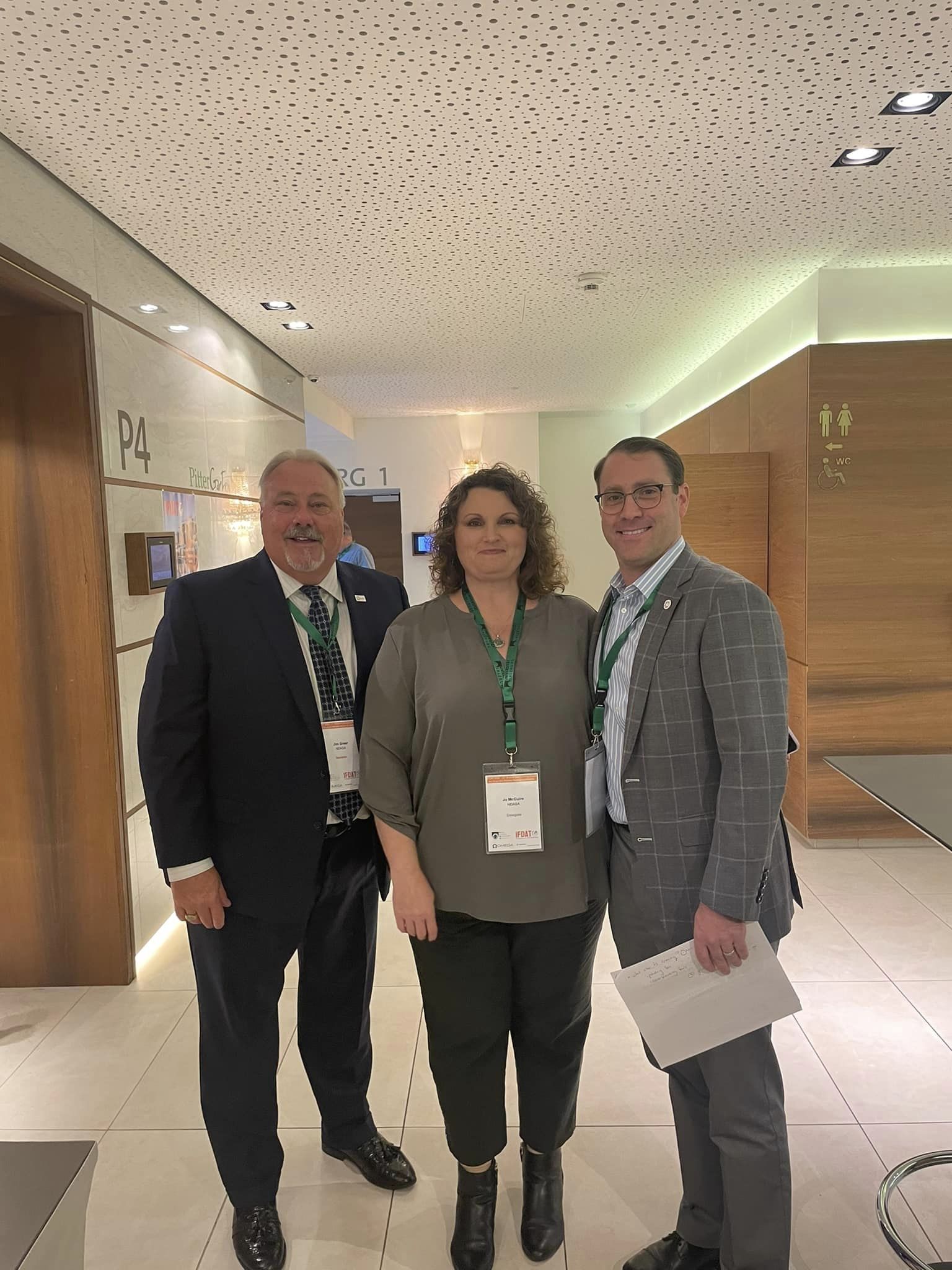 International Partnerships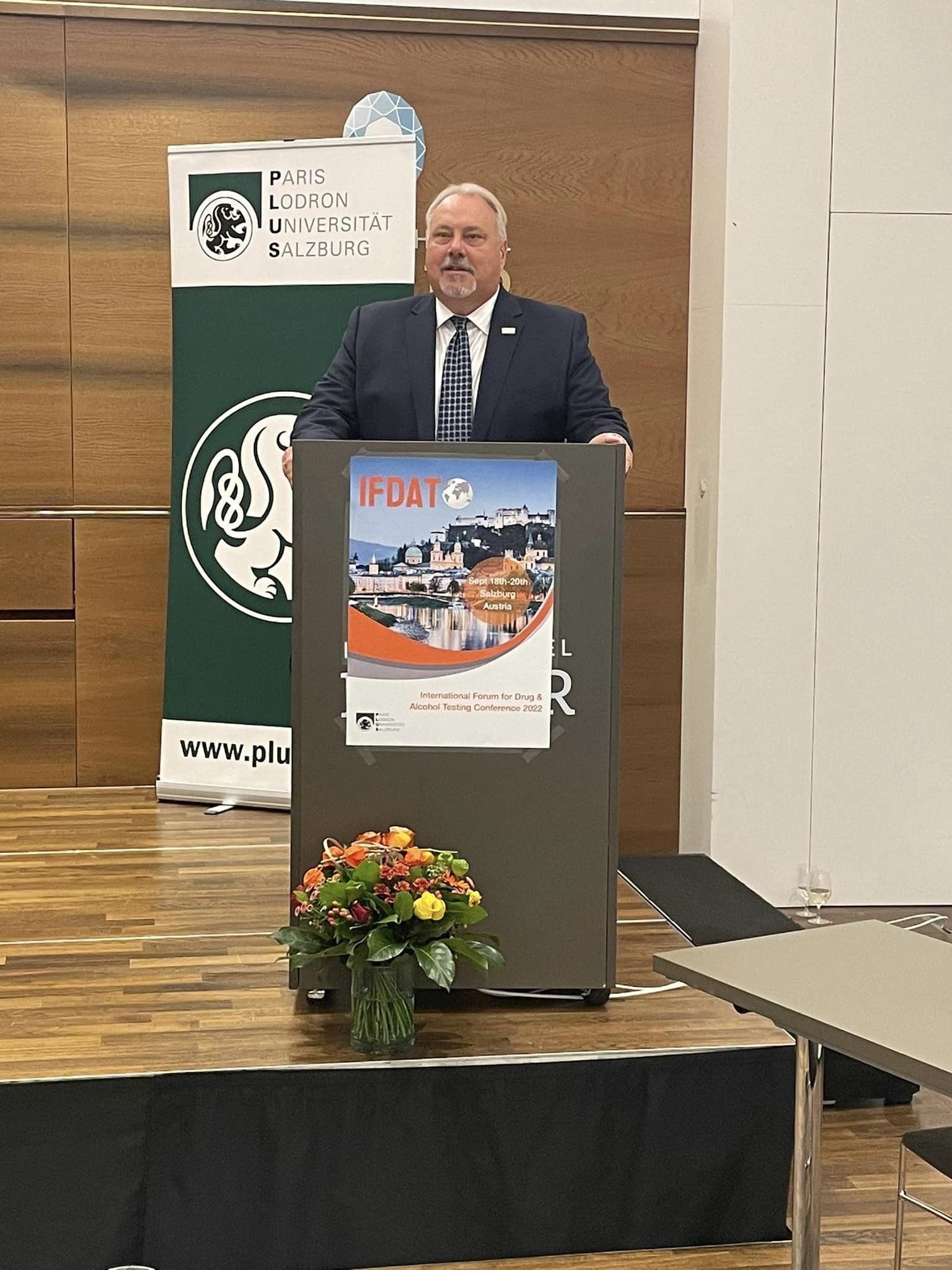 International Membership
There are many great advantages of becoming an international member of NDASA which include:
Access to industry updates and information from our news page
Access to a verified list of International Medical Review Officers to assist in interpreting results from international partner testing networks
Access to U.S. and internationally accredited drug testing partners to increase your network and assist with any client needs
The addition of an international voice to your company
While each international location has its own drug testing standards and nuances, being part of a member-driven association that can give you a global voice and reach is invaluable.
Member Accreditation
The National Drug & Alcohol Screening Association (NDASA) is now offering a first-of-its-kind accreditation program, for Collection Sites and Third-Party Administrators (TPAs) Designated Employer Representatives (DERs) and Substance Abuse Professionals (SAPs), Industry Consultants and International Drug and Alcohol Testing program providers. This is not simply a "pay-to-play" fee-based piece of paper. Rather, application packets will be evaluated by an Accreditation Review Board; comprised of respected industry experts.
NDASA Accreditation validates that the applicant is licensed to operate in their particular locale, all internal operators have necessary training documentation, the service agent carries the appropriate liability protection for services offered, can demonstrate appropriate knowledge of and compliance to international testing standards and all applicable individual country testing requirements, able to display core competencies, has basic knowledge of operational and business practices, and operates within a basic set of standards acceptable to the drug and alcohol testing Industry.
For International Drug and Alcohol Testing Providers
The Accreditation is valid for three (3) years from the date of approval and must be fully re-submitted annually. Total Fee: $399.00. Non-refundable fee of $50 due at application request, balance due upon approval. Certificates will be dated for one (1) year and will require annual review each consecutive year to maintain accreditation at no additional charge. If the information remains the same as the original application, the applicant will only be required to attest that no changes for drug and alcohol testing services provided within the international community have been made. Applicants are subject to internal compliance audit by a qualified individual on the Review Board with potential revocation for egregious violations and/or non-compliance.
Attestation of Truth in Statements
• Satisfactorily completed Questionnaire
• Applicable industry provider credentials (i.e., collectors, BATs, MROs, SAPs, etc)
• Proof of Professional General and Liability Insurance (i.e., errors and omissions coverage)
• Documentation of adherence to country specific policies and procedures
• Documentation of drug and alcohol testing industry
Details & Documentation
To begin the accreditation process download and complete the following forms:
(click here to upload all supporting documentation) 
International Accreditation Process Flow Chart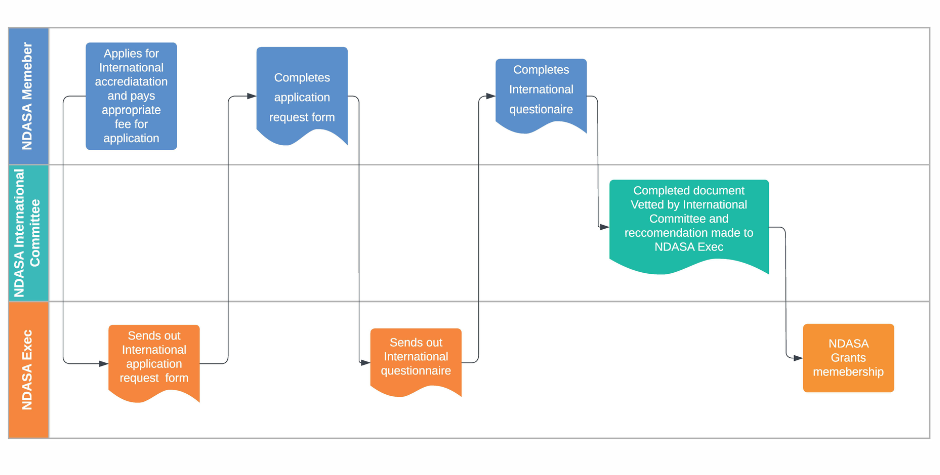 Learn More About Becoming an NDASA Member