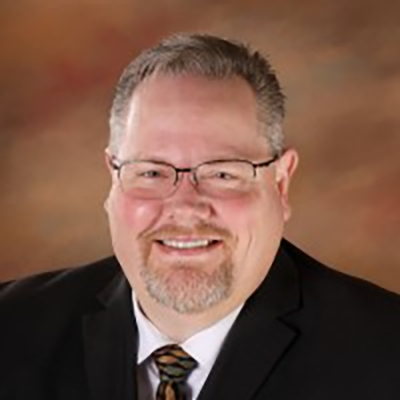 Chuck Marting
Board Member
Chuck is a retired law enforcement officer of 20 years, having specialized in drug-impaired driving and detection as a DRE (Drug Recognition Expert) and DUI Instructor for two decades.
He and his wife Stacy formed Colorado Mobile Drug Testing LLC. in 2011 and began implementing Chuck's extensive knowledge and background of drug and alcohol impairment recognition to provide businesses with the tools necessary in today's drug and alcohol testing programs. He is a founding member of NDASA and sits on the association's Board of Directors. He is serves as a State of Colorado Co-Affiliate and ib several committees. Chuck has spoken extensively on the topic of drug trends and recognizing the signs and symptoms of drug impairment for drug and alcohol technicians, workplace entrepreneurs and executives including management and supervision owner/ operator's companies as well as fortune 500 companies.
In the State of Colorado, he has taught numerous school district administrators and school nurses in recognizing and identifying student drug impairment. He was one of the first officers in Colorado to introduce, instruct and certify school administrators in the DITEP curriculum (Drug Impairment Training for Education Professionals). Chuck launched the "Clearing The Haze" Podcast In a continuous effort to promote topics of interest to help those in the drug and alcohol testing industry. Chuck recently became a certified Business Leadership coach and is in the process of completing his certification as a trainer for the Jack Canfield Success Principles to help empower leaders to unlock their greatest personal and professional potential.