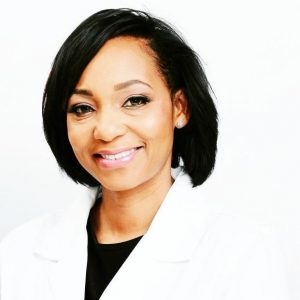 S. Michelle Foye
Michelle is owner of Vision Consulting Partners, LLC DBA Précis Screening. Précis Screening is a premier drug and alcohol screening company with ancillary offerings of pre-employment services such as background verification and I-9 automation. Michelle has held various corporate leadership roles in human resources, finance and project management. She has more than 20 years of experience successfully delivering highly visible business and technical solutions across Big 4 consulting, in healthcare, higher education, government, financial services, utilities, sales/marketing, staffing and multinational firms. With the intention to think globally and act locally, Michelle serves as secretary of her Homeowners' Association Board. She assisted with establishing The Ever Advancing Center for Human Development, a not for profit organization currently serving the personal development for citizens in Zambia, Africa. Foye is both executive director and Founder for The Breakthrough Foundation, whose activities distinctly focus on moving today's youth from inherent potential to phenomenal accomplishment.
Foye earned a B.B.A., Management from Clayton State College & University. She continued her education with an MBA, International Business at Nova Southeastern University. She is a certified Scrum Master as well as certified Project Management Professional. Michelle lent her professional experiences to the online classroom as a facilitator for international business, student workshops and new student orientation for University of Phoenix (2008-2013).
Michelle currently resides in metro Atlanta with her husband Keith and their younger children. The Foyes enjoy volunteerism, traveling, live music, watching their son Miles take on opponents in tennis, fellowship over great food with loved ones and chasing their grandchildren.