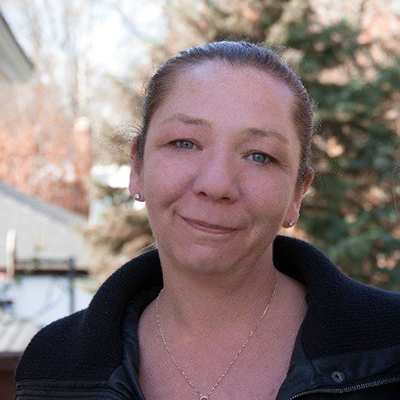 Cathleen Drew
Board Member
Cathleen is vice president of Nationwide Medical Review (NMR). Under Cathleen's leadership and with the help of her husband, as president, NMR has experienced consistent, rapid growth since 2005. Cathleen has had the singular goal of partnering with all of NMR clients to help them grow. She has been dedicated to leading her company to provide superior Medical Review Officer services.
Over the past 12 years, Cathleen has fully developed expertise in the drug and alcohol testing industry and excels in customer and client service. This has resulted in the enormous success and continued growth of Nationwide Medical Review, one of the leading MRO providers in the country.
Cathleen is one of the founding members of NDASA and is Chairman of the Conference Committee.  As such, she has been the lead in the selection of cities and venues to host the 2019, 2020, 2021 & 2022 conferences. She is a member of several other committees: Governmental Affairs, Communication/Social Media and Membership. She also sits on and monitors several subcommittees within the Conference Committee.
Prior to joining the family business at NMR Cathleen was in the construction industry organizing training and team building conferences.
Cathleen loves spending time outdoors with her German Shepherd dogs, working on the farm and in the garden.