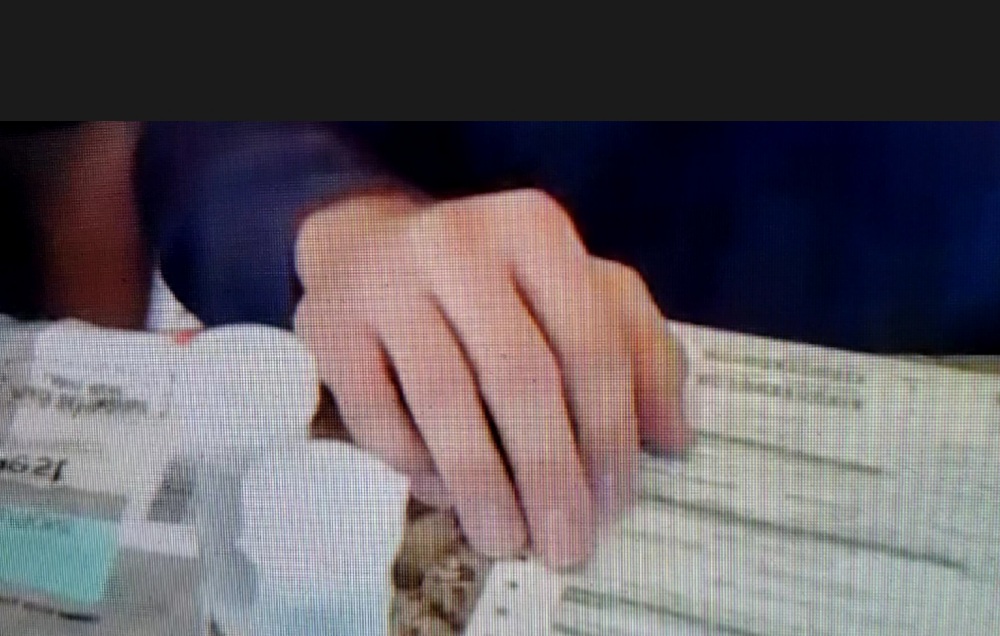 By Jan Kornmann, CEO of KorManagement Services LLC, BSM, NDASA Approved Trainer
Good trainers aren't born every day! Becoming a qualified trainer means knowing your subject well and understanding the needs of your trainees.
Training drug and alcohol testing collectors is not simply showing them how to perform a collection. Rather, your role is to help your students understand the complete collection process and why following procedures is so important. The trainer doesn't just provide a certificate, but a set of guidelines that the trainee will use moving forward.
The best trainers are patient, open-minded, detail-oriented, good communicators and prepared to think creatively to engage different types of learners. Being a good listener who can inspire confidence in their students also helps.
As a trainer, you should help your trainees understand that being a collector involves much more than completing a task per the requirements outlined in 49 CFR Part 40. Sharing your knowledge and expertise to the fullest is one important way to ensure quality drug and alcohol testing. Keep in mind, you are preparing the next generation of collectors to instruct others in the future.
Trainer Requirements
Effective trainers must have three key qualities. They need to be:
Knowledgeable about drug and alcohol screening
Able to clearly communicate the information
Committed to staying informed about current collection practices and credentials
For those training collectors who fall under the U.S. Department of Transportation requirements for drug and alcohol collections, there are pre-requisite qualification requirements that must be followed and are outlined under 49 CFR Part 40. The trainer has to make sure that the collector can meet the following DOT-mandated requirements:
"(1) They must be knowledgeable about 49 CFR Part40, understand the current DOT Urine Specimen Collection Procedures Guidelines, and DOT agency regulations applicable to the employers for whom they will perform collections OR alcohol testing procedures, if they are being trained as a Breath Alcohol Technician (BAT) or Screening Test Technician (STT). (2) They must keep current on any changes to these materials. (3) They must subscribe to the ODAPC list-serve."
Training Topics for Urine Collectors
Specific topics must be covered in training urine collection personnel. If your training does not include any of the required criteria, the training is incomplete and can lead to collector errors. Subpart C§ 40.33 describes topics urine collectors must be trained in:
All steps necessary to complete a collection correctly and the proper completion and transmission of the CCF.
Problem collections (e.g., situations like "shy bladder" and attempts to tamper with a specimen).
Fatal flaws, correctable flaws, and how to correct problems in collections; and
Integrity of the collection process, which includes ensuring the privacy of employees being tested and the security of the specimen as well as avoiding conduct or statements that could be viewed as offensive or inappropriate.
Mock Collections for Urine Collections
Collector training is not complete until the trainee demonstrates they can perform the appropriate error-free mock collections. As a trainer monitoring mock collections, you must be a qualified collector who has regularly performed DOT collections for at least a year, have conducted collector training for a year or successfully completed a Train the Trainer course.
Training Topics for BATs and STTs
Those seeking to become a BAT or STT must receive training in the following:
DOT Model BAT or STT requirements.
Using alcohol testing procedures for the operation of specific alcohol testing devices (ASD or EBT devices).
Maintaining the integrity of the testing process, ensuring the privacy of employees being tested, and avoiding conduct or statements that could be viewed as offensive or inappropriate.
The trainer must be able to demonstrate the necessary knowledge, skills, and abilities by having regularly conducted DOT alcohol tests as an STT or BAT for at least a year. They must also have conducted STT/BAT training for a year or have successfully completed a Train the Trainer course.
Mock Collections for Breath Alcohol
Following the completion of qualification training, the student must demonstrate proficiency in alcohol testing by completing seven consecutive, error-free mock tests (BATs) or five consecutive, error-free tests (STTs).
Another person must monitor and evaluate the performance, in person or by a means that provides real-time observation and interaction between the instructor and trainee and attest in writing that the mock collections are "error-free." This person must be an individual who meets the requirements described above.
These tests must use the Evidential Breath Tester (EBT) or Alcohol Screening Device (ASD). (If they are an STT who will be using an ASD that indicates readings by changes, contrasts, or other readings in color, they must demonstrate they can discern changes, contrasts, or readings correctly.)
Good Training Practices
Be prepared. Have all the necessary training materials, forms and technology at hand to provide a quality training.
2. Participants will ask questions and your expertise is important. Be willing and able to answer their questions. Are you listening to them and answering appropriately? Explain processes clearly so they can easily understand. Be ready to assist in doing the procedures by actually demonstrating them.
3. Demonstrate that you are qualified to train. Show your certificates and provide recommendations from others you have trained. Let them check you out.
4. Tell course participants ahead of time what they can expect from the course. Inform them about all required components of the course. Share a plan or agenda, if you have one. Tell them how to get in touch with you if they need additional help.
5. Show that you truly are interested in sharing your knowledge.
6. Follow up after class. Check in with your trainees to see if their goals have been accomplished. Make it a win-win for you and the participants long-term. Learn from each other. Never close the door.
Trainers are an important part of the drug and alcohol testing industry. Your mission is to educate collectors, so they have the skills and knowledge to follow proper procedures and guidelines. By getting it right, you help to ensure drug-free workplaces and safe communities.
---
If you are interested in becoming a drug and alcohol screening trainer, consider taking NDASA's Train the Trainer course. You can either be certified as a Qualified Trainer, who is permitted to instruct within their company only, or you can upgrade the course to become certified as a NDASA Approved Trainer, which will allow you to provide training outside your company. Learn more here.