Reaching New Heights in Bellevue
A dynamic group of exceptional speakers, industry experts, leaders in innovation and advocates for safe and drug-free workplaces and communities came together at the National Drug and Alcohol Screening Association's 2023 Conference & Trade Show in May. 
With more than 400 attendees, NDASA put on an amazing event with top-notch training programs, compelling speakers, relevant industry content and valuable networking opportunities. The association also made history during this conference through a merger with the Drug and Alcohol Testing Industry Association (DATIA), which caused NDASA to become the largest trade organization representing the drug and alcohol screening industry. 
It was a wonderful gathering of the drug and alcohol testing industry, filled with invaluable moments of teaching, learning and friendship.
We would like to extend a huge thank you to our members, sponsors and exhibitors. Without all of you, this conference would not have been possible, and we are extremely grateful to each of you for your presence and participation.
2023 Conference & Trade Show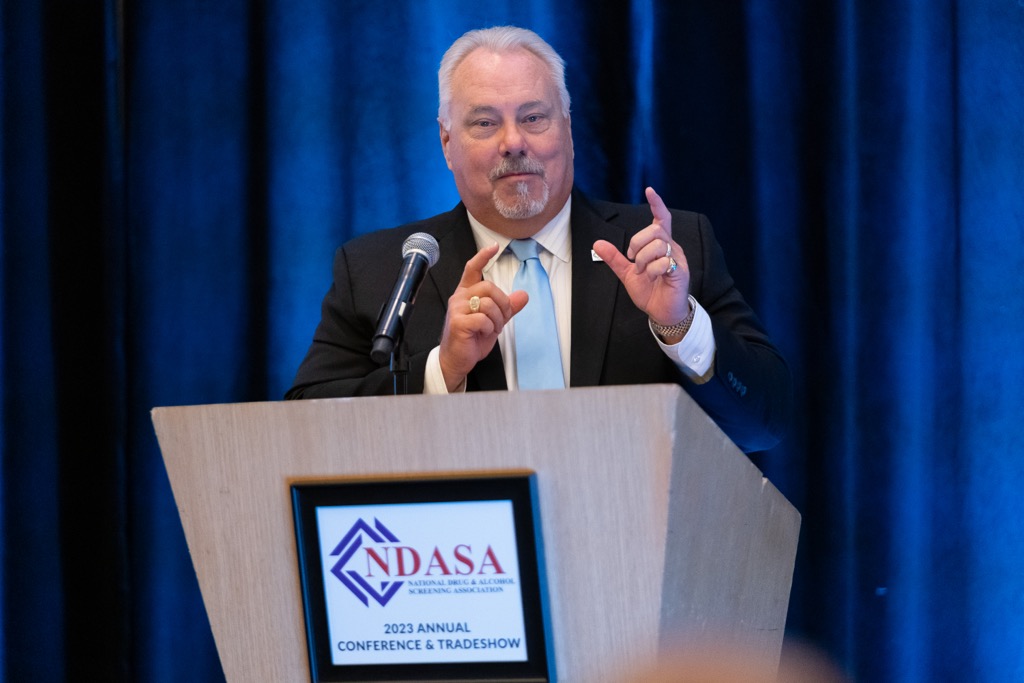 2.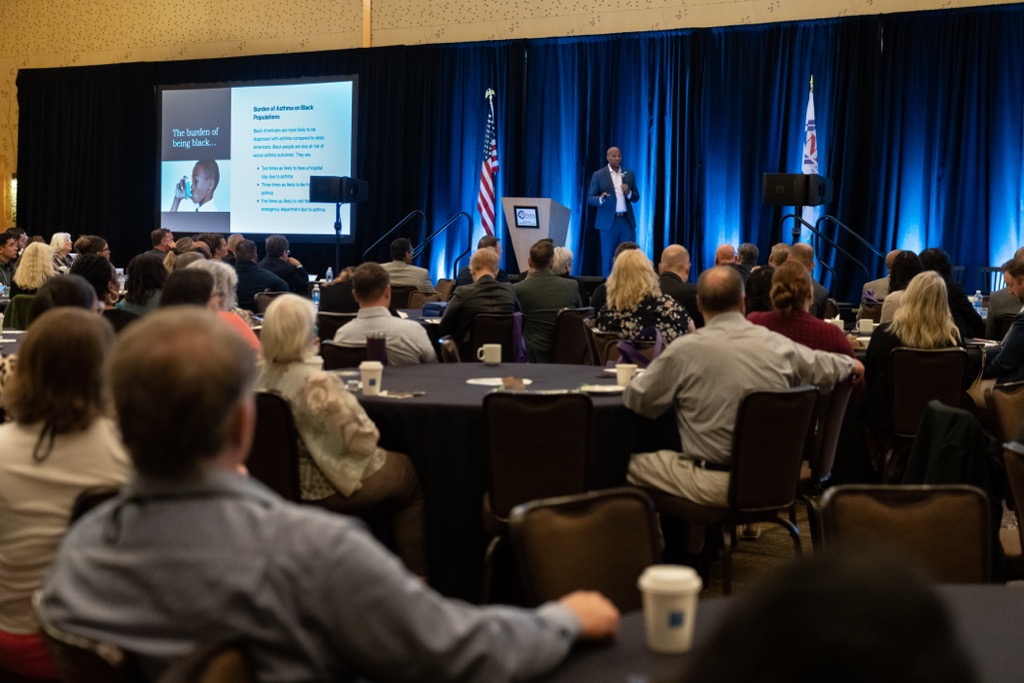 3.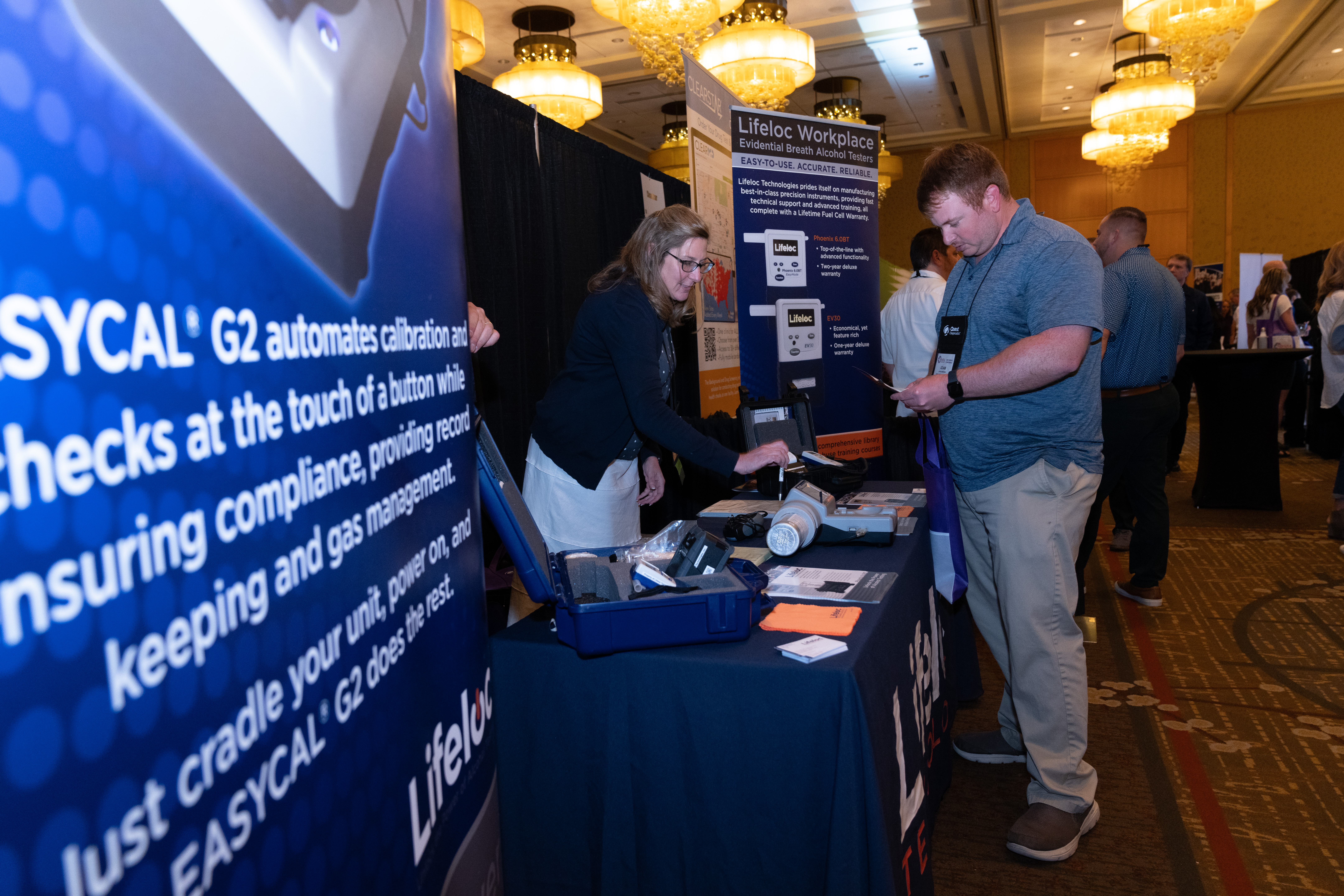 4.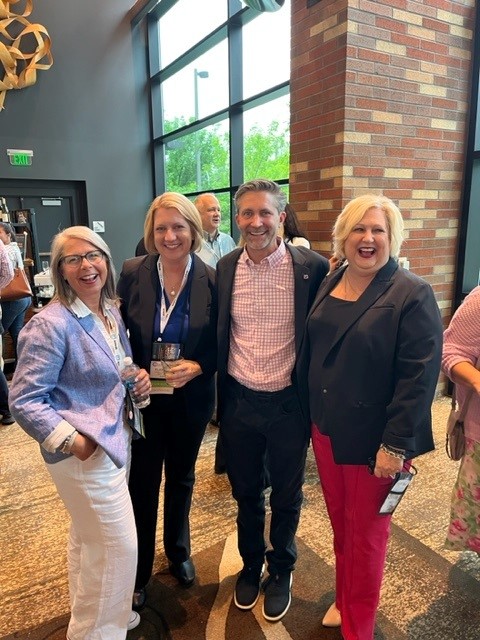 5.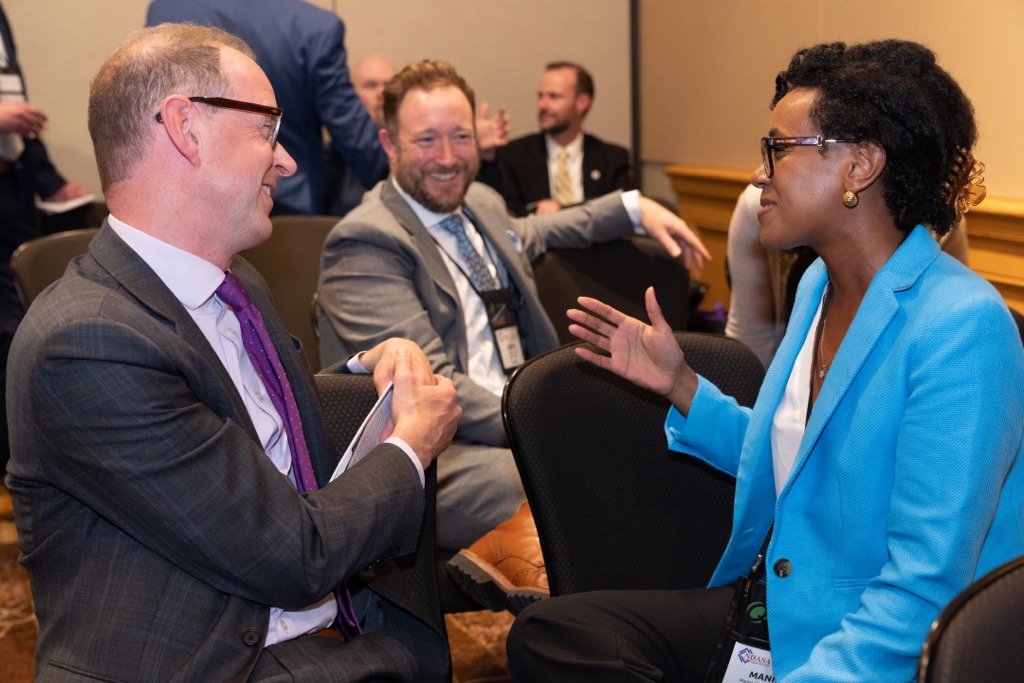 6.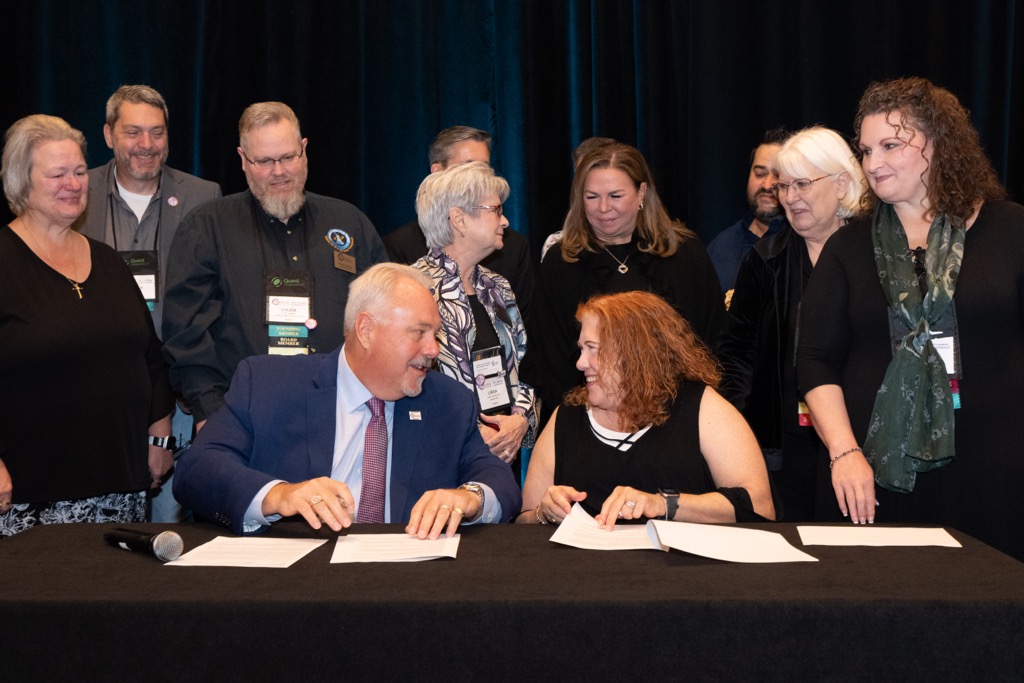 7.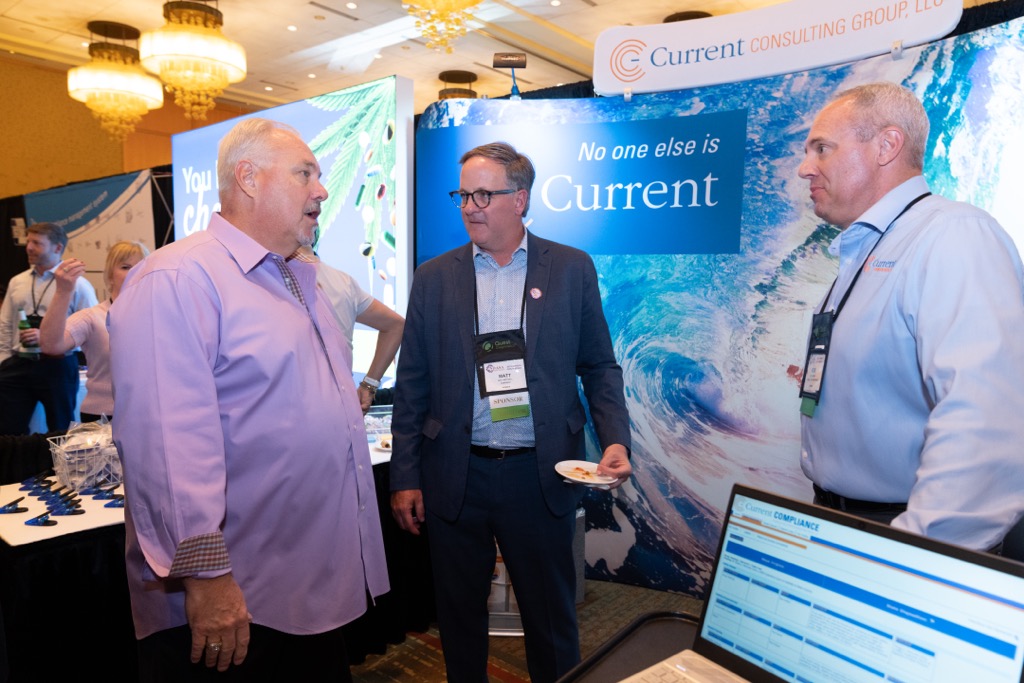 8.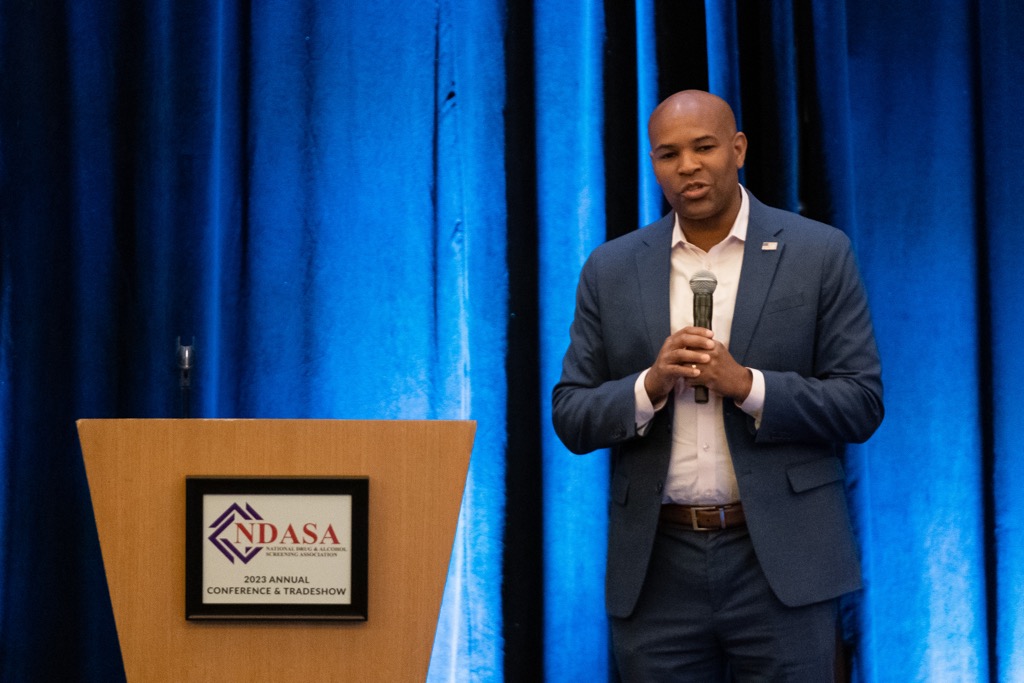 9.
10.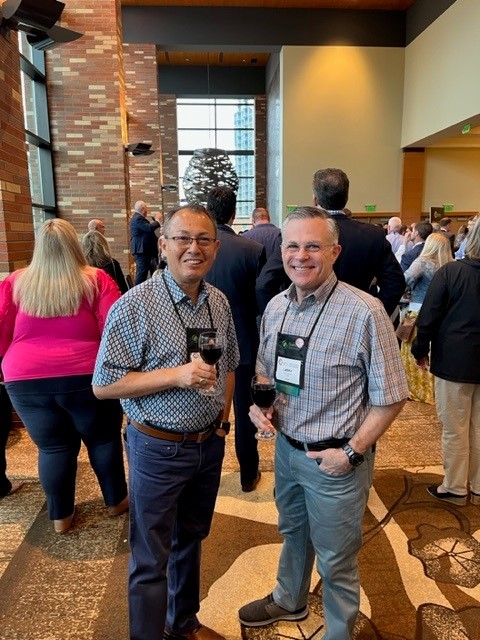 11.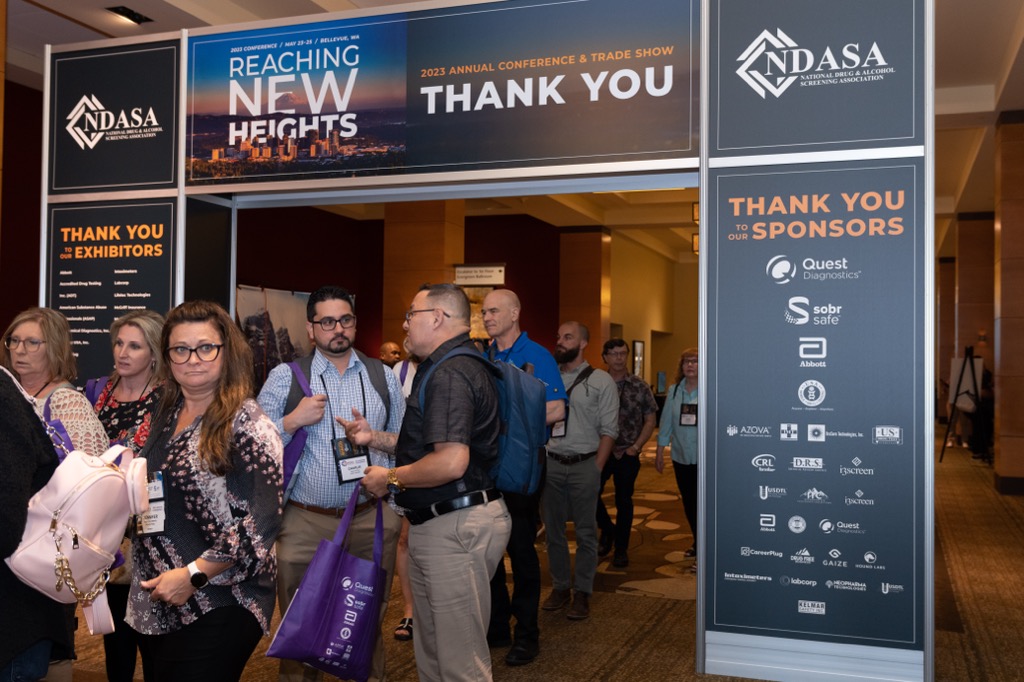 12.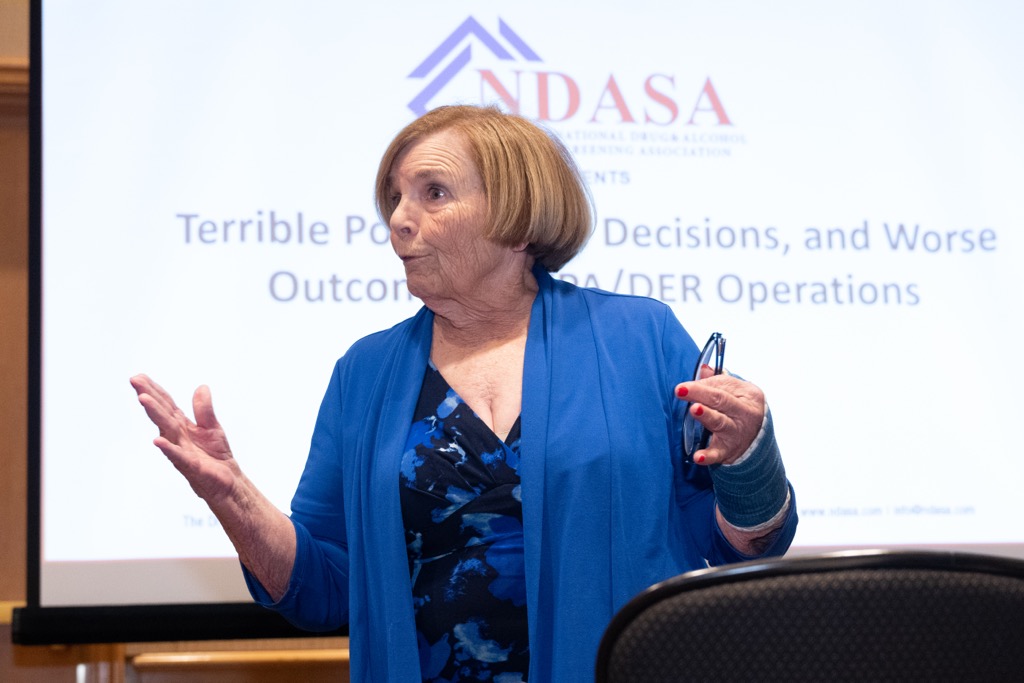 13.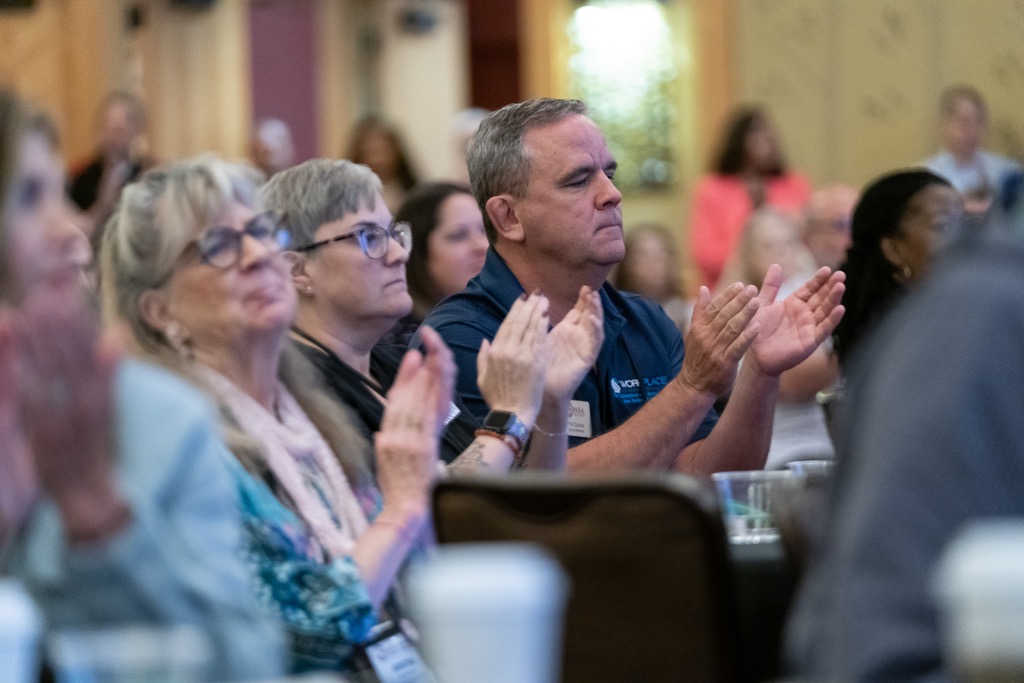 14.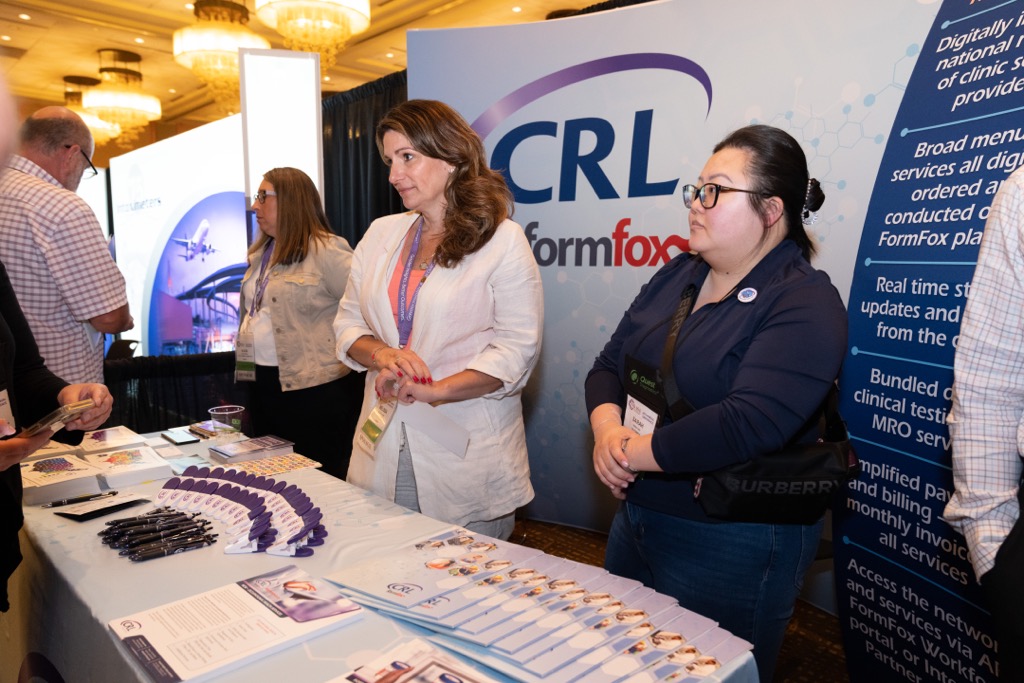 15.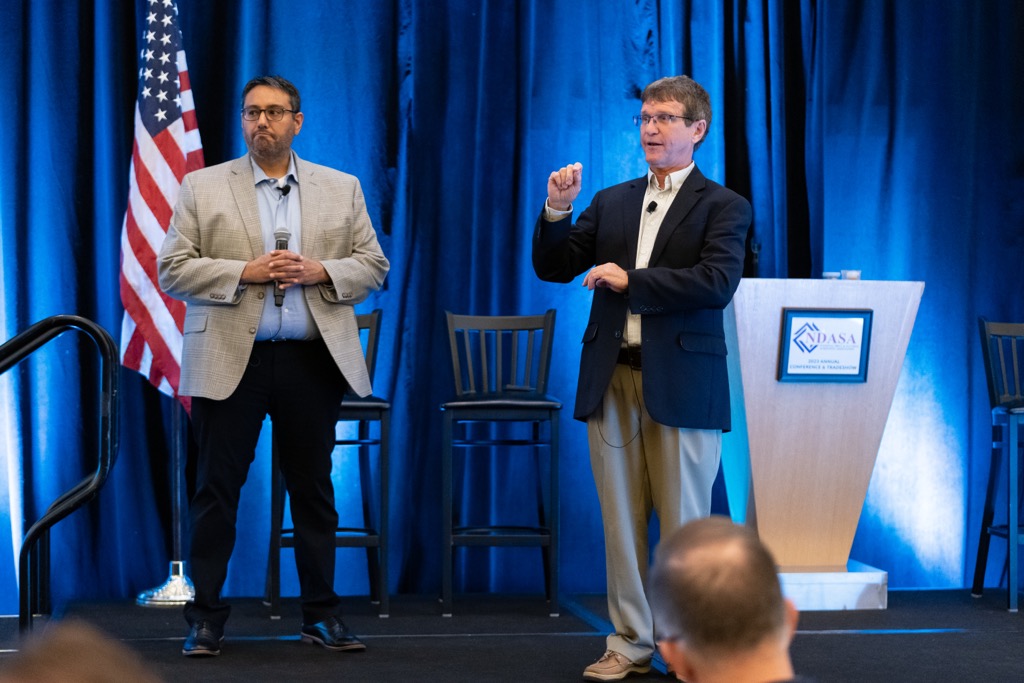 16.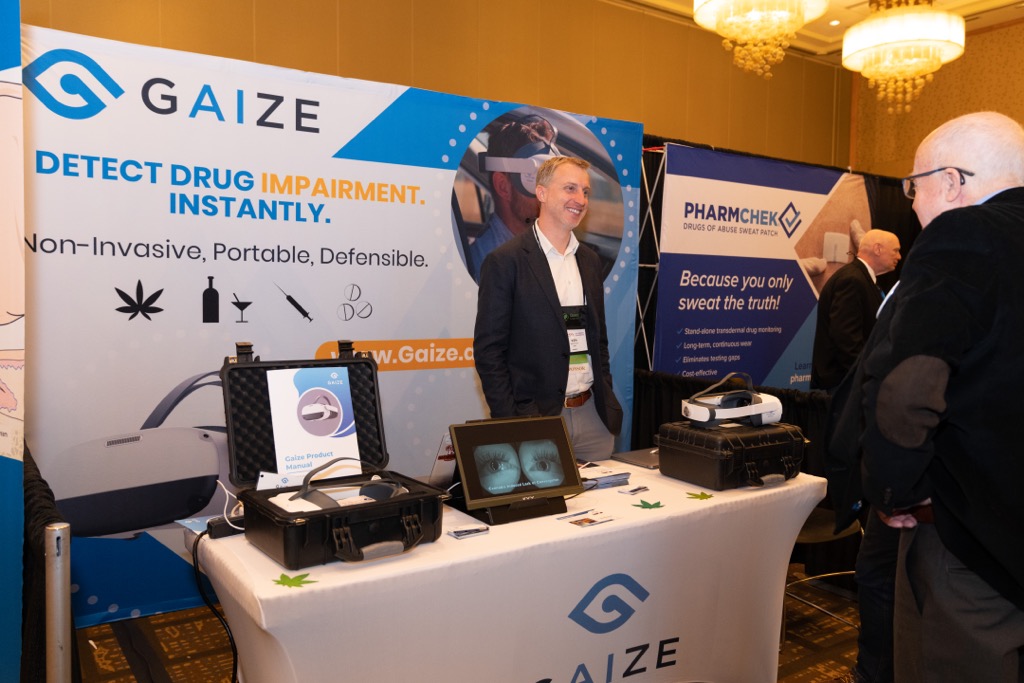 17.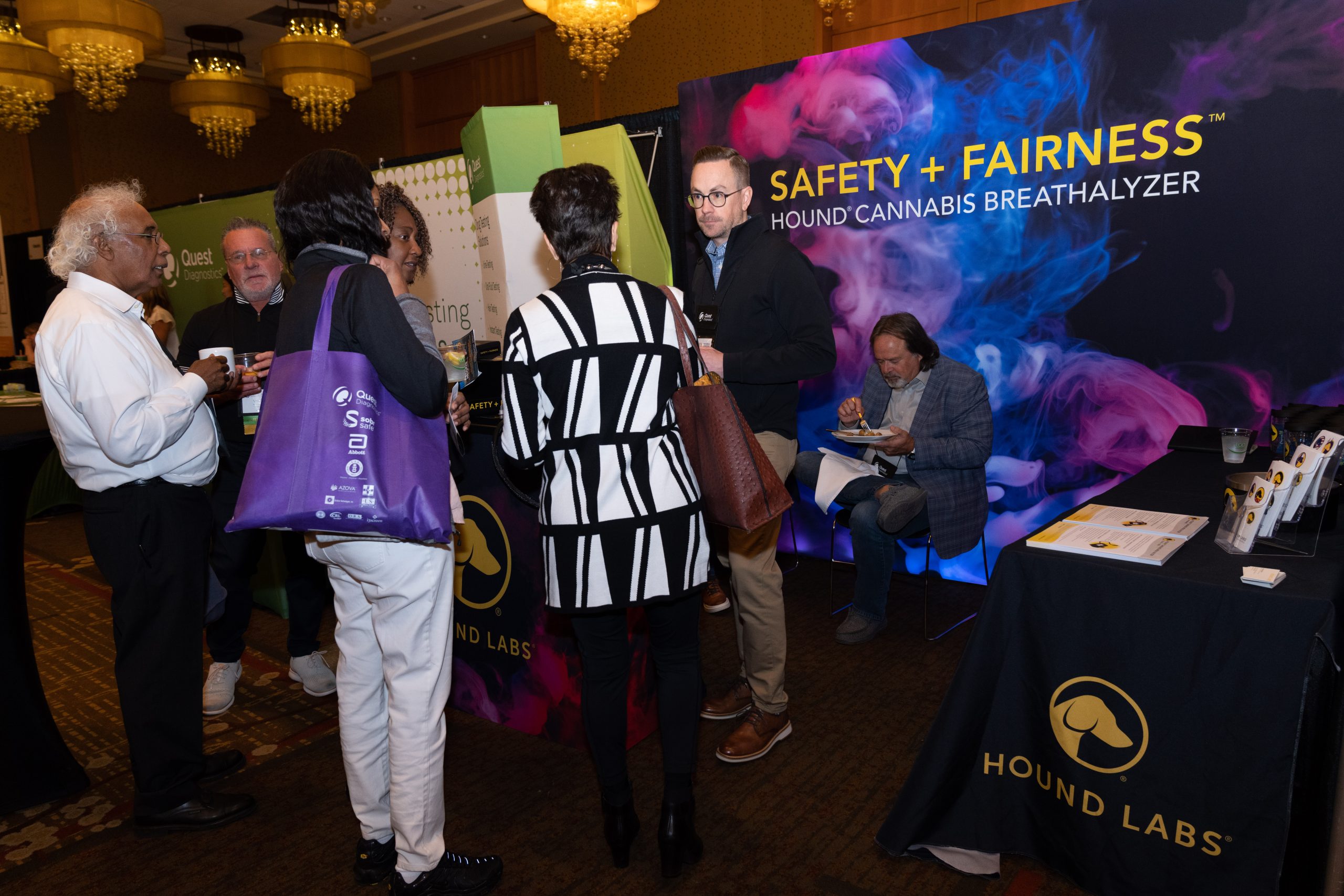 18.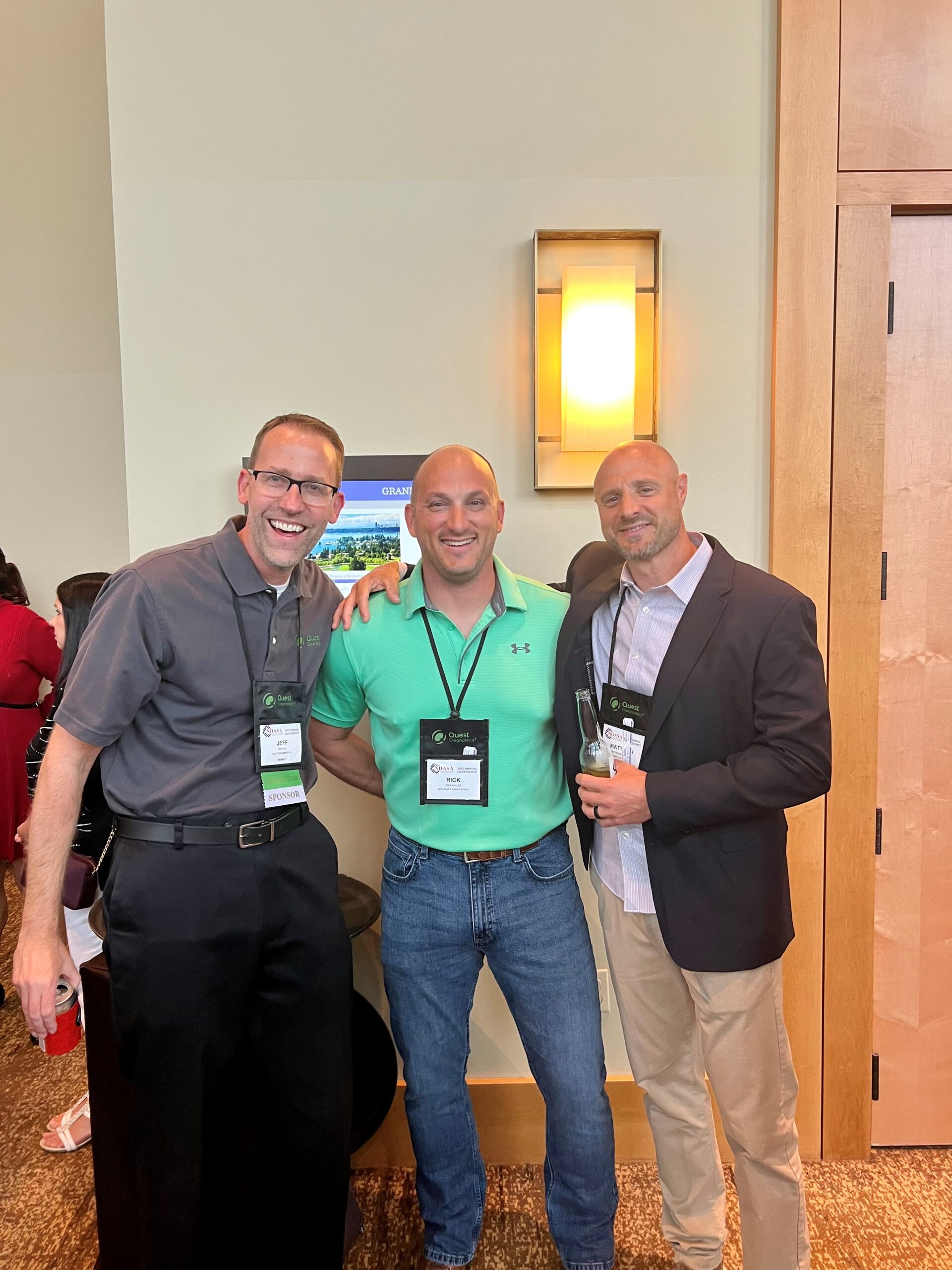 19.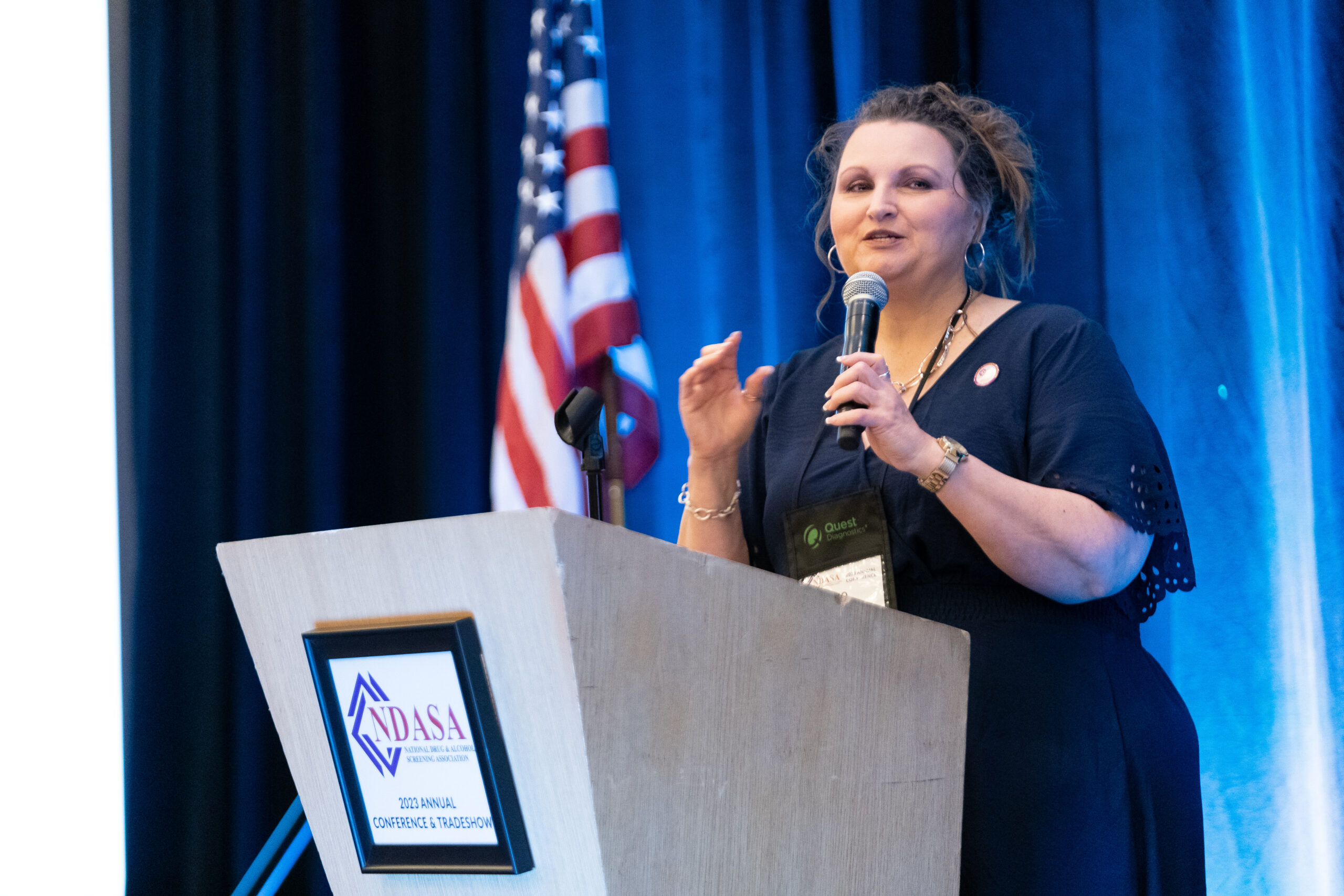 20.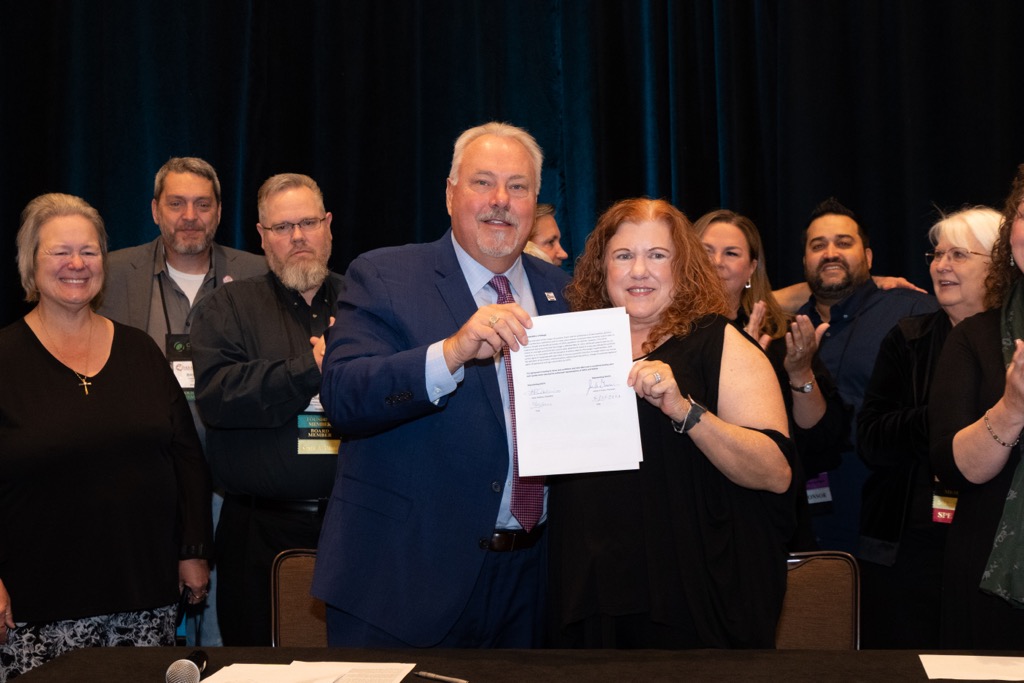 21.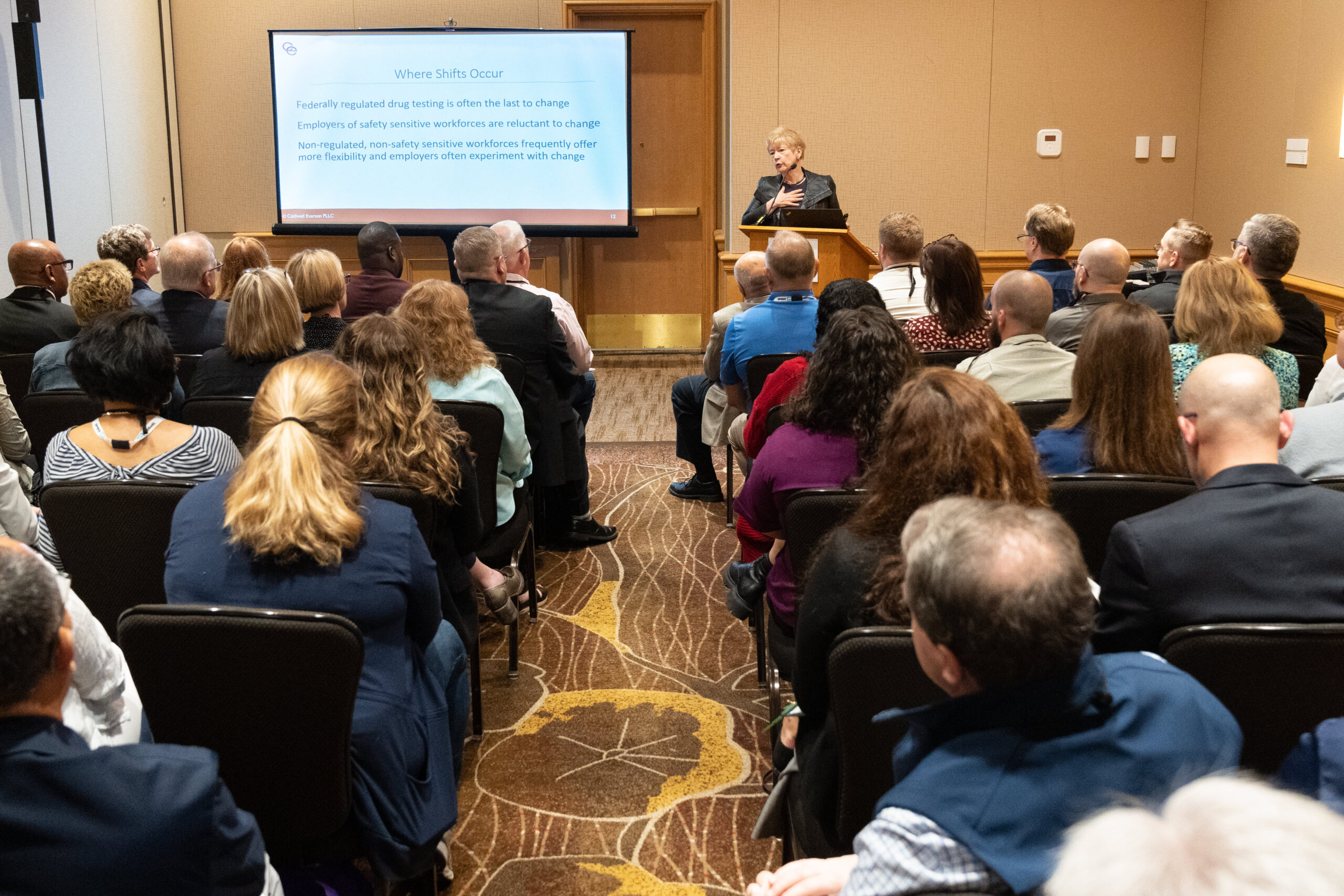 22.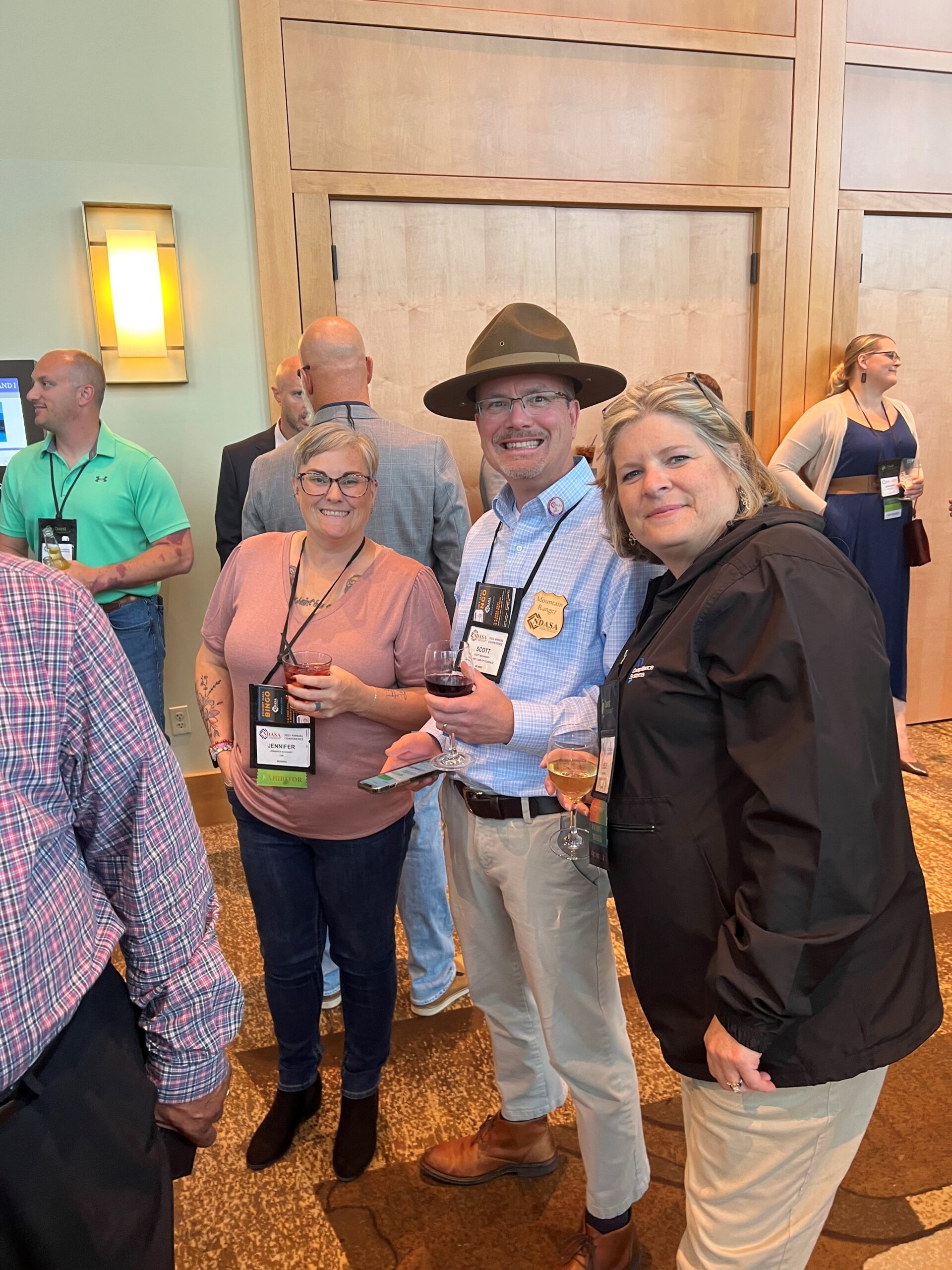 23.
24.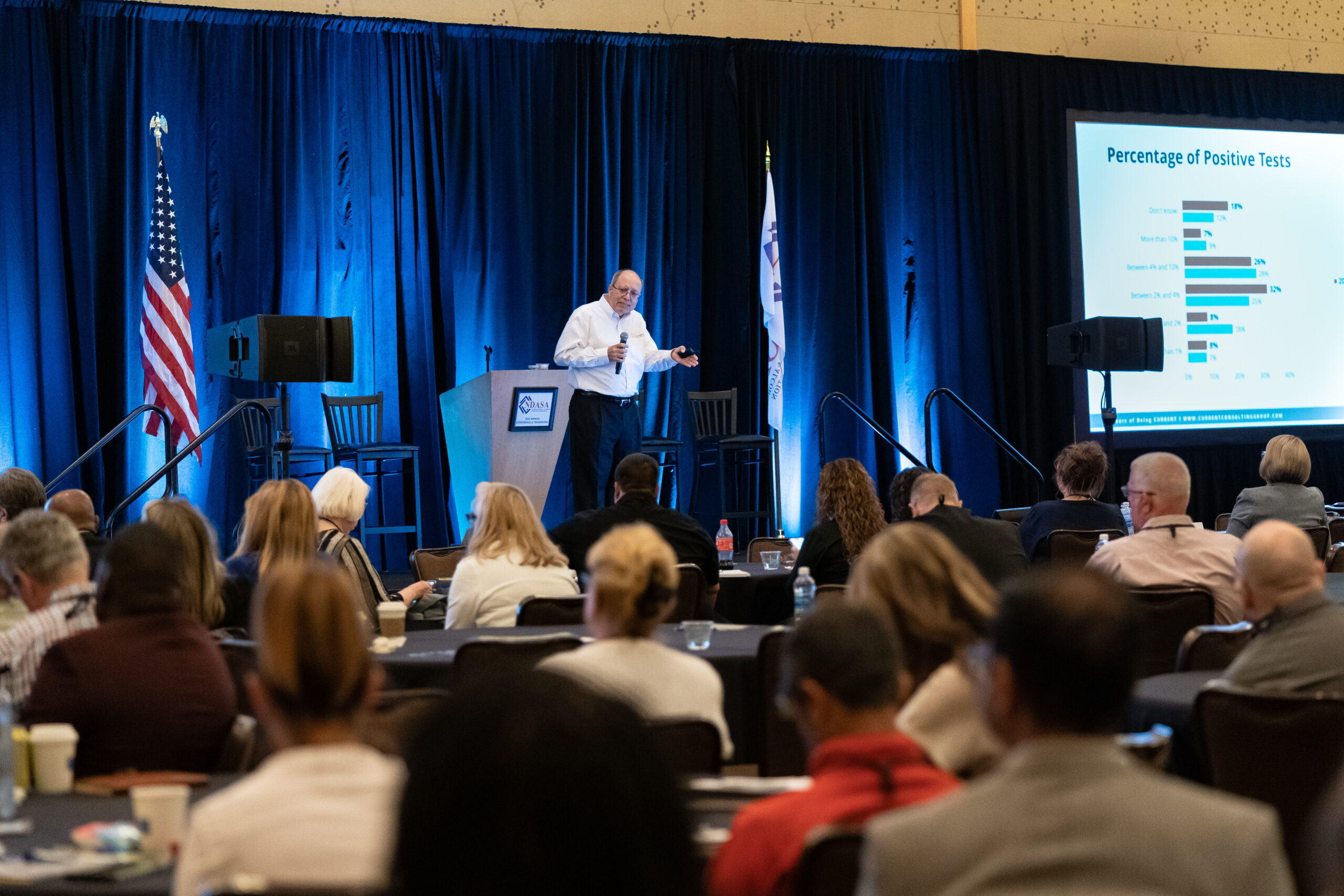 25.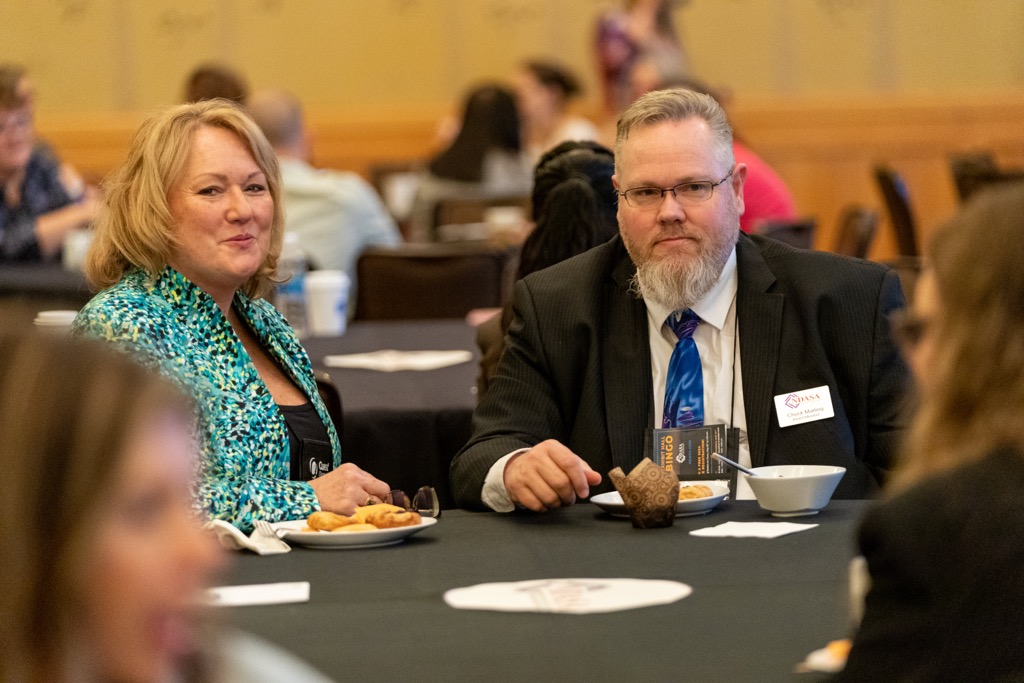 26.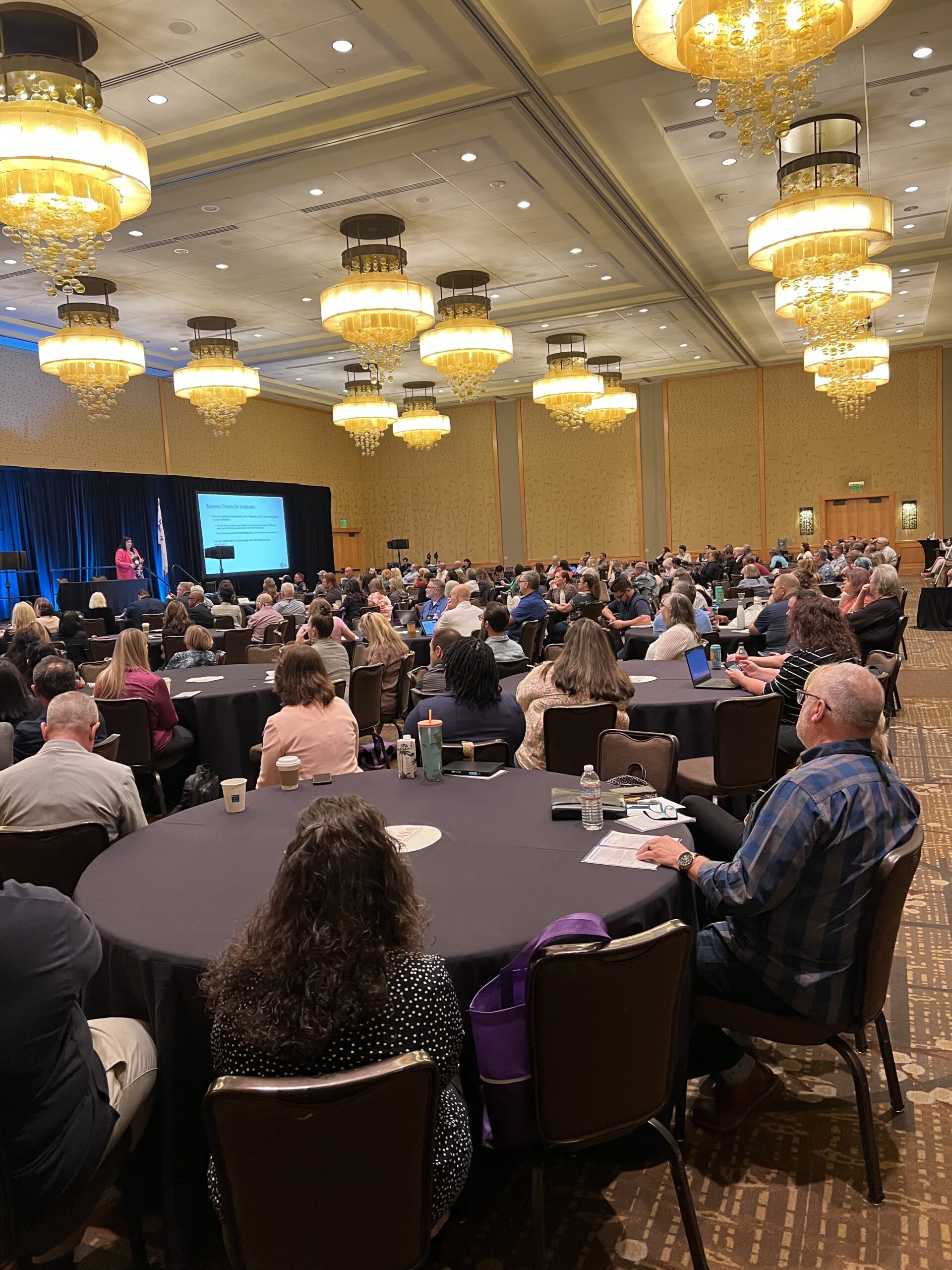 27.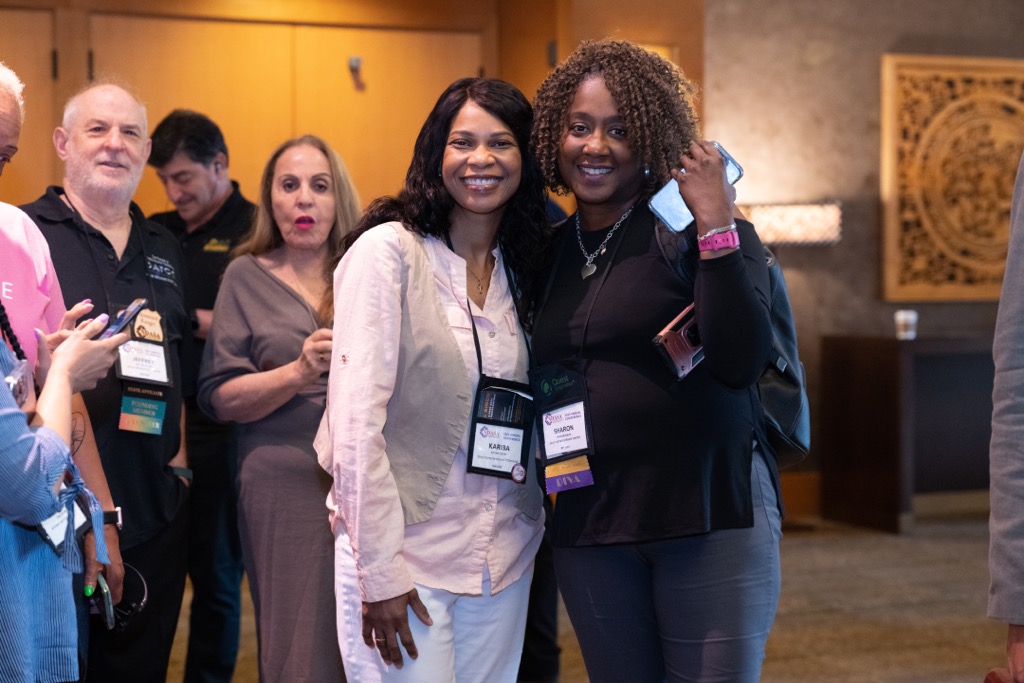 28.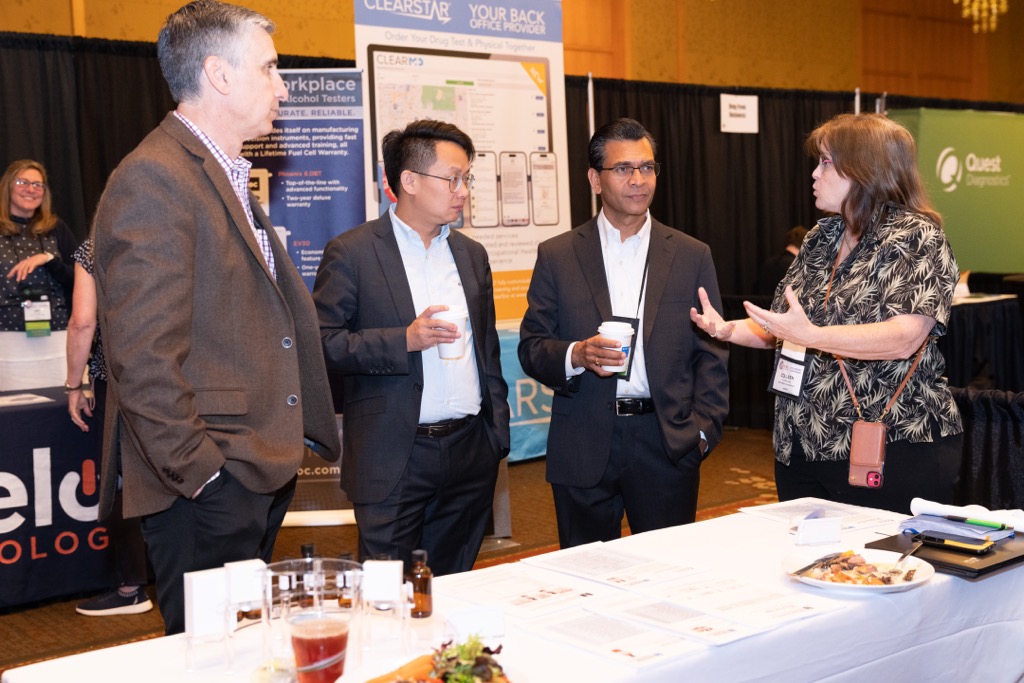 29.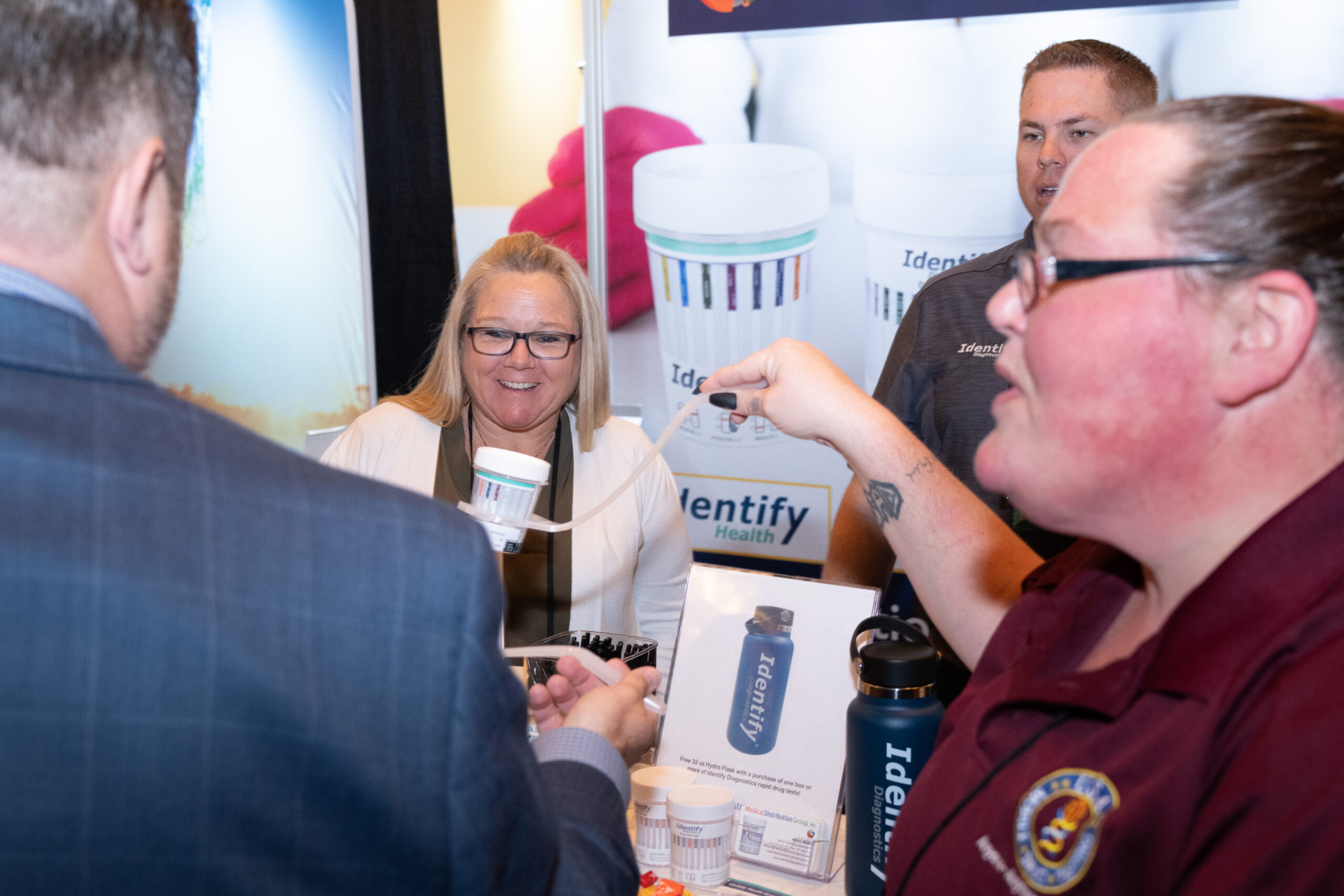 30.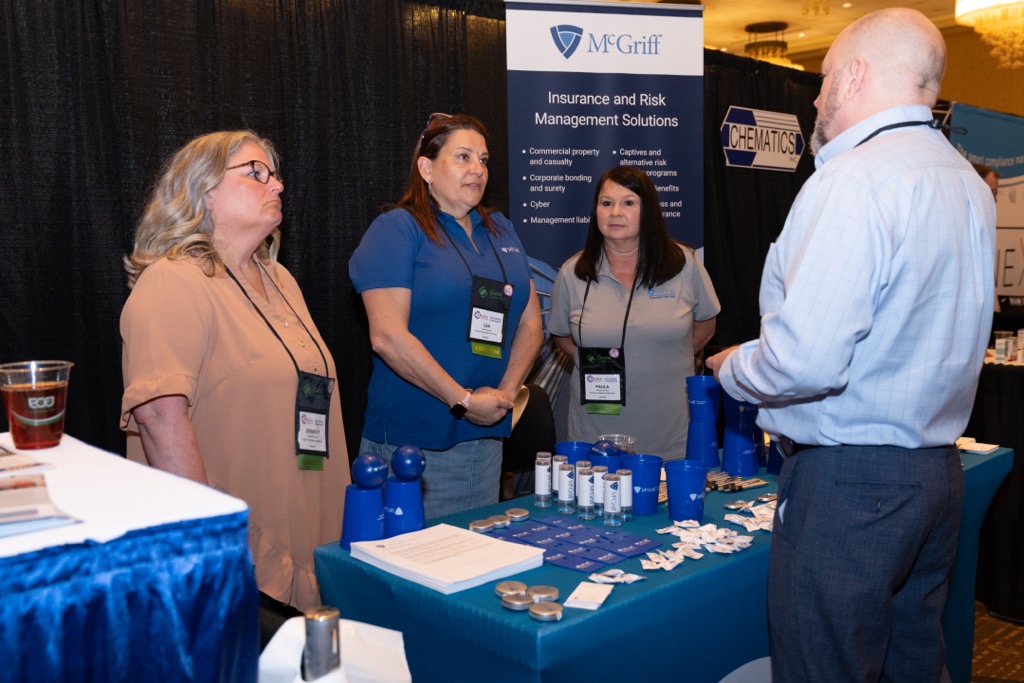 31.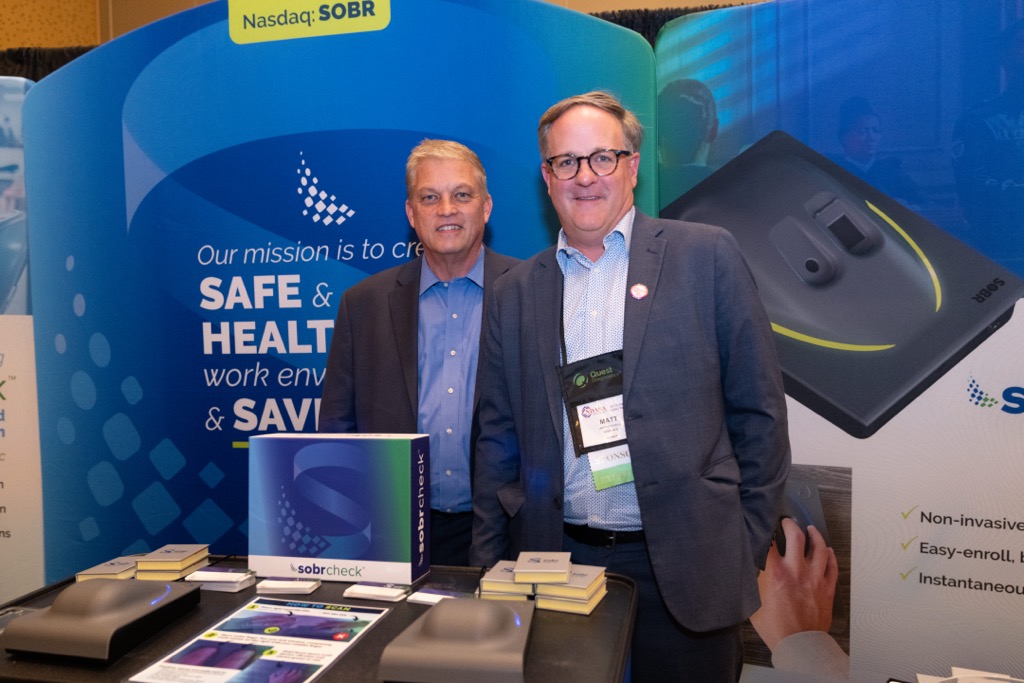 32.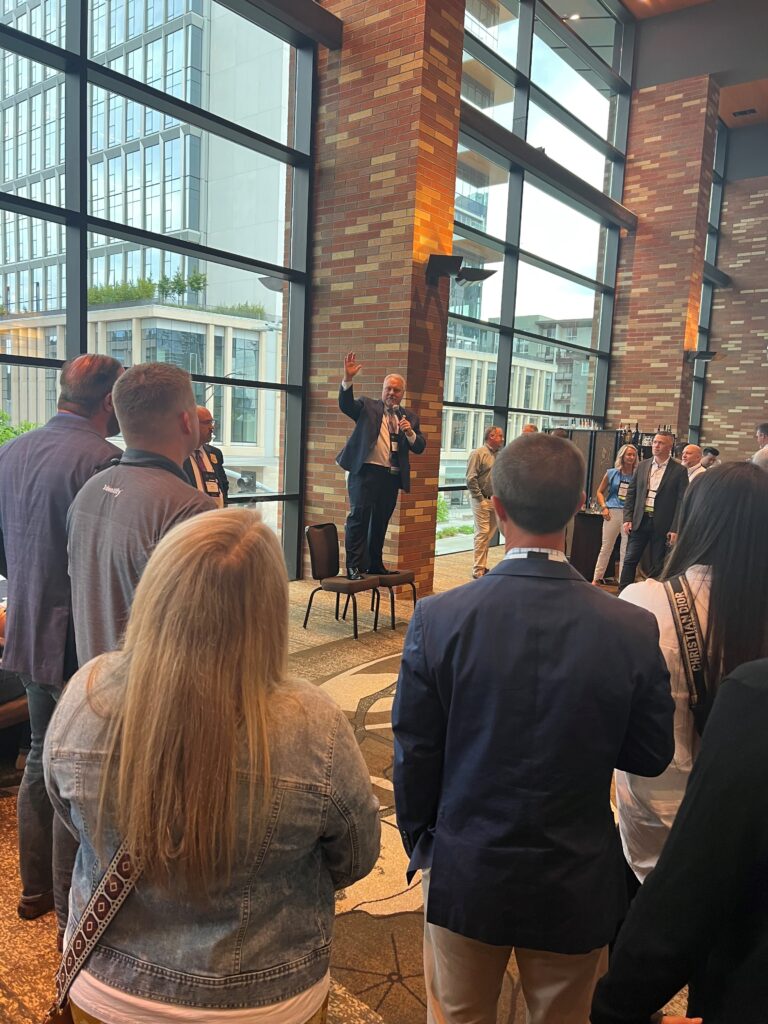 33.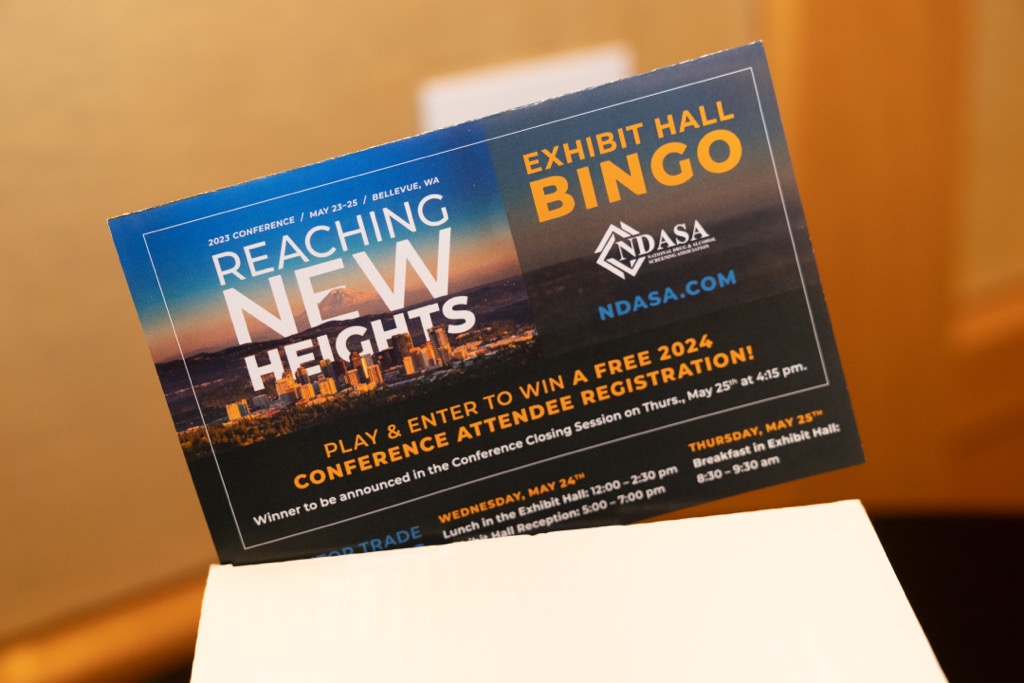 34.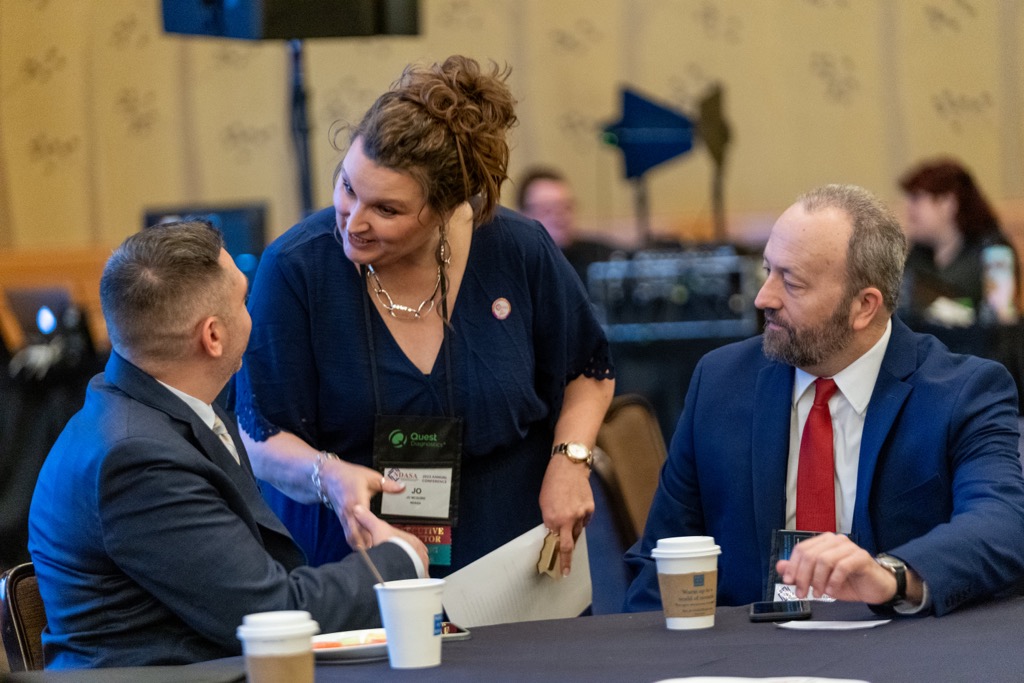 35.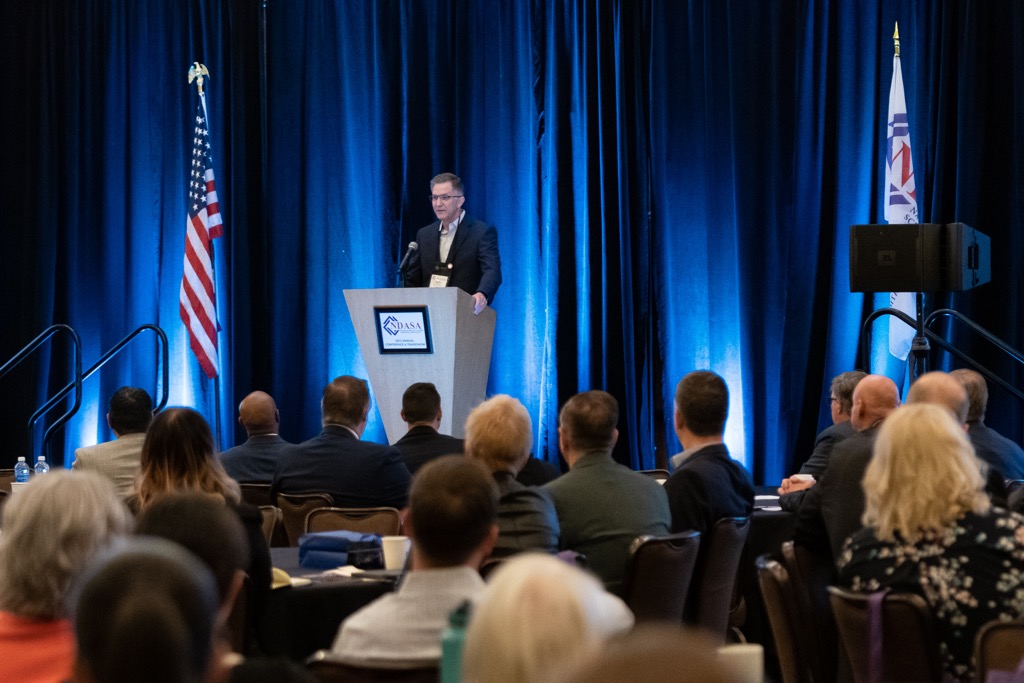 36.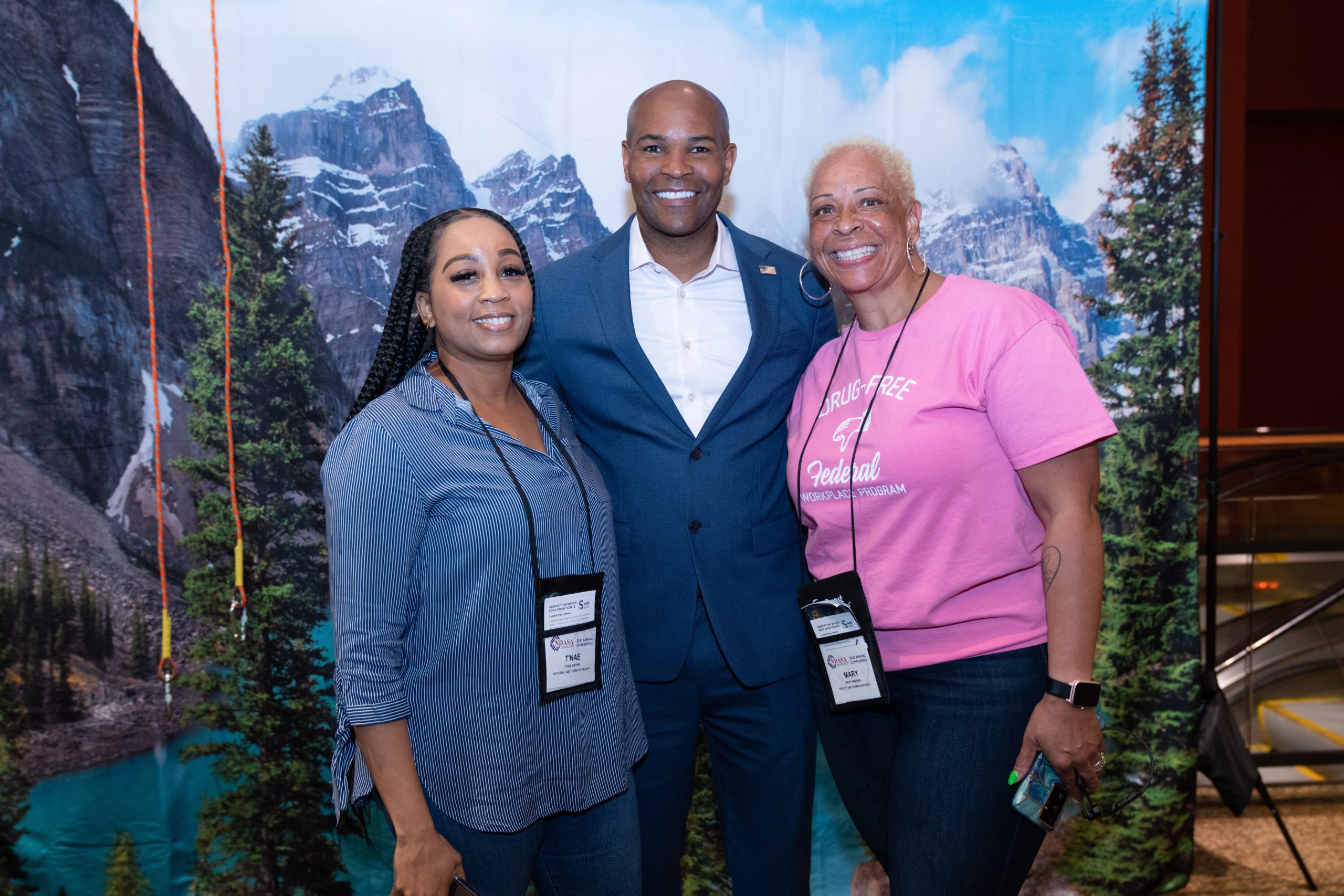 37.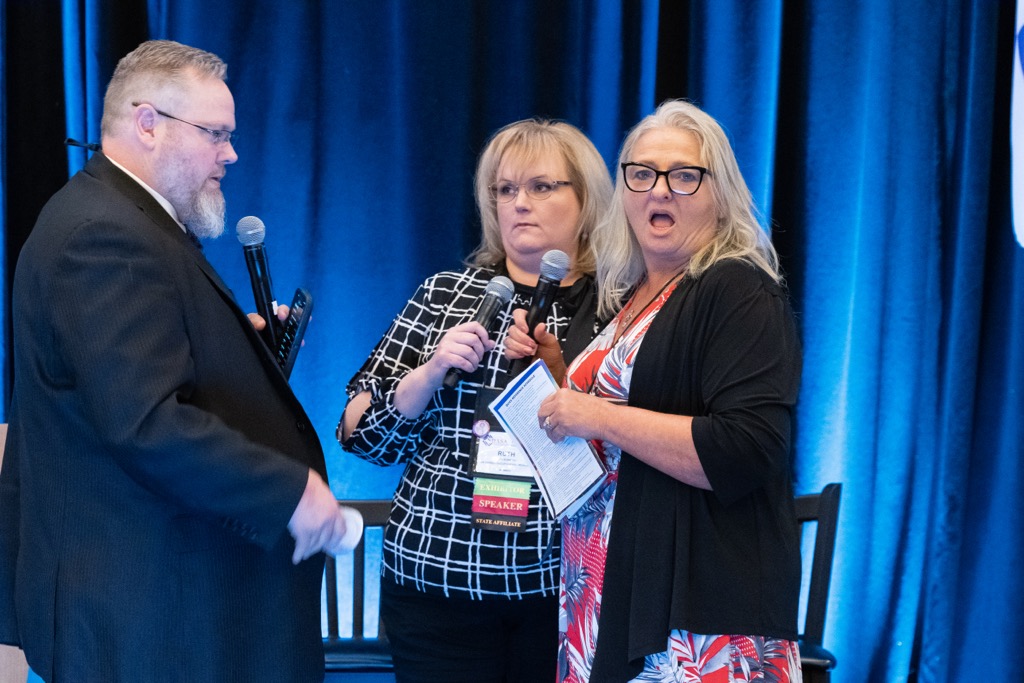 38.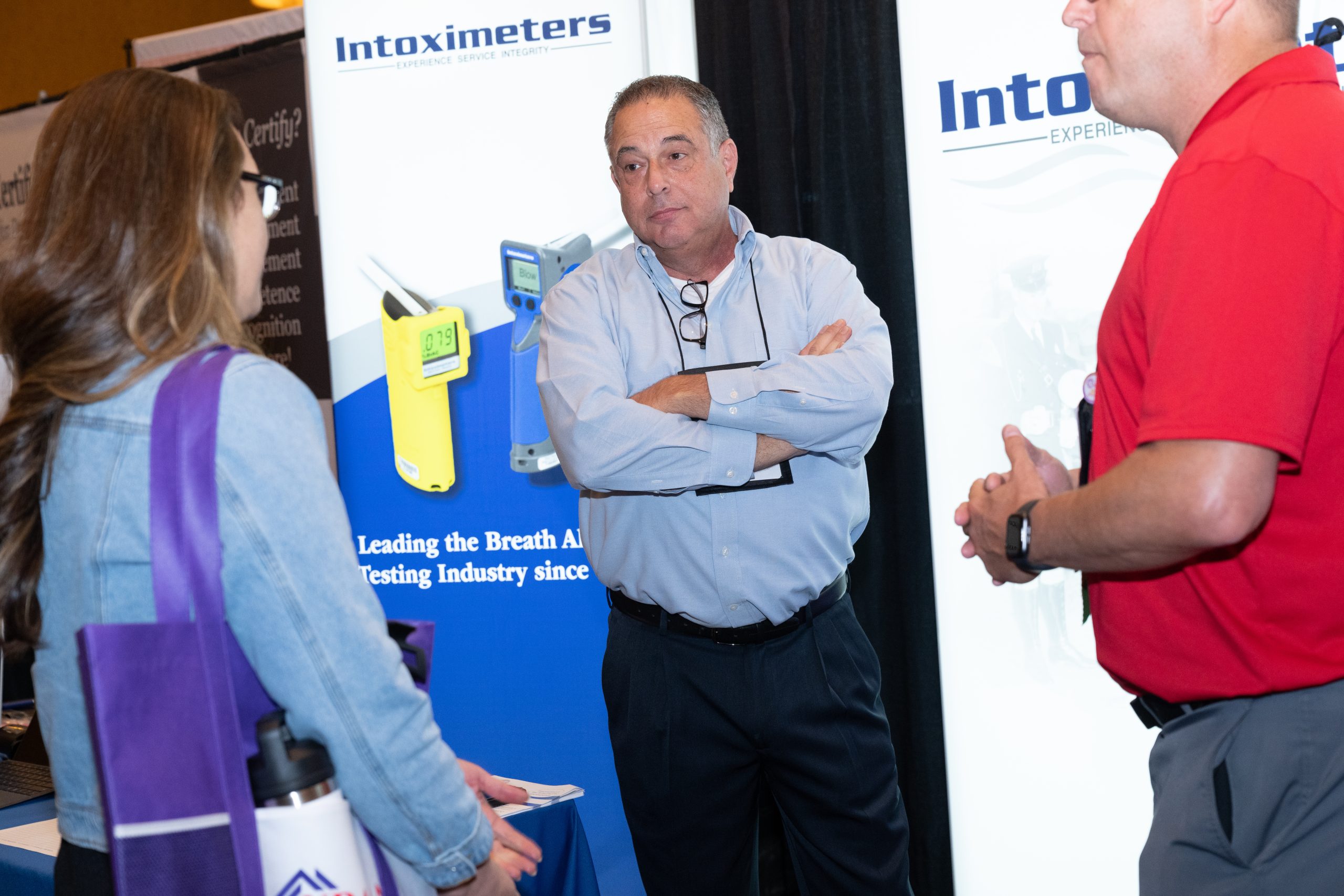 39.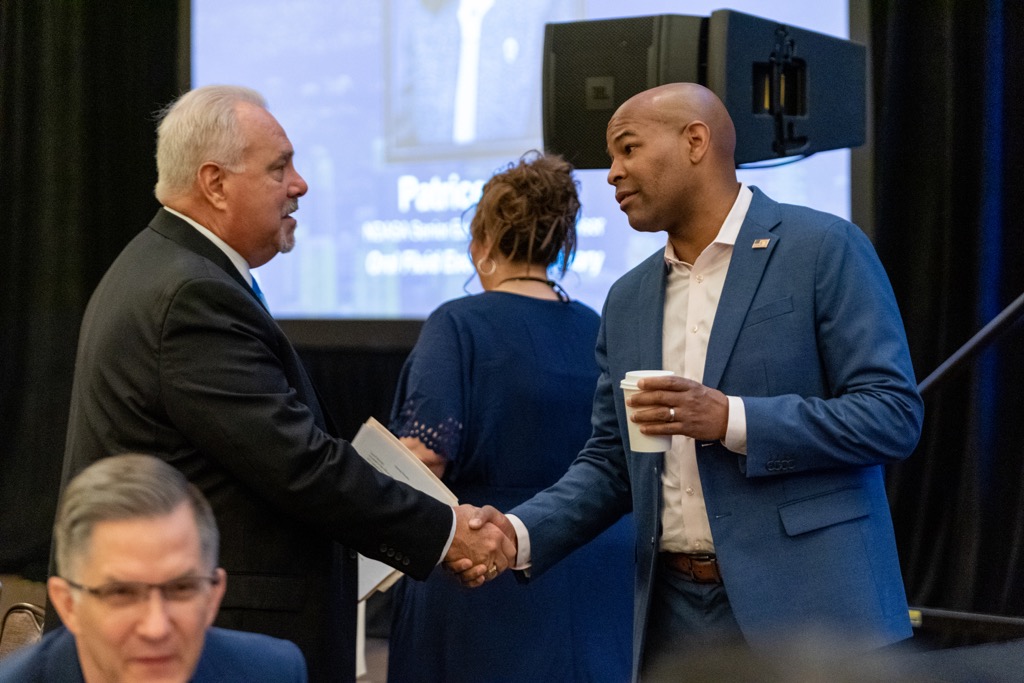 40.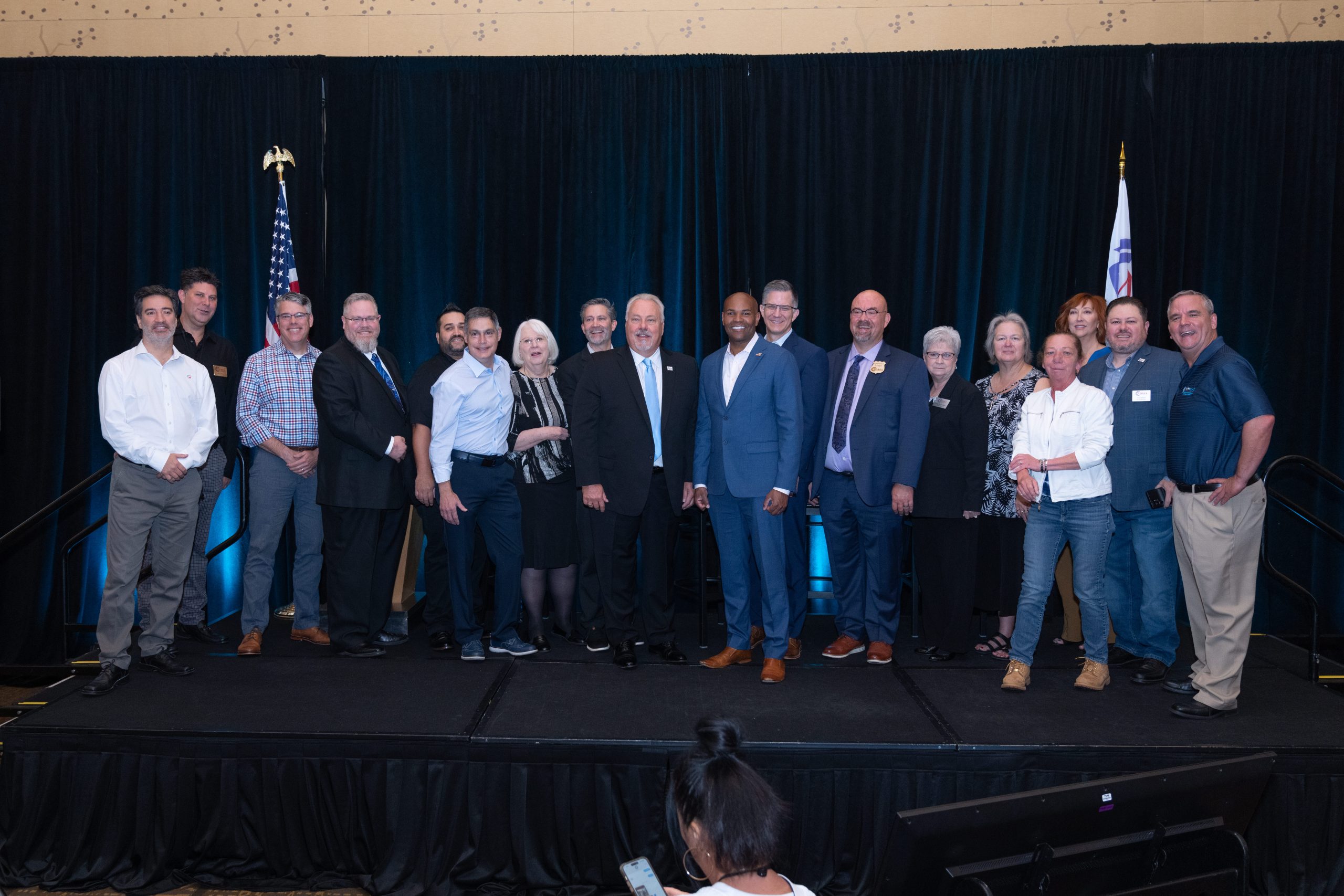 Pre-Register for 2024
Believe it, or not, preparation is already underway for an even better event in 2024. Save the Dates for May 15-17, 2024 when we will be in Hershey, Pennsylvania to Inspire Excellence for our industry.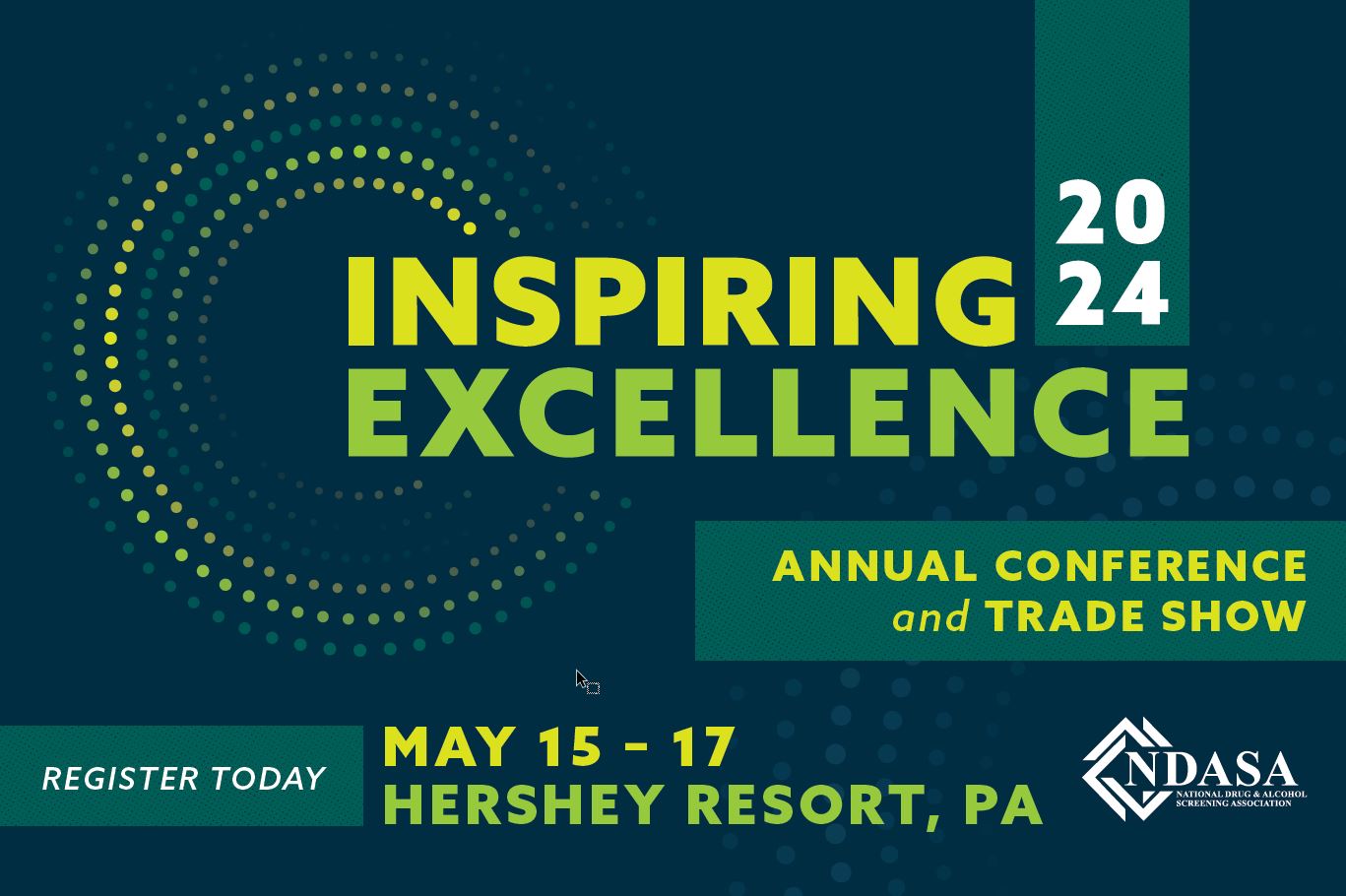 Pre-registration is now open
Cost: $425 members and $525 for non-members for 2024 (additional attendees are $400/$500, respectively).
Exhibitors: Reserve Your Booth
We expect another sold-out trade show in 2024. Take advantage of pre-registration to reserve your booth today and ensure optimal placement in Hershey!