By Michael Watson, Chief Revenue Officer, EVP, SOBRsafe
COVID caused the world to coin a relatively new phrase seldom used before – "new normal." And it quickly became applicable to the drug and alcohol testing industry as countless numbers of employers scrambled to find alternative hygienic ways to get samples collected and analyzed to overcome widespread and inconvenient interruptions in services.
For the first time in decades, employers were forced to think outside the proverbial "box" when it came to drug and alcohol testing and imagine screening applicants and employees differently, perhaps in more efficient and cost-effective ways. According to a survey conducted by the Current Consulting Group in 2020, the percentage of providers offering oral fluid drug testing soared. Many providers indicated that their clients were interested in telehealth collections. Additionally, the survey showed that the legalization of marijuana in many states was moving employers toward non-drug-related fitness for duty screening methods.
Over the past two years, traditional alcohol testing methods were also challenged. Some concerns centered around being exposed to the coronavirus when visiting a collection facility to provide a deep-lung air sample required for a typical evidentiary breath test. In the survey of drug and alcohol testing providers conducted at the height of the pandemic, 24% said they had had clients discontinue alcohol testing altogether. When asked if clients had expressed concerns about breath alcohol testing, 38% said yes.[i]
But what if you could conduct alcohol testing without collecting a bodily specimen of any kind? What if an alcohol test did not require the collection of a deep-lung air sample? What if you could screen every worker before and after every shift in less than 10 seconds? What if alcohol screening could be less invasive and hygienically safe in every way possible?
The New Normal
The "new normal" for alcohol testing may seem futuristic, but it is already available in the present.
Imagine this scenario:
An employee drinks to excess before reporting to work.
While still impaired, that employee heads to the workplace.
After the employee shows up for work, he or she places two fingers on a sleek device and in less than 10 seconds the system verifies their identity, detects alcohol and issues an alert.
Real-time results from the screening make it possible for the employer to deny that employee the keys to a delivery truck, potentially avoiding an alcohol-related accident.
SOBR Safe, Inc. (SOBRsafe™) has developed a patent-pending, touch-based identity verification and alcohol detection system called SOBRcheck™ that does not require a breath, blood or alcohol sample. SOBRcheck™ is an innovative solution to a pressing problem – how to address the growing issue of alcohol abuse,[ii] particularly among those in safety-sensitive occupations, through more frequent screening for alcohol…while also avoiding breaking a company's budget.
With immediate application in a wide variety of safety-sensitive industries, such as last-mile service and delivery, commercial trucking and warehousing and fulfillment, SOBRcheck™ makes it possible for employers to ensure that workers are free of the impairing effects of alcohol before granting access to the workplace, whether that workplace is the cab of a big rig or a logistics facility. SOBRsafe's mission is to prevent alcohol-related accidents on our roadways and in our workplaces…with just the touch of a finger.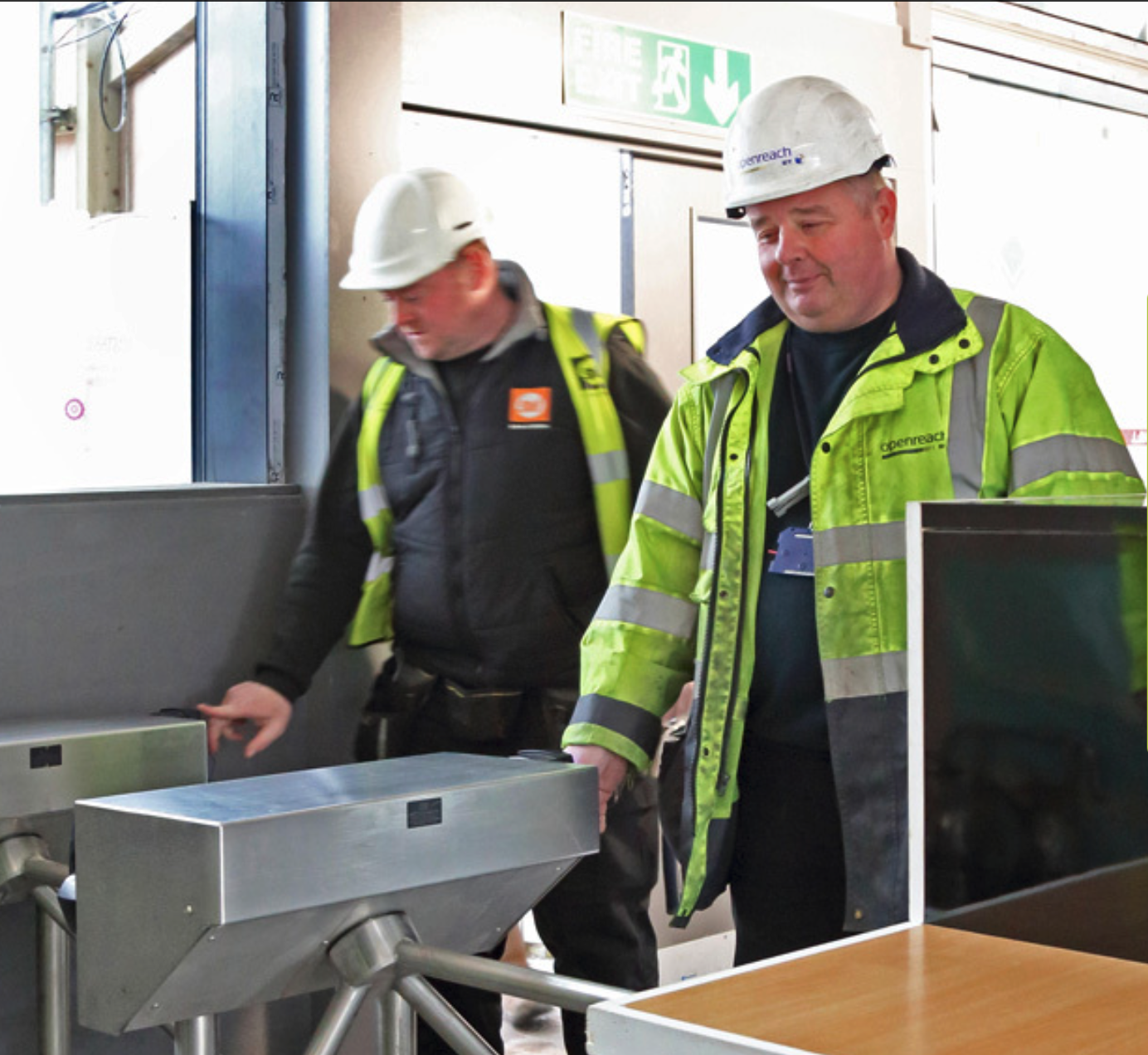 Safer Roads and Communities
As just a single alcohol-related accident can have disastrous consequences, every commercial driver on the road must be sober. Period. But current periodic or randomized testing procedures are insufficient to guarantee sober driving. SOBRcheck™ provides centralized devices installed at the timeclock station or the keys check-out counter, where every driver must demonstrate 100% sobriety before taking the wheel, helping eliminate alcohol from the public safety equation.
Because alcohol-abusing workers are 270% more likely to have an accident, employers cannot risk an impaired employee getting behind the wheel of a delivery truck or forklift. Installing SOBRcheck™ at each workplace point of entry ensures that management has real-time, actionable and individualized data – empowering them to efficiently take corrective measures without impeding workflow and production.
Alcohol screening before and after each work shift makes it possible for employers to reduce accidents and their accompanying workers' compensation claims. It also creates the possibility of qualifying for insurance premium discounts.
Conclusion
It's possible some employers who abandoned alcohol testing when COVID hit may never reinstate this valuable tool. But what if those dissenters had the option of an alcohol screening system that is less invasive and hygienically safe, that eliminates the collection of a deep-lung air sample, and that makes it possible to screen every worker before and after every shift in less than 10 seconds?
The new normal of drug and alcohol testing has arrived.
To learn more about SOBRsafe, visit www.sobrsafe.com, or contact Michael Watson at michael.watson@sobrsafe.com.
---
[i] 2020 COVID-19 in the Workplace Survey. Current Consulting Group.
[ii] Americans are using alcohol to cope with pandemic stress: Nearly 1 in 5 report 'heavy drinking' USA Today. Sept 2021.