Welcome to the Great Northwest!
We look forward to seeing you in Bellevue, WA
May 23-25, 2023
Hotel
HYATT REGENCY BELLEVUE
900 Bellevue Way NE, Bellevue, Washington, United States, 98004-4272
+1 425 462 1234
NDASA is pleased to host its annual conference at the Hyatt Regency Bellevue on Seattle's Eastside, away from the hustle and bustle of the city but close enough to everything the great Northwest has to offer.
Conference reservations are available at a block rate for NDASA.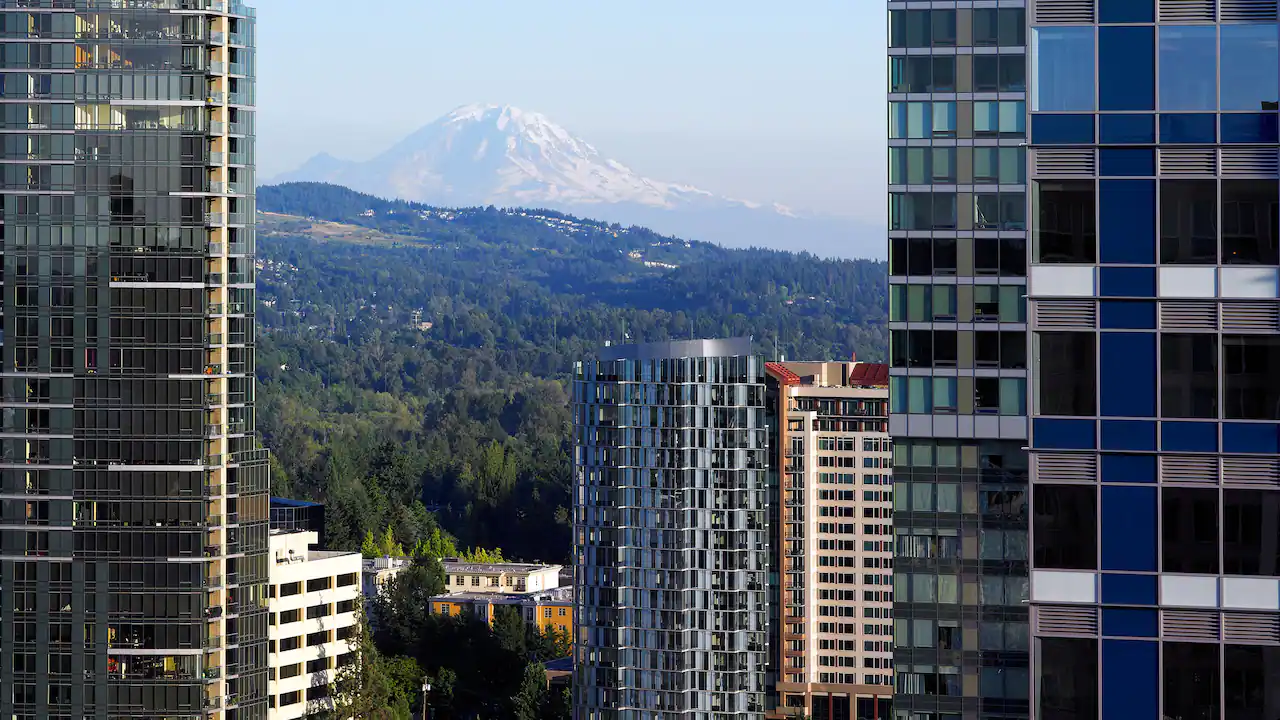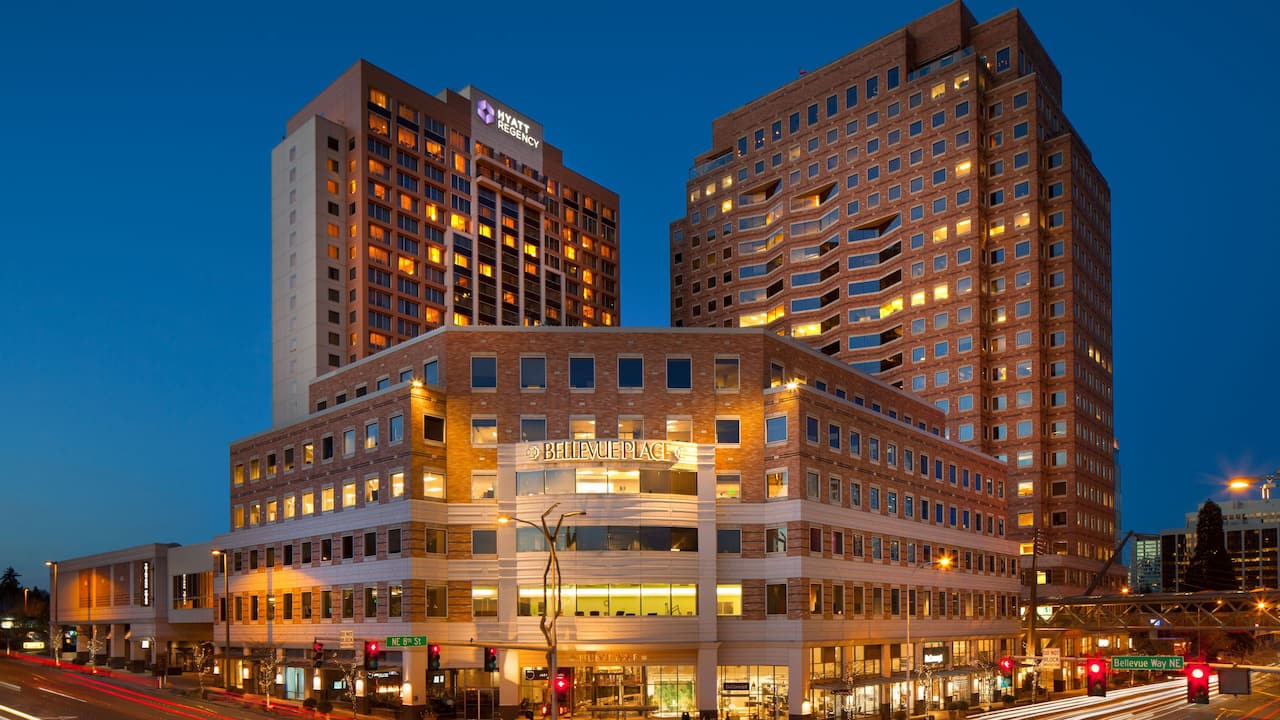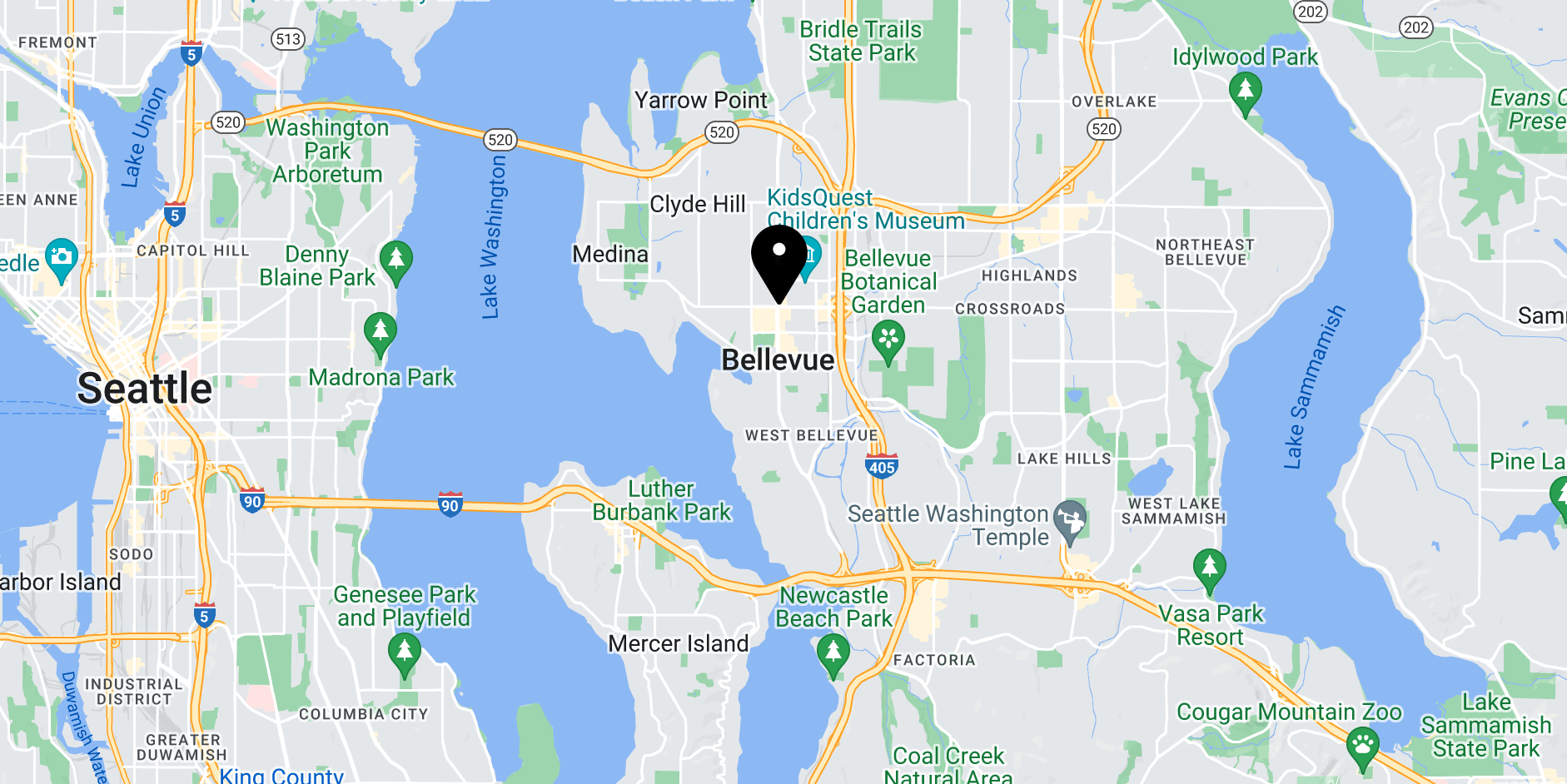 Bellevue, Washington is a modern oasis with endless activities and cultural attractions sprinkled in. Located nine miles from downtown Seattle, Hyatt Regency Bellevue connects you to world-class shopping, dining, entertainment, and major corporate headquarters. Visitors will also enjoy the natural beauty and scenery and the abundance of outdoor recreational activities nearby.
Airport Transportation
From the airport baggage claim area, walk over the sky-bridge to the Sea-Tac Parking Garage, then down to Level 3 to conect with taxi service and app-based ride shares.
There is also a large array of rental car companies to choose from making getting to and from SEA Airport more convenient. All rental car companies at Sea-Tac Airport operate at a separate rental car facility, with dedicated shuttle buses operating on a 24 hour schedule. Two passenger pick-up areas are located outside baggage claim at the north and south ends of the main terminal.
Area Attractions
From nightlife to nature the outer Seattle area has much to offer. You may want to consider extending your stay. With Bellevue as your base, you can visit the city, hike Mt. Rainier or explore the region's spectacular islands.