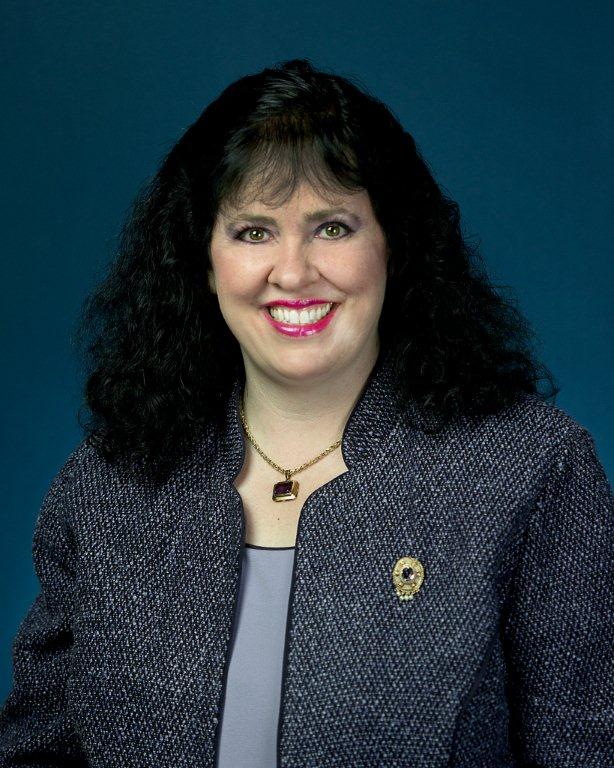 The National Drug and Alcohol Testing Association is thrilled to announce that Patrice Kelly, a leader in the development of drug and alcohol testing policy and the longest-serving director of the Office of Drug and Alcohol Policy and Compliance (ODAPC) at the U.S. Department of Transportation, will take on the role as Senior Policy Executive Advisor for NDASA on April 3.
Ms. Kelly will continue to be employed by USDOT while she partners with NDASA to develop the association's next strategic plan, advises the Chairman and Board of Directors on vital safety matters and serves our members, partners and the drug and alcohol testing industry on drug and alcohol testing policy and compliance issues.
"With Patrice Kelly joining our executive management team, our association's ability to represent the issues that are important to our members and to advocate for an employer's right to a drug free workplace, while promoting good public policy, has increased significantly," said NDASA Chairman James A. Greer in a statement. "Her expertise regarding federal drug and alcohol testing is unequaled."
Ms. Kelly has worked on USDOT's drug and alcohol regulations since the 1990s, participating in rulemaking teams and often being the primary point of contact on multiple rulemakings and policies. Prior to joining ODAPC in 2007, Ms. Kelly was part of the leadership team for the Federal Aviation Administration's Drug Abatement Division. During her time with the FAA she was the enforcement attorney who initiated its first civil penalty actions under the drug testing program and issued the first revocation of an air carrier's certificate for failing to comply with federally mandated drug and alcohol testing. Since joining ODAPC, as part of the staff of the Secretary of Transportation, Ms. Kelly has focused on enhancing working relationships and open lines of communication between the drug and alcohol testing industry and USDOT. In 2020, she received NDASA's Industry Leadership Award and the Secretary's Partnering for Excellence Award at USDOT.
Her new role with NDASA will mutually benefit USDOT and the association, further strengthening essential lines of communication between the government and our industry.
"This unique partnership will allow our association to collaboratively contribute to improving standards of excellence for those serving the needs of U.S. employers in meeting their safety goals through employee drug and alcohol testing programs," said NDASA Executive Director Jo McGuire. "Patrice will be an invaluable asset with the insight, experience, and wisdom she brings to our association."
A graduate of Boston College, Ms. Kelly received her Juris Doctor degree from Georgetown University Law Center. Prior to graduating from law school, Ms. Kelly worked in all three branches of the federal government: the Supreme Court; the United States Department of State; and for the late U.S. Senator Edward "Ted" Kennedy. Her experience in the private sector includes practicing law in Washington, DC, and working on Wall Street.