Five years ago in March, a small group of leaders in the drug and alcohol testing industry met in Washington, DC over a two-day period to formally announce the founding of the National Drug and Alcohol Screening Association (NDASA).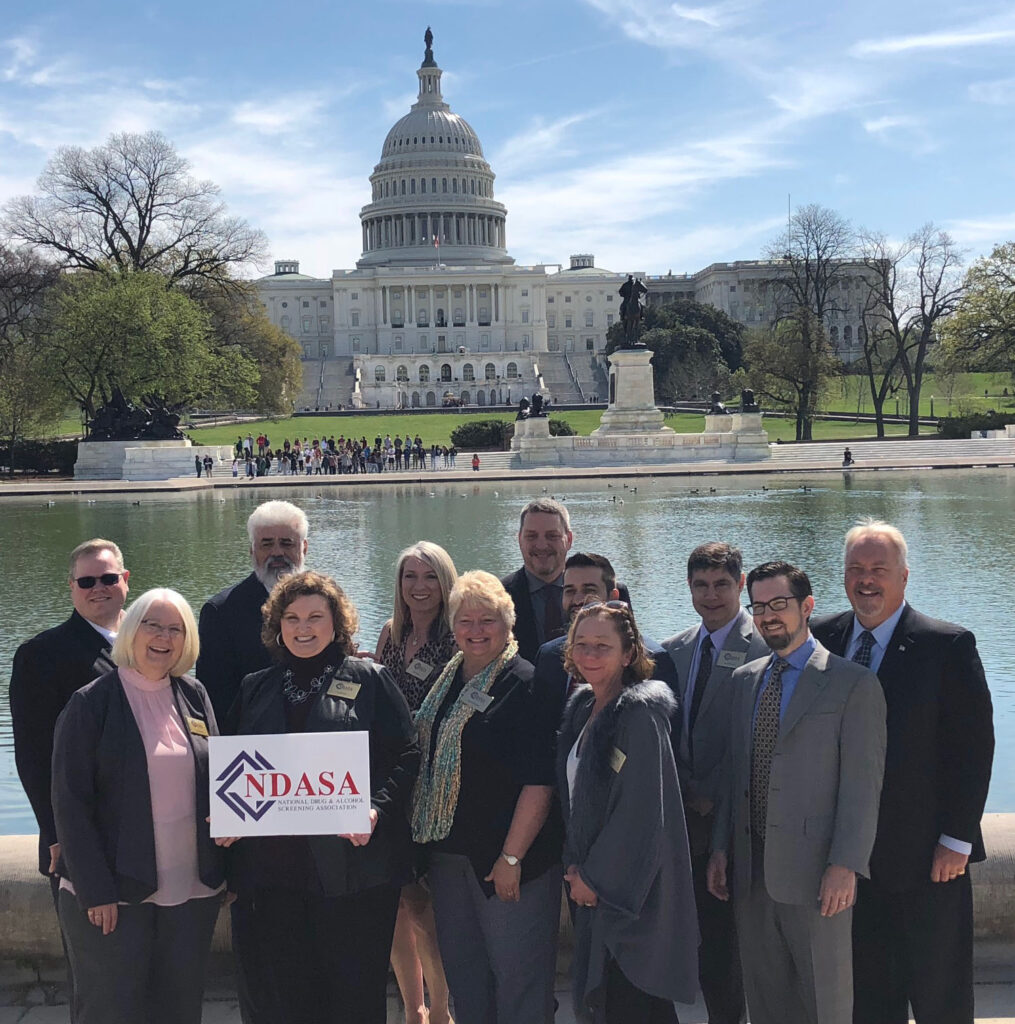 At this meeting, the original group of 12, formulated NDASA's mission and vision. From the start, NDASA was committed to prioritizing member needs and ensuring the association would be member-owned and member-driven. We sought to become the voice of the drug and alcohol testing industry and advocate for employer rights to drug-free and safe workplaces both locally and nationally. We planned to hold an annual national conference that would be recognized for its educational content. And, we envisioned that NDASA would develop comprehensive training and certification programs that would set the standard for excellence for the drug and alcohol testing industry and its partners.
"Because this group of 12 took those steps, the success of our association has been unmatched," said NDASA Board Chair James Greer. "Our membership has grown tremendously, our annual conference has been recognized as the premier industry event, our governmental advocacy programs have allowed our voices to be heard in the nation's capital and the participation by our members in our association's committees and leadership programs have resulted in NDASA truly becoming the voice of the nation's drug and alcohol testing industry."
Since those founding members traveled to Washington, DC to announce the forming of a new association that would be singularly committed to representing its members' interests, NDASA's accomplishments have been numerous because of the hard work and dedication of so many.
As we celebrate our 5-year anniversary and we look to the future, with the anticipation of many more exciting achievements, we want to take a moment to say THANK YOU to those 12 industry leaders who had a bold vision for a new organization that became the National Drug and Alcohol Screening Association.
Celebrating with Our Members