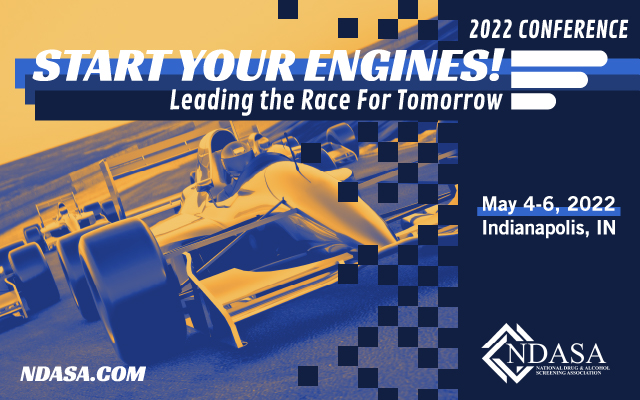 Join the National Drug and Alcohol Screening Association for three days of exceptional learning and sharing opportunities for the drug and alcohol testing industry.
Our annual conference is filled with spectacular keynote speakers, relevant break-out workshops, excellent training classes, and meaningful networking opportunities that are designed to both cultivate and share the participants' knowledge and expertise in the fields of drug and alcohol testing, workplace safety, and public safety.
Attend in person, virtually or both!