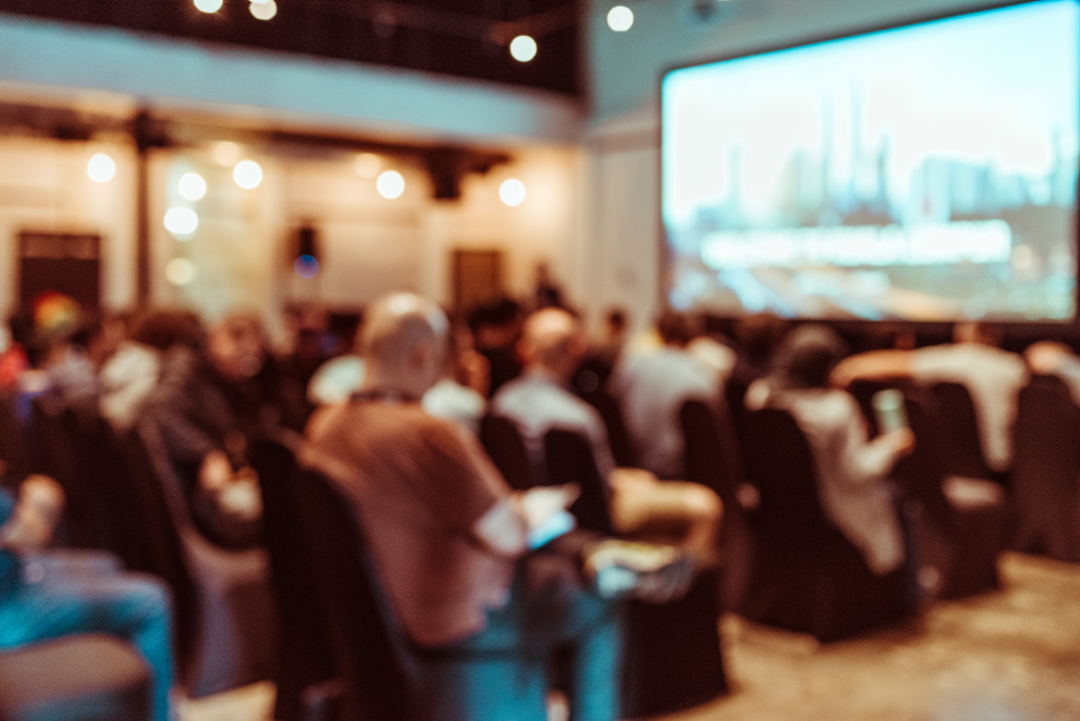 Join top subject matter experts in the drug and alcohol screening industry for a day of training.
Cost: $298 for the entire day. Learn more and register here.
We will be offering live and in-person sessions:
Navigating the FMCSA Clearinghouse
8:30 – 10:30 a.m.
Cost: FREE (But space is limited and you must register)
Presenter: Gian Marshall, FMCSA Drug and Alcohol Clearinghouse Program Manager
With the many changes to the Clearinghouse it's sometimes hard to know what you need to know. Are you current? Get UPDATED. Can't figure out what to do? Should you contract with a TPA? Learn what's new, what's working and what the challenges are as we explore the Clearinghouse together.  If you are regulated by FMCSA Part 382, this session is a must!
Reasonable Suspicion Training for Supervisors
10:45 a.m. – 12:30 p.m.
Cost: $149
Presenter: Jan Kornmann, KorManagement Services, NDASA SD State Affiliate
According to U.S. Department of Transportation supervisors must be specifically qualified to make the determination to send a safety-sensitive employee for Reasonable Suspicion Drug or Alcohol Testing: "Each employer shall ensure that all persons designated to supervise drivers receive at least 60 minutes of training on alcohol misuse and receive at least an additional 60 minutes of training on controlled substances use." This session will cover the physical, behavioral, speech, and performance indicators of probable alcohol misuse and use of controlled substances. Recurrent training for supervisory personnel is not required.  (Certificate of attendance provided.)
12:30 – Lunch
Workplace Drug Impairment Recognition
1:30 – 3:30 p.m.
Cost: $149
Presenter: Chuck Marting, Colorado Mobile Drug Testing/Impairment Detection Academy, NDASA Colorado State Affiliate
Learn how to recognize if your employee is impaired and cannot function in their job in a safe manner. Sometimes it is hard to tell. This course will provide you with the indicators you need. The session enhances also helps with making the reasonable suspicion determination. (Certificate of attendance provided)
3:30 p.m. – Q & A session
REGISTER