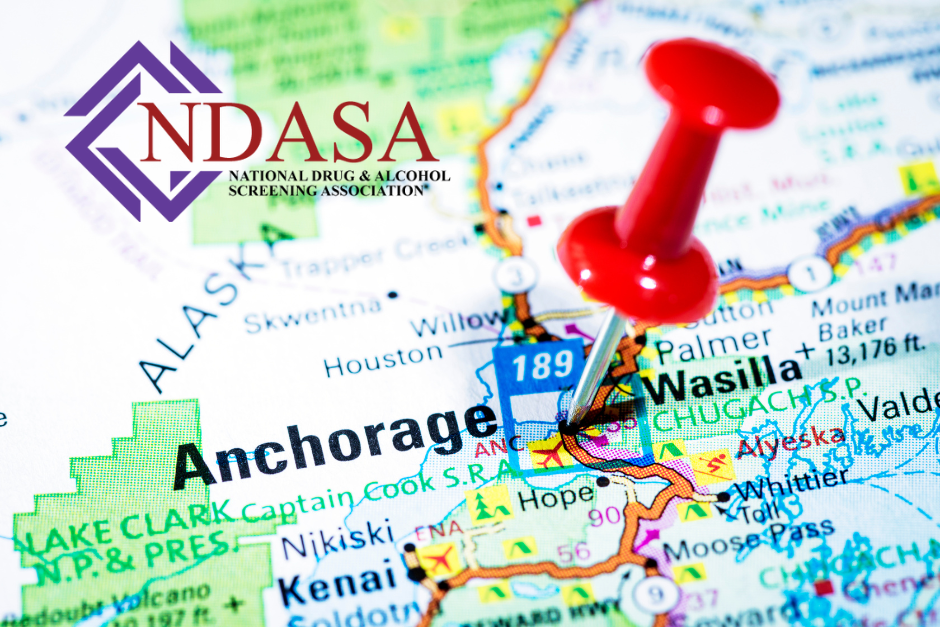 ALASKA, ARE YOU READY FOR ORAL FLUID TESTING?
NDASA is bringing training to you!
With DOT's final rule on Oral Fluid Drug Testing, workplace drug testing programs will soon see significant changes. Be prepared! Join us in Anchorage, Alaska on Thursday, August 24 for a full day of training.
Schedule:
9:00 a.m. – 1:00 p.m. – DOT Oral Fluids Train-the-Trainer Course
2:00 p.m. – 4:00 p.m. – What Will DOT Oral Fluids Testing Mean for the Workplace?
Space is limited so register today!
REGISTER