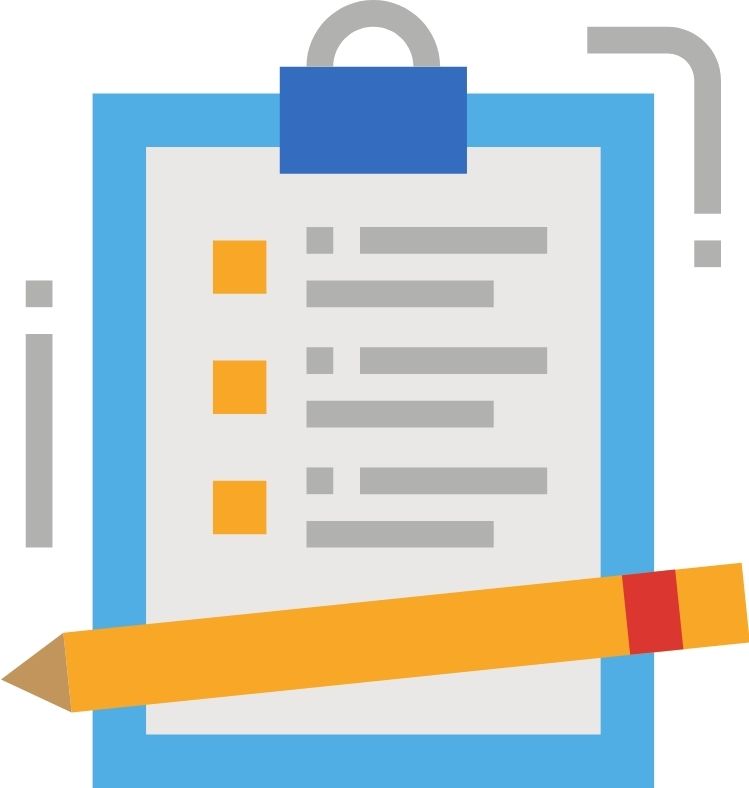 This webinar will address the common operating standards and methods for managing a successful C/TPA and compliant random testing program. Although each TPA business can operate in its own way, there are certain best practices that every TPA should follow. Plus, there are other services your business might want to consider that can be a great value add and profit center.
Learning Objectives: In this webinar, you will
Gain a better understanding of the services that TPAs can provide to their clients
Learn best practices and critical components of running a successful and compliant randoms program
Understand client interaction snf sales techniques to lead clients to choose to do business with you
Discover additional services that you can add to your existing offerings to increase profitability
Presented by: Tom Fulmer, CPCT, CHBC
VP Business Development,
National Drug Screening, Inc.
Cost: $49.95
**NDASA members will receive their discount code for member pricing by email approximately three weeks before the webinar date.**
Register Now