Learning and Sharing in Beautiful Jacksonville
Just days before pandemic restrictions went into effect in March 2020, NDASA had the good fortune of holding a successful and dynamic Conference & Tradeshow in Jacksonville, Florida. 
It was a wonderful gathering of the drug & alcohol testing industry. Attendee registration doubled from the previous year, all exhibitor booths were sold out and our keynote speakers, MyPillow CEO Mike Lindell, Miss America Camille Schrier gave inspiring and informative presentations.
A host of experts shared their invaluable knowledge in breakout sessions and through excellent training workshops. Most importantly, our members had many meaningful networking opportunities that motivated and invigorated them.  
Looking back, NDASA was pleased to be able to offer our members an event to remember in advance of the tough times ahead.
2020 Conference at a Glance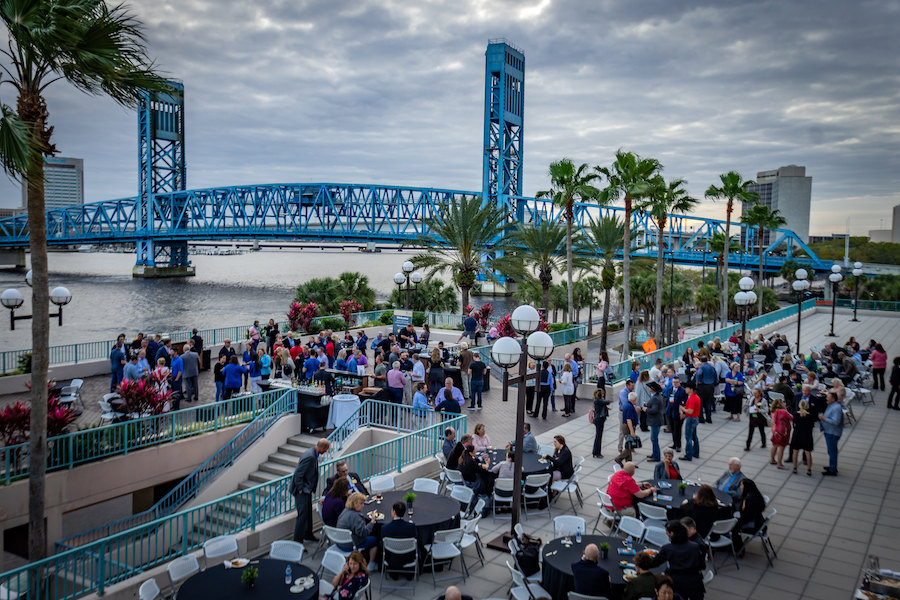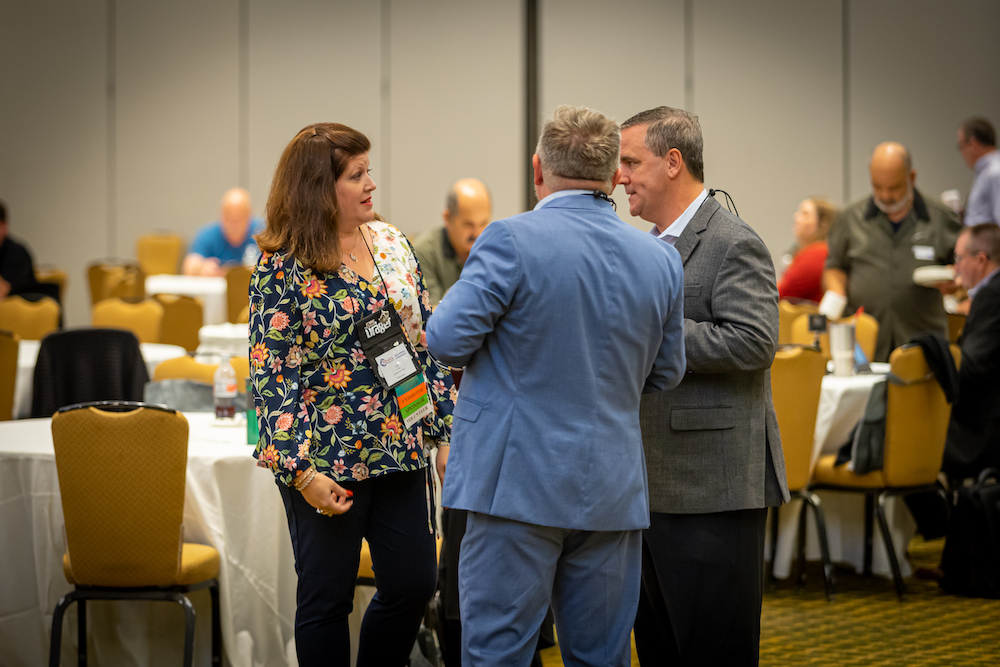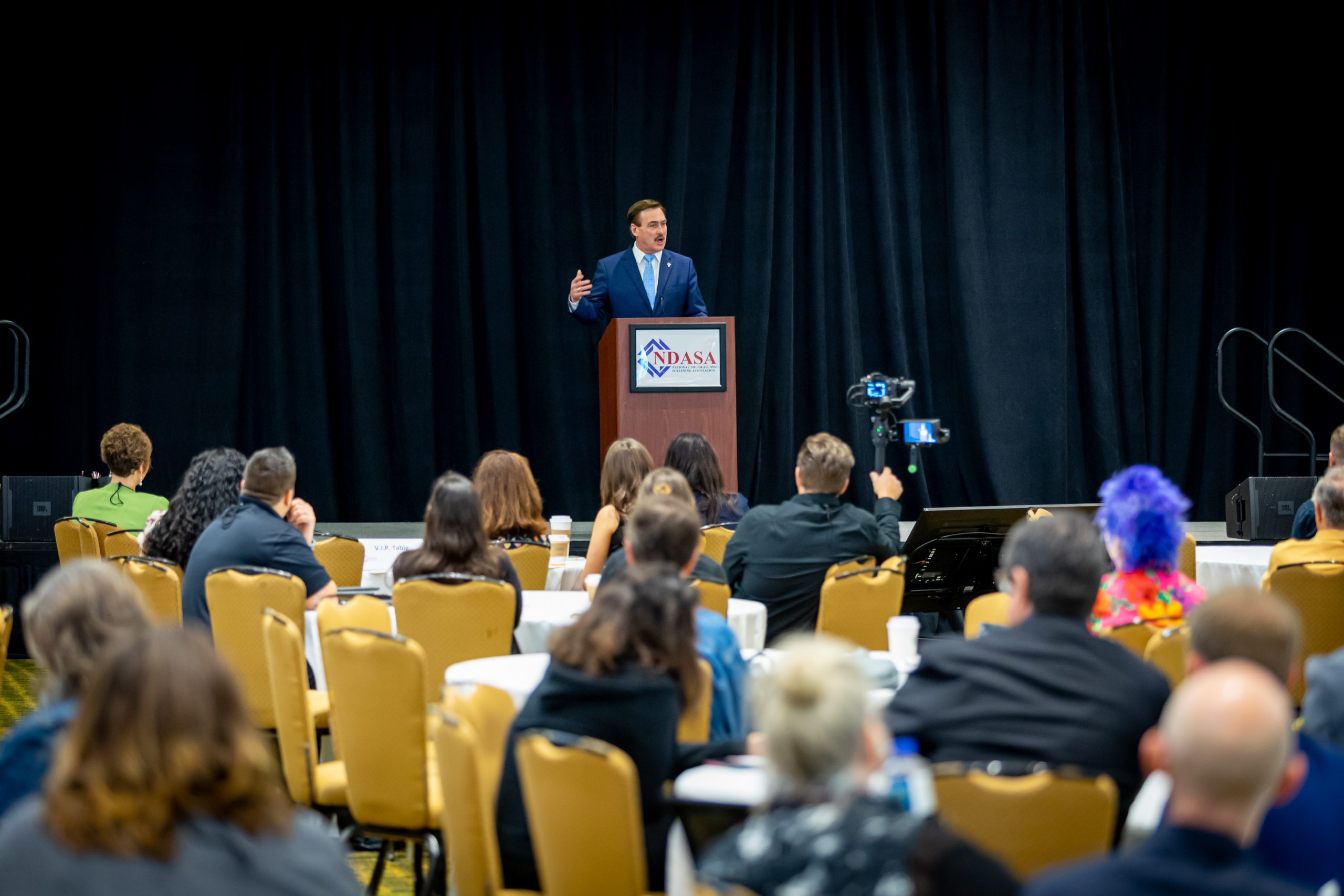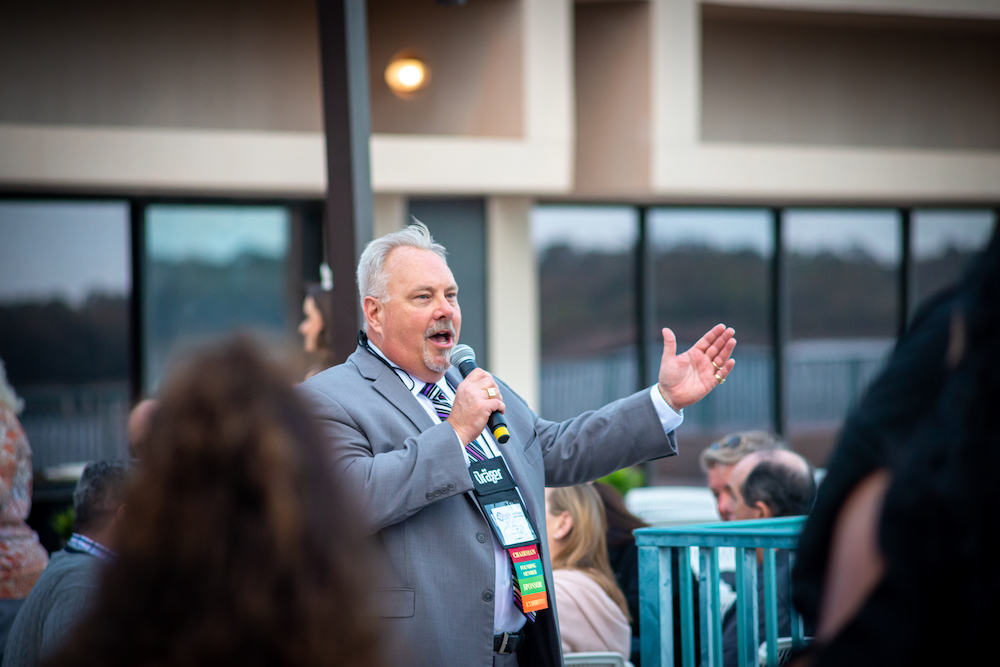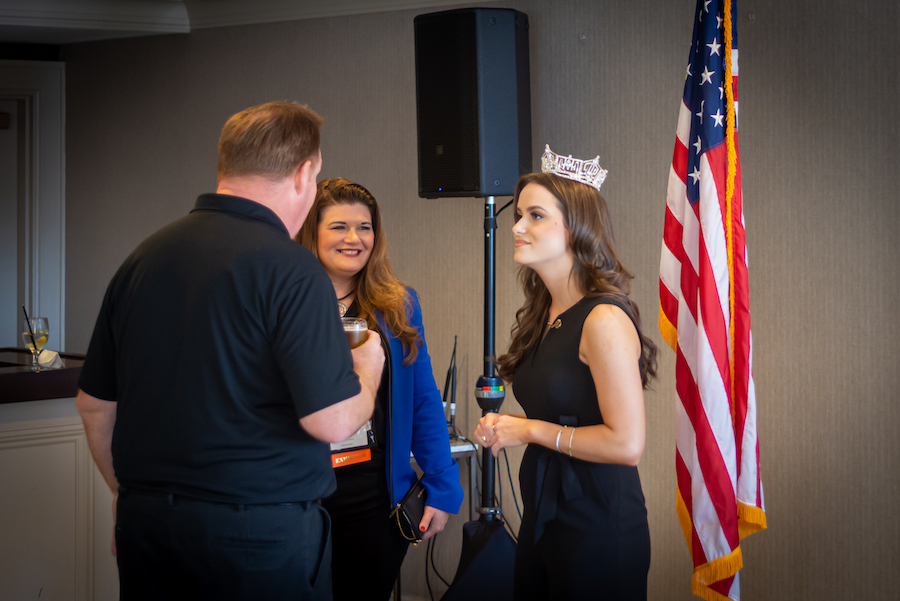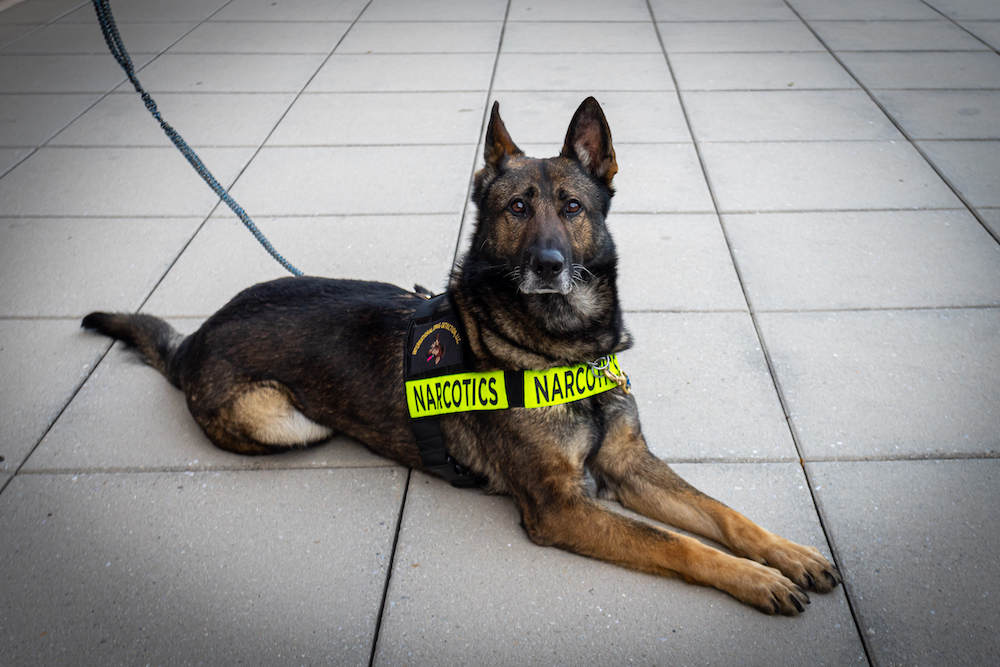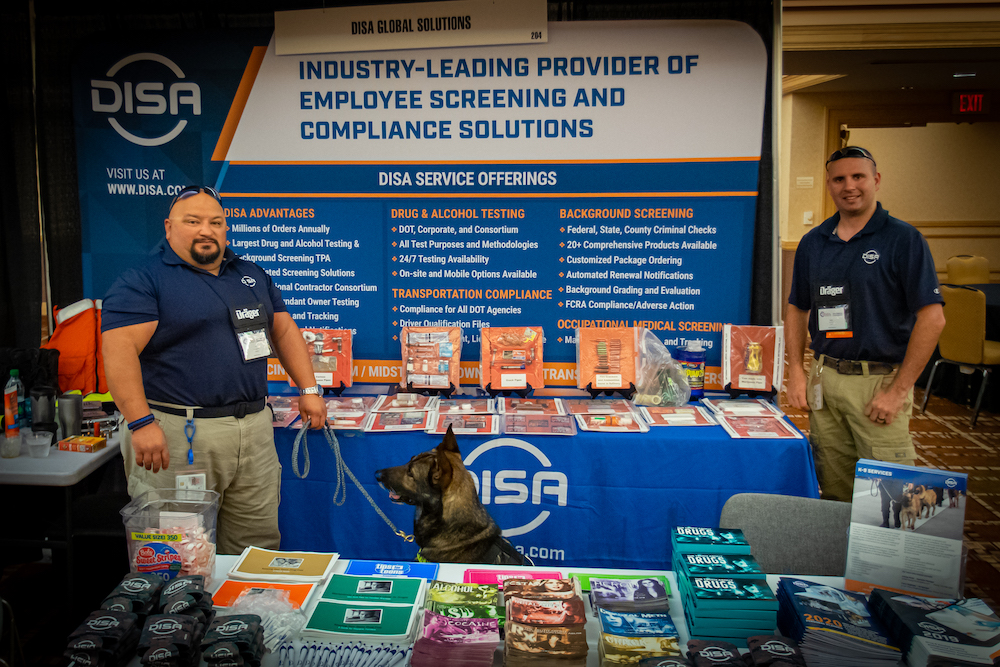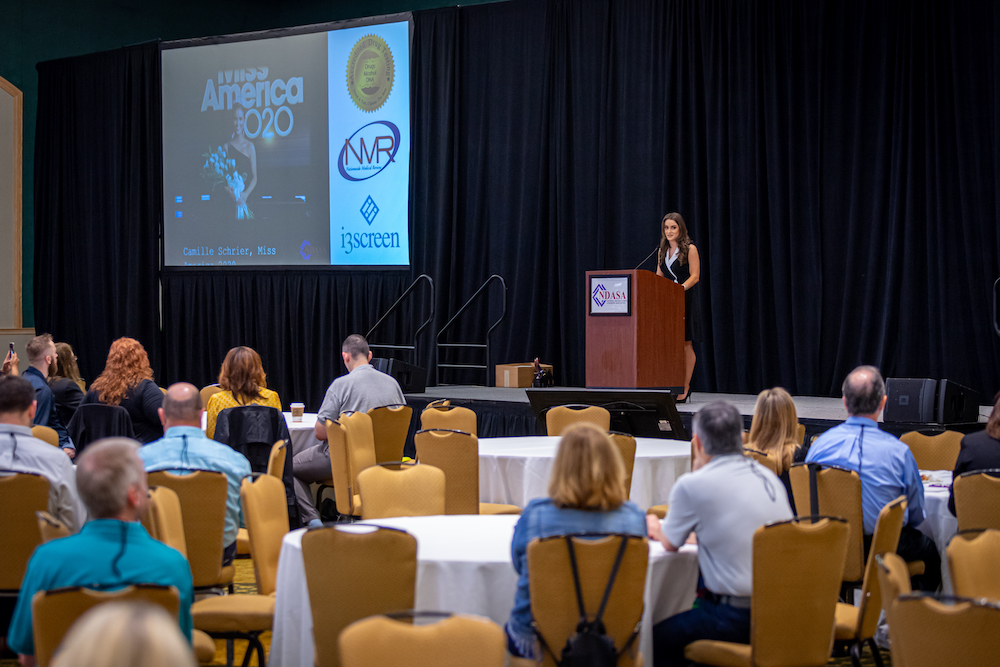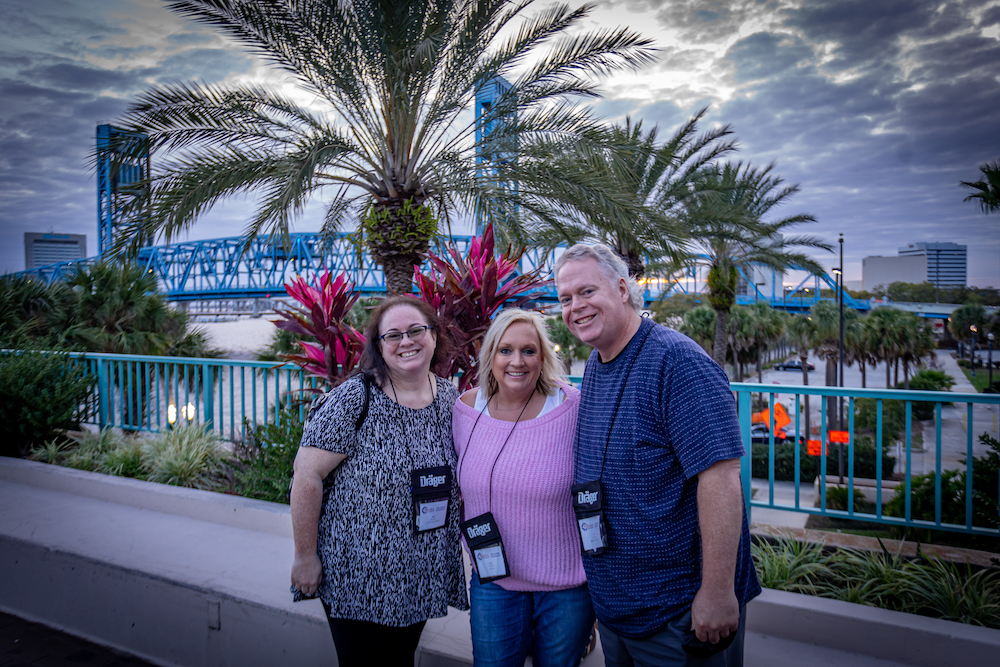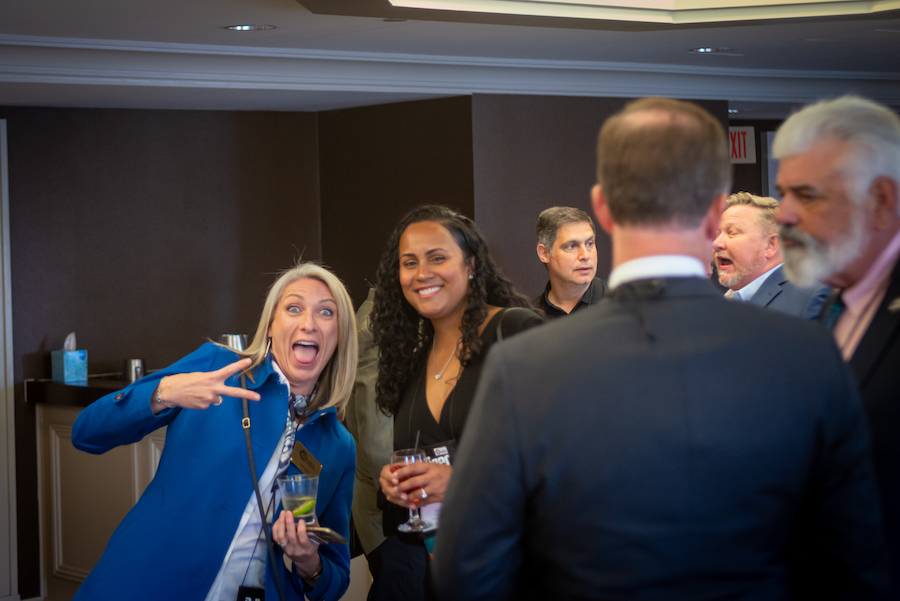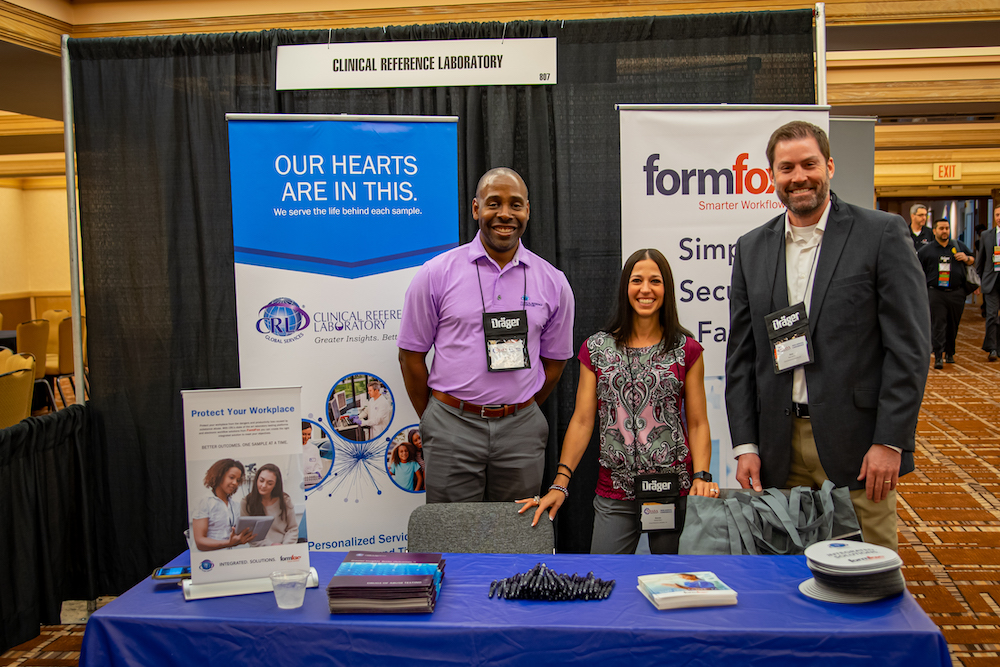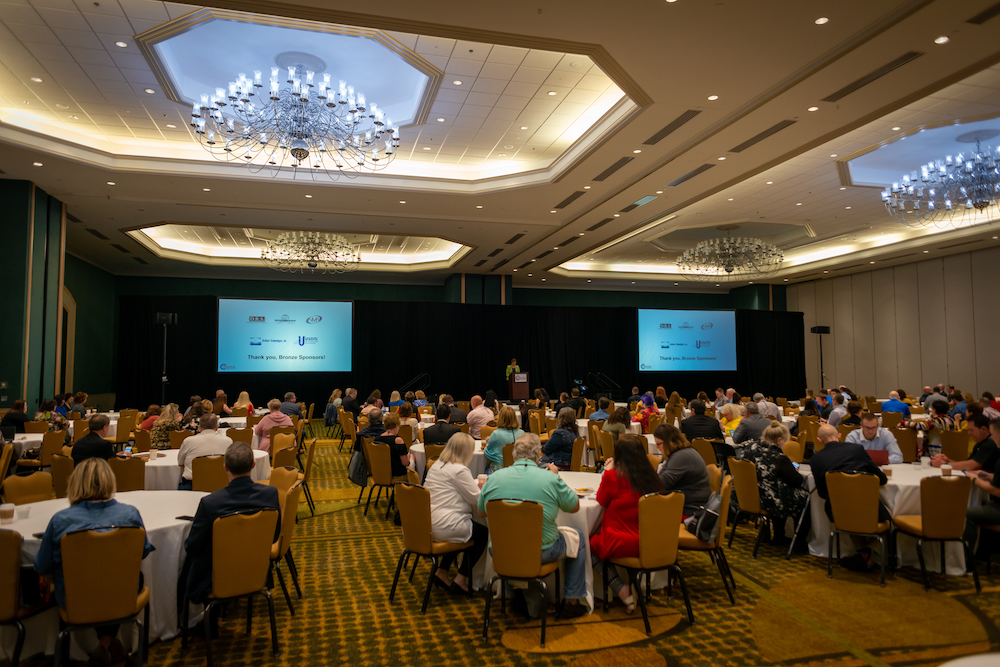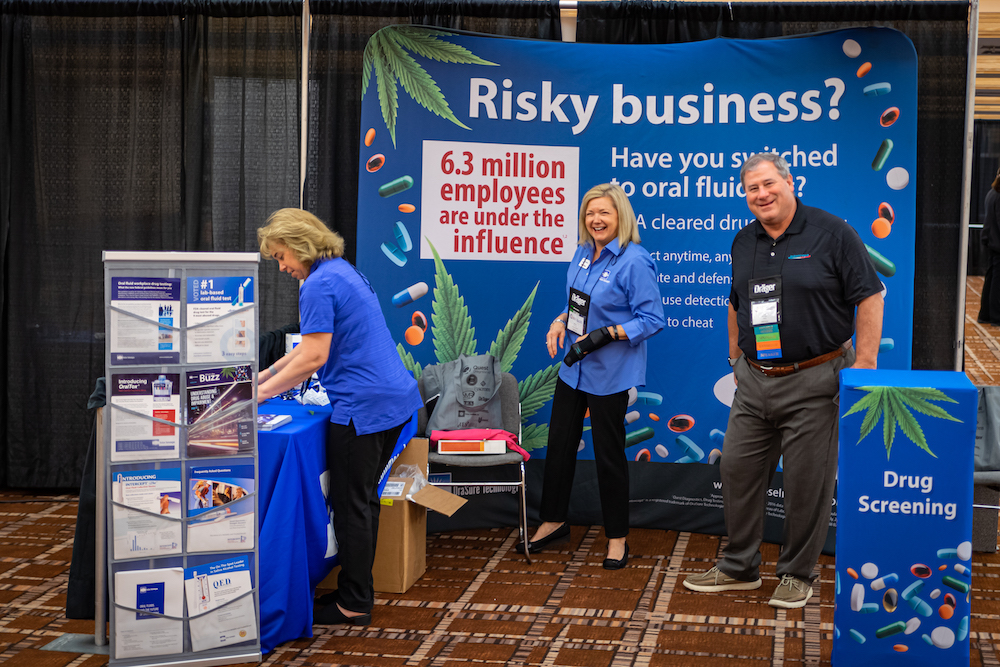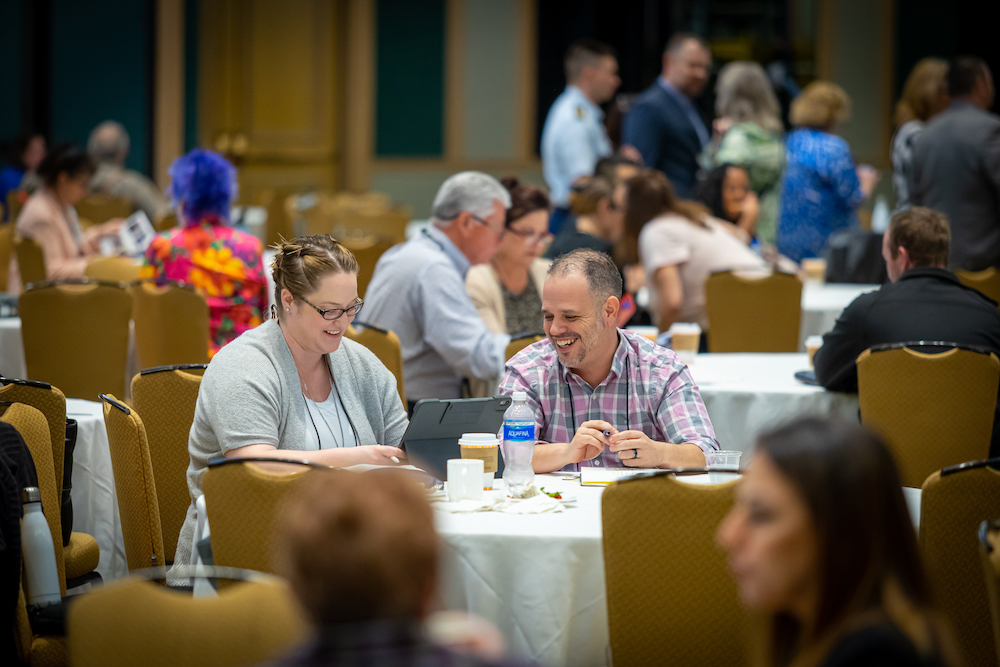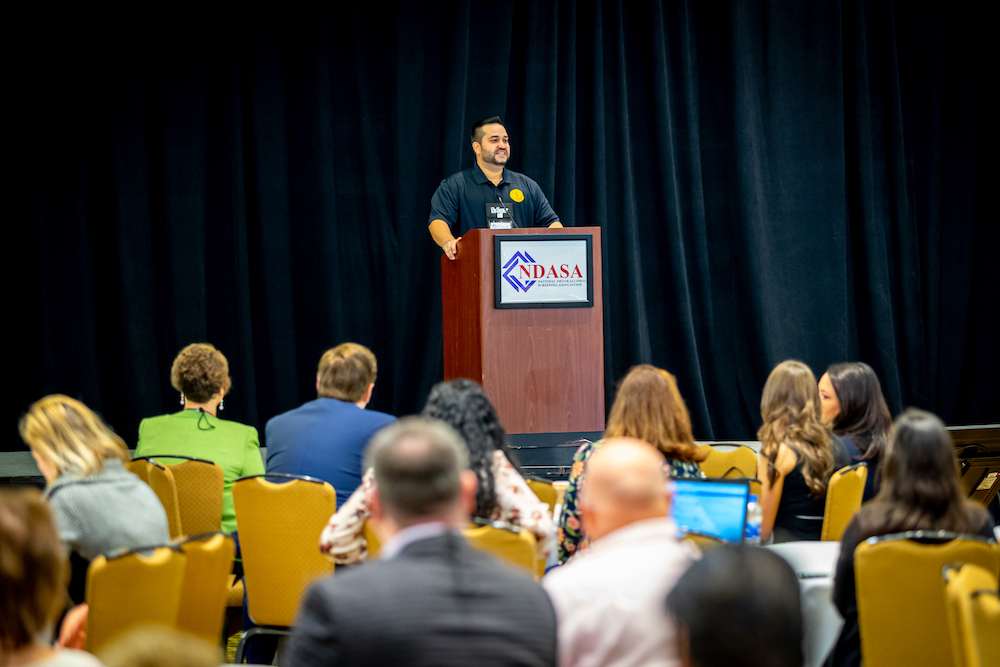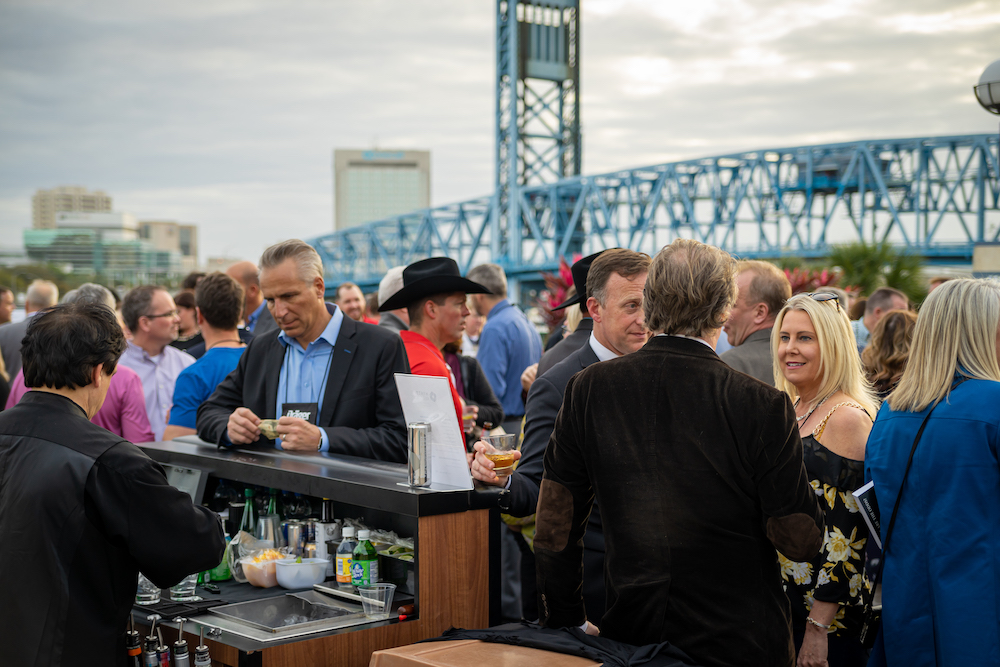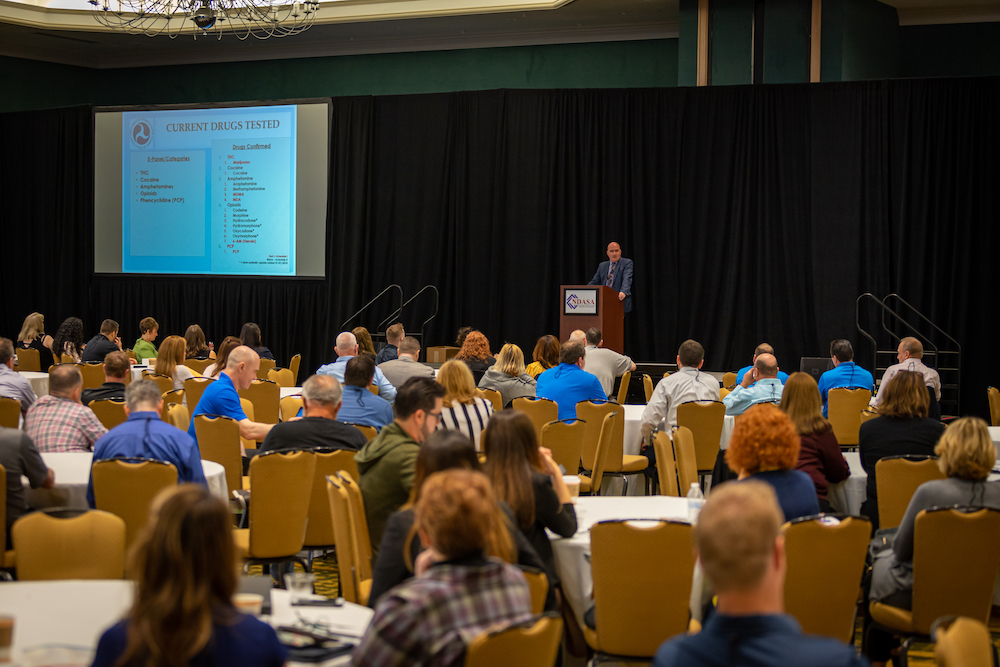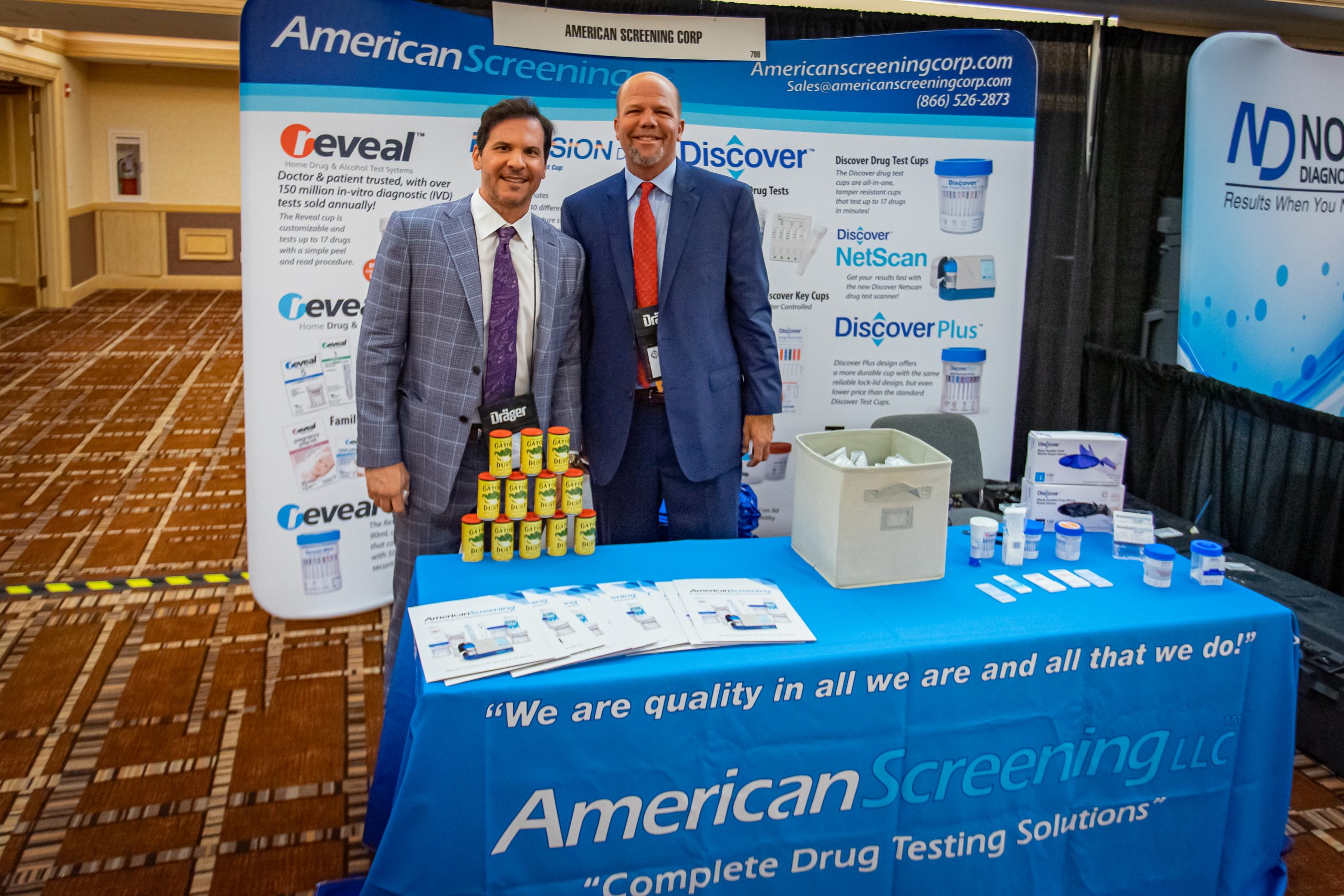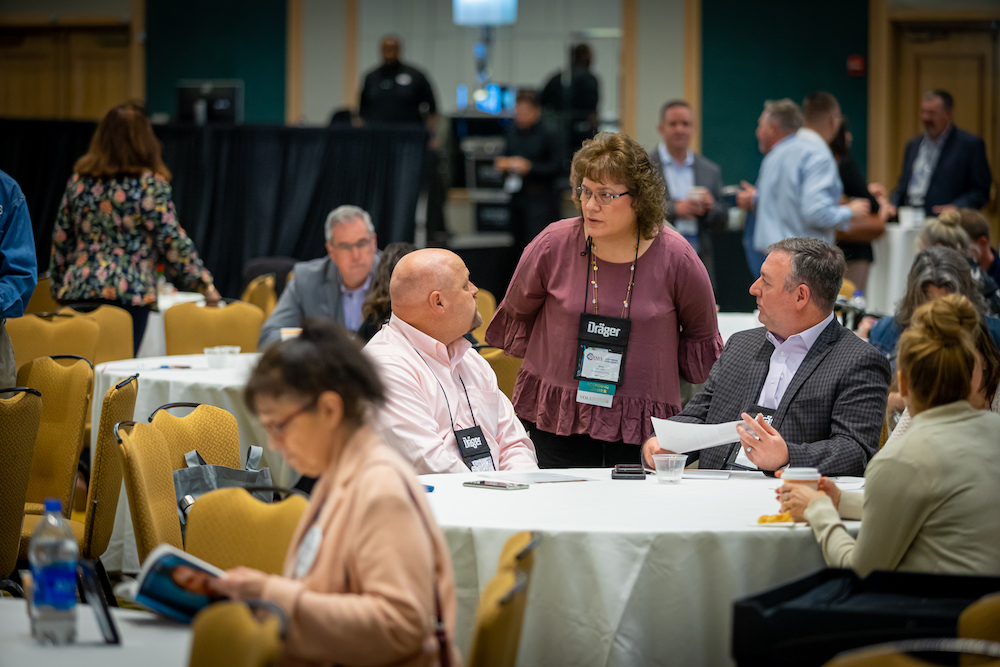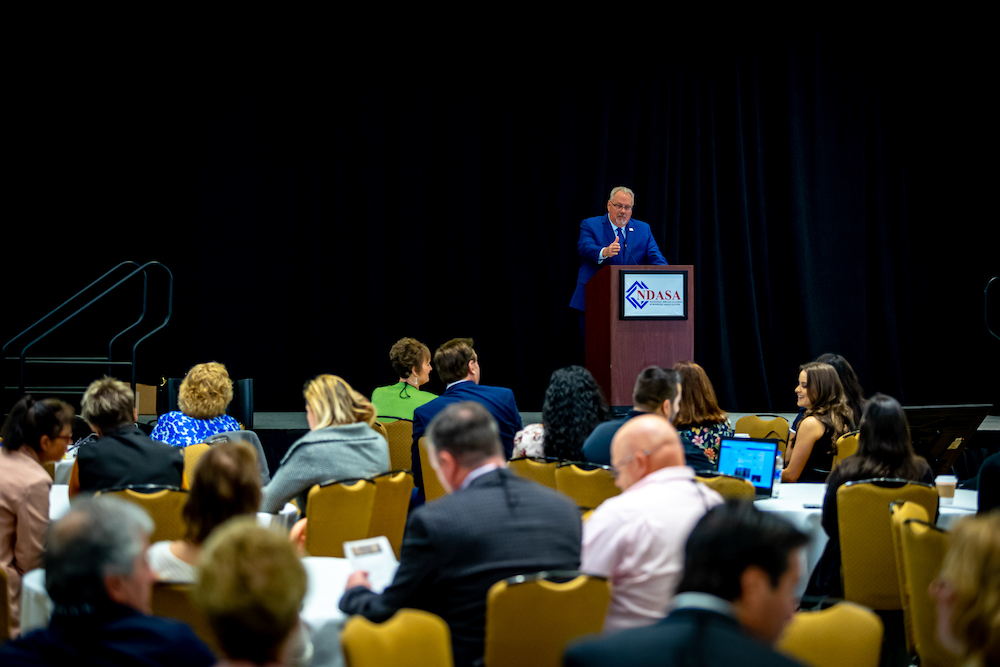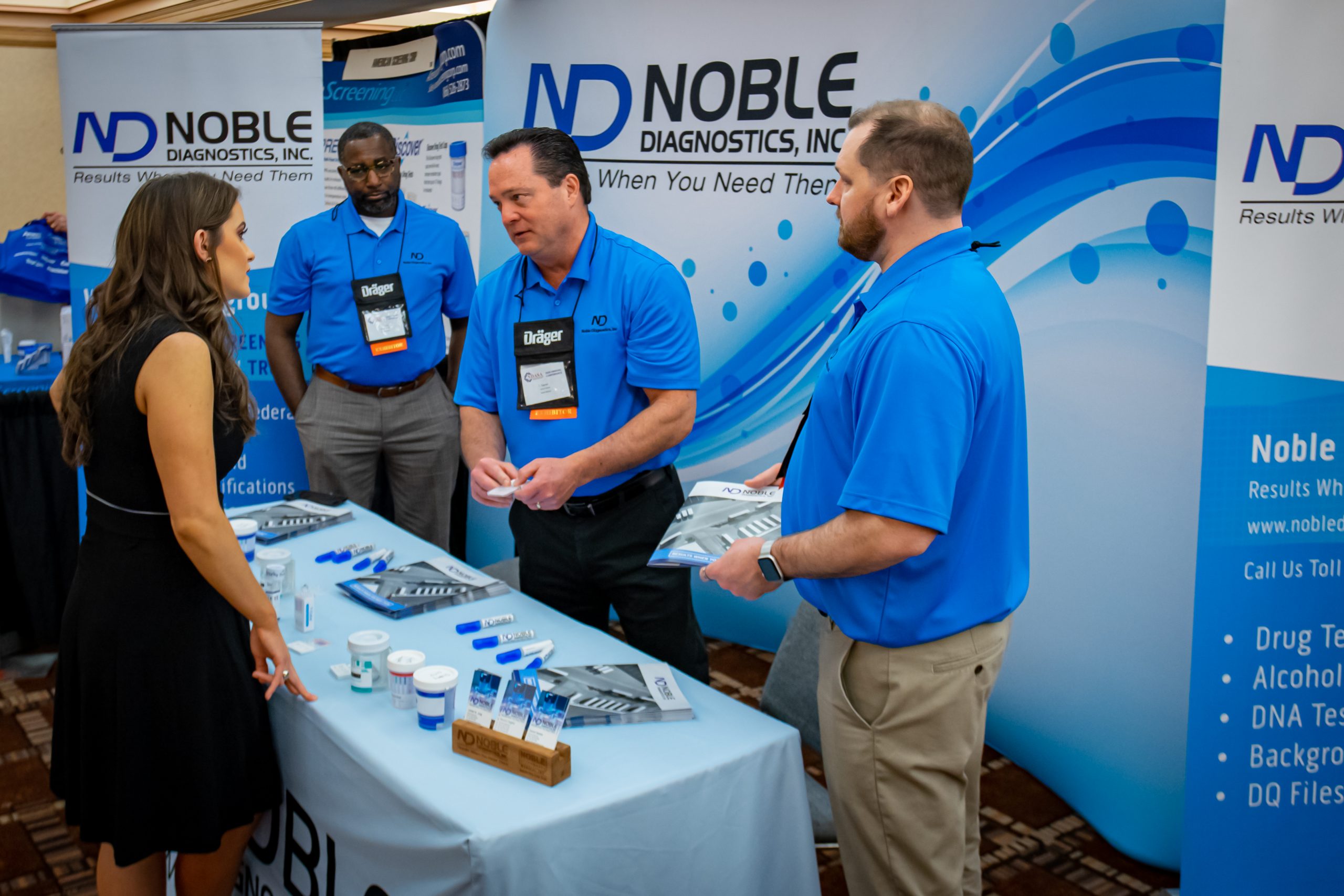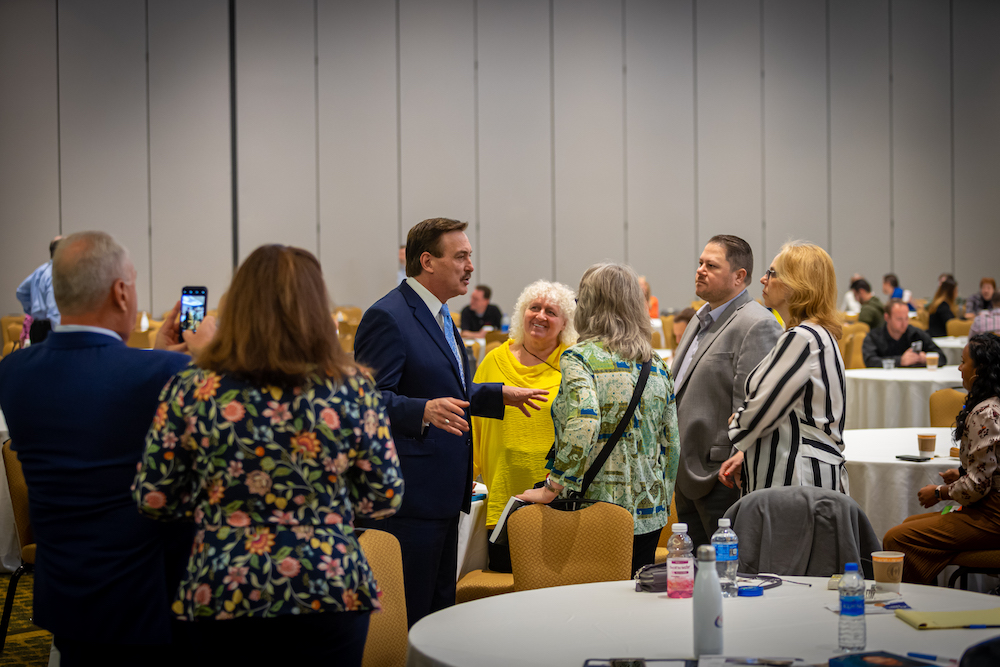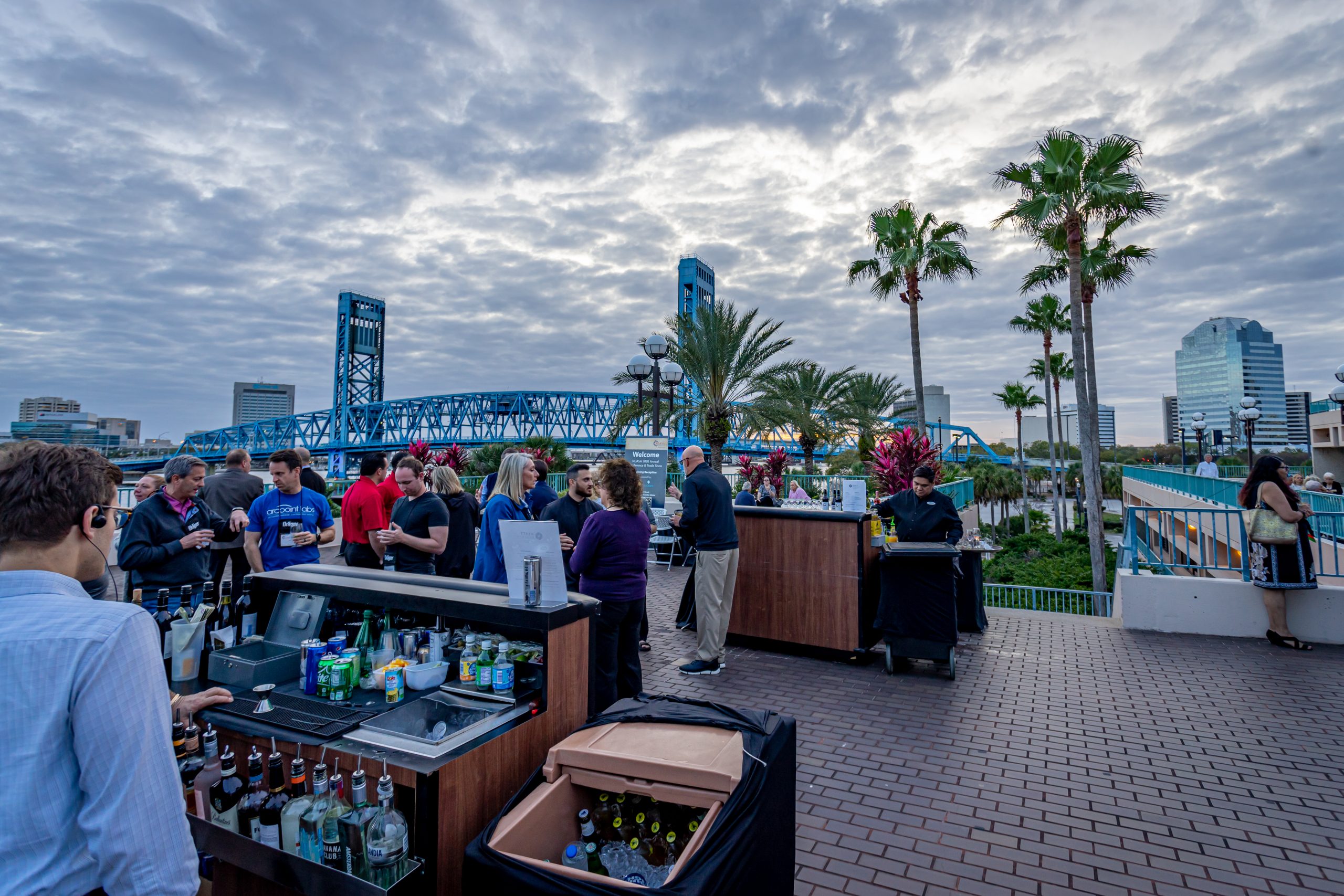 Get Ready for 2021
We are getting very excited about our 2021 Conference & Trade Show with even more planned for our days together in St. Louis. Make sure you are there!