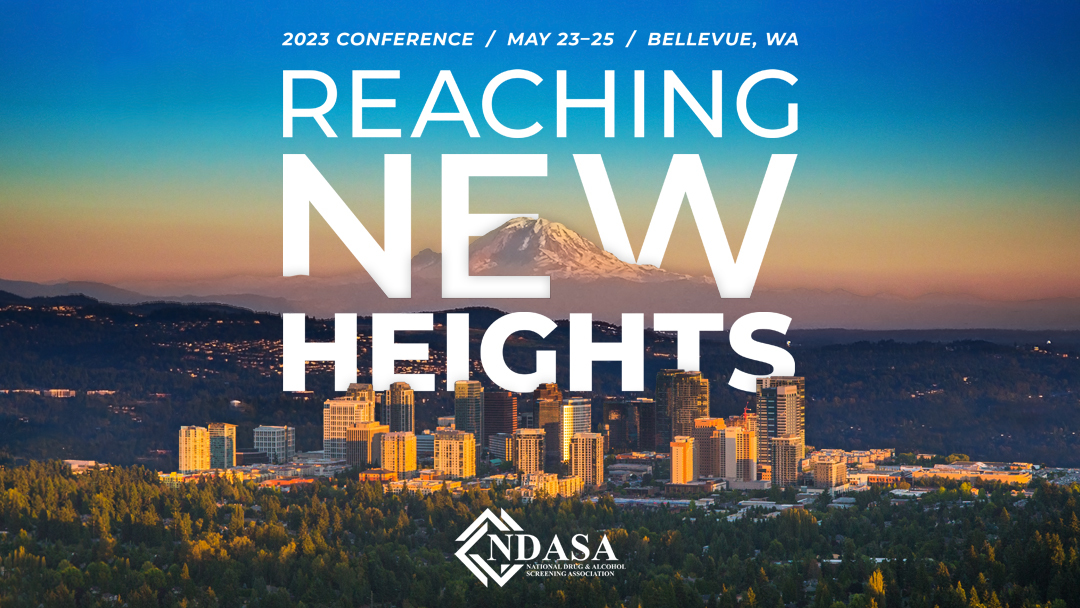 If you are a specimen collector, own a drug testing or third-party administration business, supervise your company's drug and alcohol testing policy, manage safety programming for your workplace, or are employed in human resources, law enforcement or substance use treatment and have not registered for NDASA's 2023 Conference and Trade Show, now is the time.
With less than a month until global leaders in drug and alcohol testing gather in Bellevue, Washington for the most important conference in our industry, we can give you at least five excellent reasons to join us.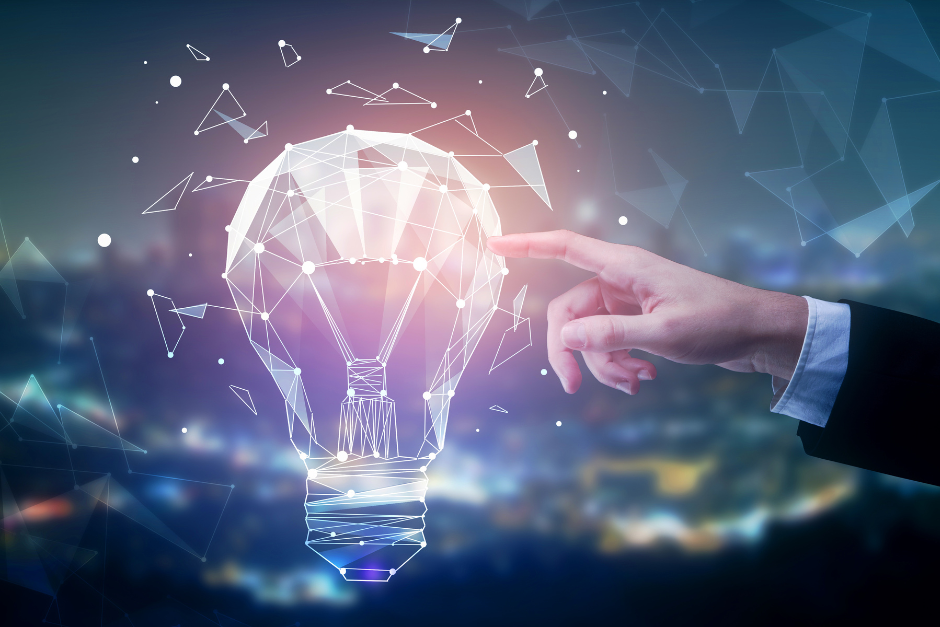 1. CHARTING THE FUTURE
The drug and alcohol testing industry is ever-changing. New local and federal laws and regulations, emerging testing technologies and tools, as well as new substances that put workplace safety at risk, make staying up-to-date critical for business success.
Just consider: the U.S. Department of Transportation is preparing to add oral fluid testing as an option for its mandated drug and alcohol testing programs. This has the potential to cause major shifts in the industry. Our conference will have the experts on hand, (including Patrice Kelly, director of the DOT Office of Drug and Alcohol Policy Compliance and senior executive policy advisor for NDASA) to provide the information you need to get ready and answer your questions.
In addition to an array of sessions, workshops and training programs devoted to preparing you for business success and the future, Our annual trade show sold out in early March. What does that mean for attendees? A full assembly of top vendors who are there to share the newest products and services for our industry including emerging technologies for drug and alcohol detection. Find out what's out there and what's to come in the future.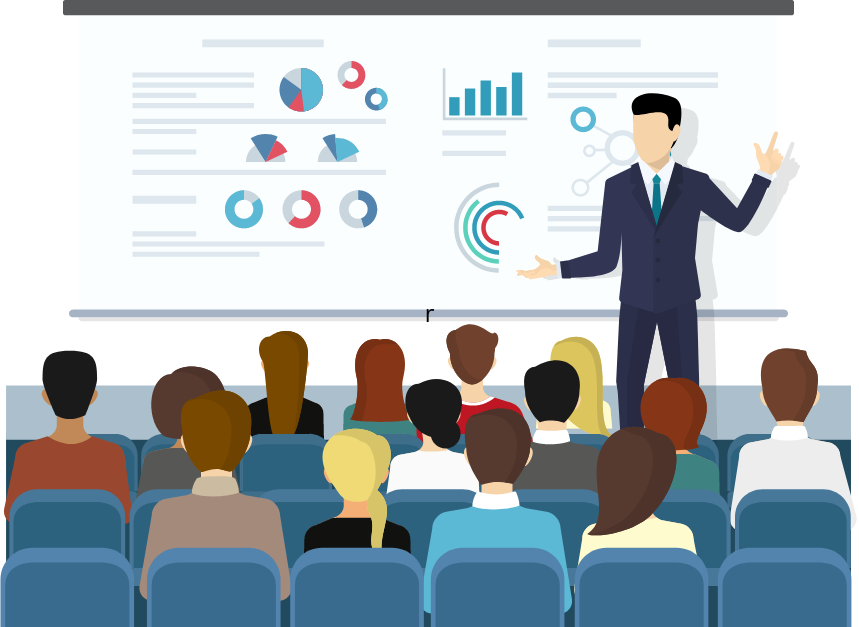 2. PRE-CONFERENCE TRAINING DAY
Tuesday, May 23
Come for the training…stay for the conference!
NDASA University is offering best-practice professional training for Collectors, Trainers, MRO-As, SAPs, TPAs and more. For those seeking CEUs as HR Professionals, SAPs, or CCDAPP designations, our training courses will meet your needs!
Courses include: Urine Collector Training with Mocks • DER Training • DOT SAP 101 • MRO Staff Training • TPA Basics • An SAP's Journey Through Statistics, Case Studies and Regulations • Conflict Mitigation for Collectors • How to Start a Collection Business • Teaching Reasonable Suspicion & Compliance Components • Train the Trainer
Find the full training schedule on our conference pages.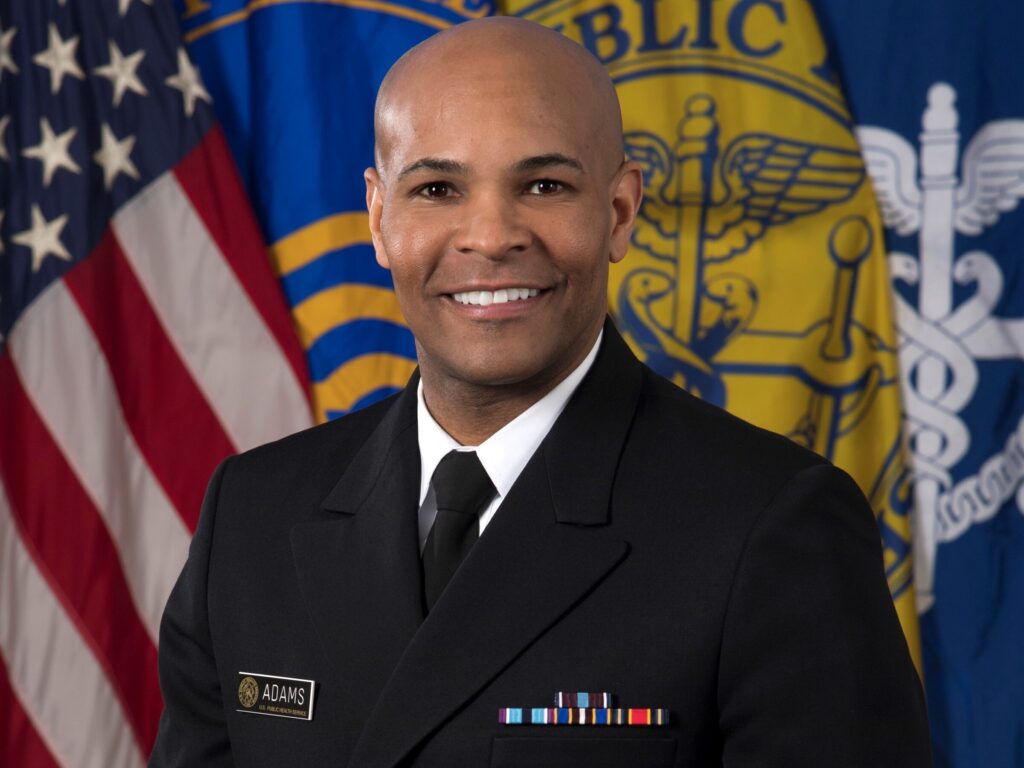 3. EXCEPTIONAL SPEAKERS
NDASA is honored to welcome former Surgeon General Dr. Jerome Adams as this year's keynote speaker.

From growing up poor in a rural community in the South, Dr. Adams went on to lead the 6,000-person U.S. Public Health Service as "America's Doctor" during a worldwide pandemic.
As surgeon general, Dr. Adams brought a passionate commitment to fighting issues that his own family and community experienced, including limited healthcare access, chronic disease, substance use disorder and ensuing stigma, tobacco addiction, maternal health, mental illness and the opioid epidemic. He looks forward to sharing his expertise at the forefront of national and global health policy and his personal experiences.
Dr. Adams, is just one of a group of outstanding featured speakers who will be addressing the most important topics in our industry.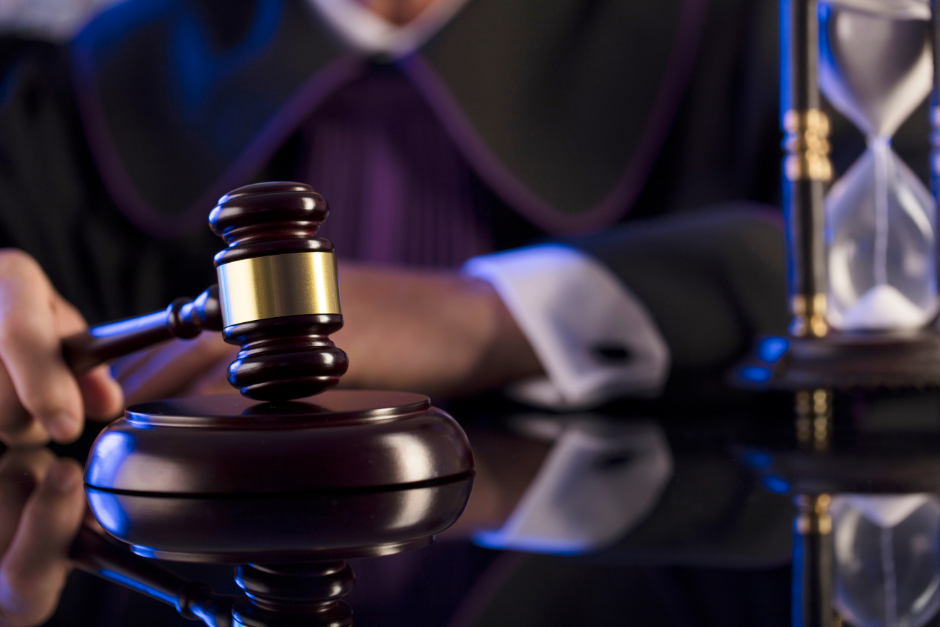 4. COURT IS IN SESSION
New for 2023!
Join us as we re-enact REAL court scenarios from ACTUAL cases during
Thursday afternoon's general session. Watch as service providers testify, learn from successes and mistakes in the drug testing process, and then vote to determine the outcome.
Were they right? Or did they get it wrong? You, the audience, will be the judge and jury!
Don't miss this fun and exciting opportunity to learn from real-life situations and grow in your profession.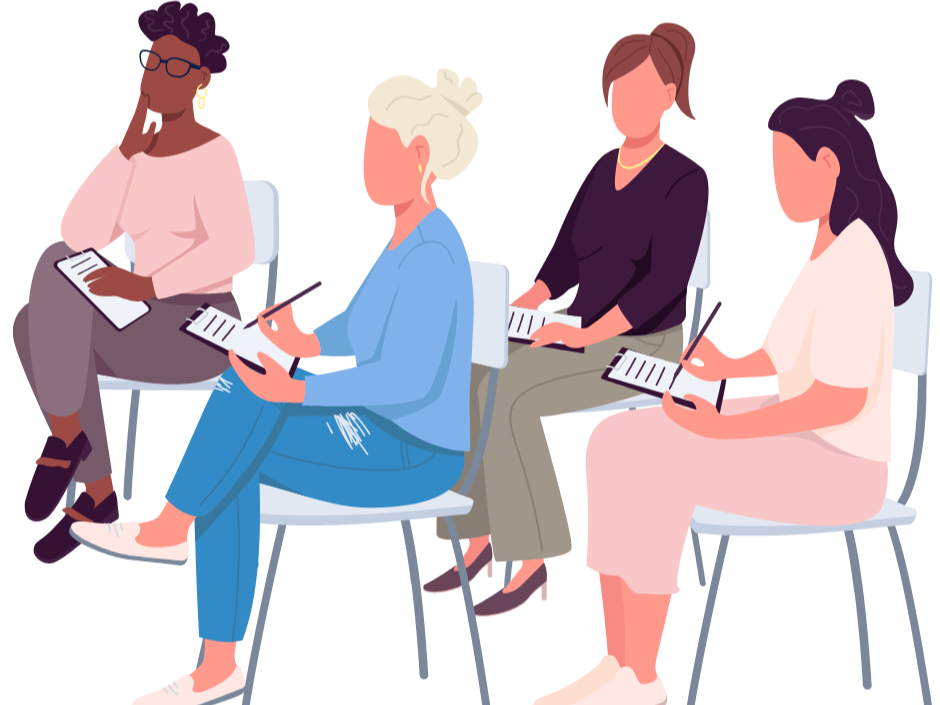 5. HIGHLY RELEVANT BREAKOUT SESSIONS
Breakout sessions provide an opportunity to take a deeper dive into topics of professional interest.
Do you want to learn about RFP response preparation, new trends in "designer drugs", or recent developments in marijuana testing? Are you interested in meeting with your DOT modal professionals? Or, do you want to support your business by learning about the best strategies for achieving collection site excellence or building strong TPA/DER relationships? If so, we have what you need.
New for 2023…a special track with topics dedicated to best practices for DERs, Collectors and TPAs.
Find a complete schedule of all sessions on our conference site.
But that's not all…
NDASA's Annual Conference and Trade Show provides an unmatched opportunity to network with industry peers and connect with the experts. You'll have a chance to visit the vibrant Seattle area. And, if you like, prolong your stay to vacation in the beautiful Northwest. Learn more here.