By Cathleen Drew, Conference Planning Committee Chair
The NDASA 2023 Annual Conference & Trade Show was a tremendous success! Not only did we have a record number of attendees and a sold-out vendor event, but we also continue to hear from those who joined us in Bellevue that it was an inspiring, exciting, productive and educational and that they won't miss next year.
Thank you to our members, sponsors, presenters, trainers and volunteers as well as everyone who attended and enriched our conversations and learning. Your active engagement is what makes this event possible each year.
We are happy to report that attendees were thrilled with the pre-conference training, which offered practical guidance for real-life scenarios that collectors, DERs, trainers, SAPs, MROs, and employers encounter every day. We would like to extend our sincere thanks to everyone who joined us for this fantastic event.
Once again, our keynote speaker captivated the audience with an outstanding presentation. Dr. Jerome Adams, the 20th Surgeon General of the United States, received a standing ovation after sharing his challenging personal journey and new perspectives on how to view equality versus equity.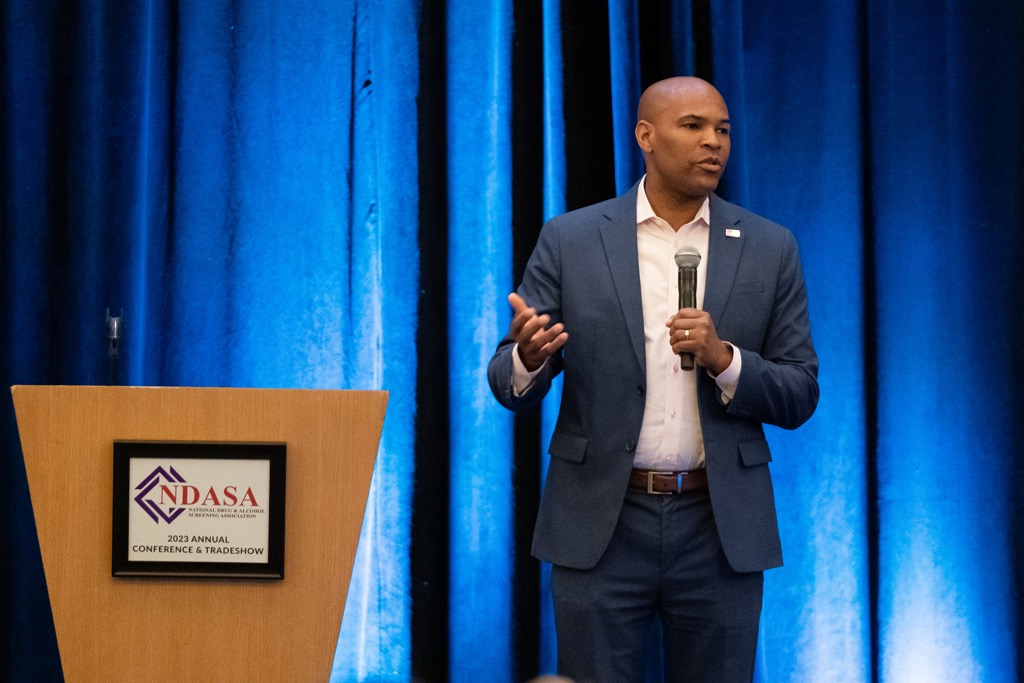 We also saw the inaugural Industry Hall of Fame Award presented to Dr. Donna Smith, a foundational leader in alcohol and drug testing. Hearing Dr. Smith's inspiring words during the ceremony offered an unparalleled challenge to our members to continue improving drug and alcohol testing through creative and thoughtful innovation.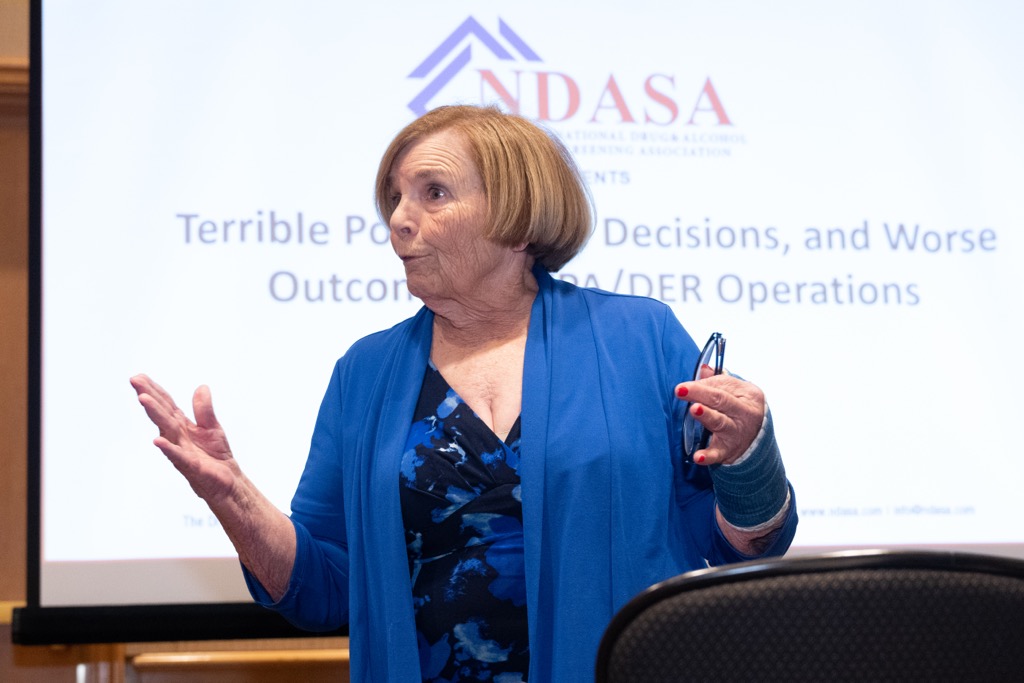 Certainly, a major topic at this year's conference was the U.S. Department of Transportation's (DOT) rule on oral fluid testing that was issued in May. We were grateful to have the expertise of NDASA's Senior Executive Policy Advisor Patrice Kelly on hand. Patrice concluded the conference with an extended Q&A session on the topic that gave all attendees the opportunity to benefit from the knowledge of the regulation's primary author.
But perhaps the moment with the most meaningful, lasting impact on NDASA and how we move forward as an association was a surprise interruption to the conference schedule on May 25th when NDASA Chairman, James Greer and Drug and Alcohol Testing Industry Association (DATIA) President Kelly Dobbins announced the merger of our two organizations. With the signing of the merger document on stage, DATIA was officially welcomed into the NDASA family. It was a historical event for everyone present and in the industry and bodes well for our future.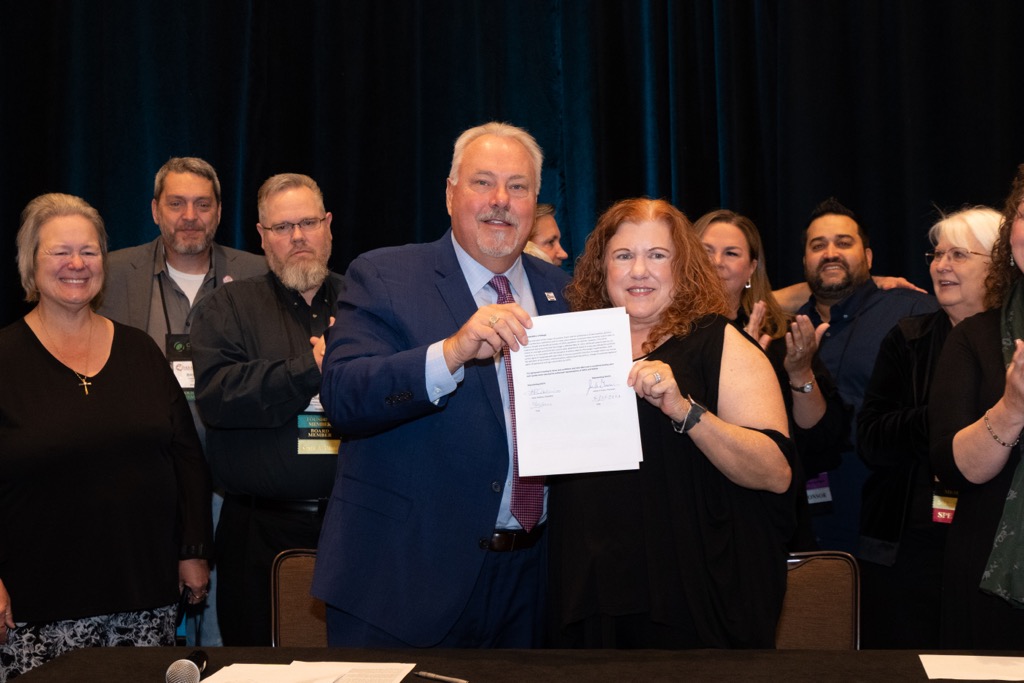 Coming Up…
NDASA's commitment to excellence is evident in the ways this conference continues to exceed expectations year after year. We know you can't wait to see what we have in store for 2024.
So, on behalf of the Conference Planning Committee, we invite you to join us, May 15th – 17th, 2024 in Hershey, PA!