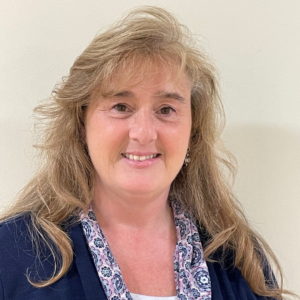 Chandra Spring DeWald
Chandra Spring DeWald is an assiduous Employer Outreach Liaison, Master Trainer with the Drug and Alcohol Testing Industry Association (DATIA), Consortia/Third Party Administrator (C/TPA), Certified Medical Review Office Assistant (CMRO-A), Certified Professional Collector Trainer (CPCT), and Certified Lifeloc Operator Calibration Technician as well as a Provisional instructor for Lifeloc Breath Alcohol Devices, supervisor trainer, speaker, and consultant for workplace drug and alcohol testing programs & service agents.
Chandra has served as an expert witness and has provided consulting, speaking engagements and/or training programs for many organizations including the Society for Human Resource Management (SHRM), Williamsport/Lycoming Chamber of Commerce, UPMC, and hundreds of other organizations. As a Subject Matter Expert on Best Practices, her goal is to help all companies meet their Department of Transportation (DOT) mandated requirements by working as a C/TPA, having drug-free employees, training service agents proper rules, regulations, and procedures to do their job effectively, and to inform organizations about the drug and alcohol testing industry. Since 2003, Chandra has worked on the front lines and in administrative roles in occupational health.