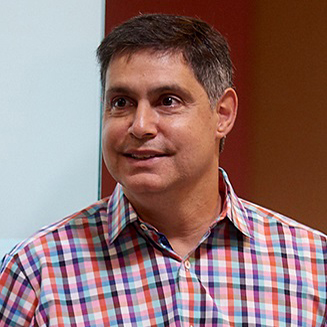 Dan DiThomas
Board Member
Dan recently joined Rymedi, Inc., provider of a patient-centered, cloud-based disease testing and vaccine administration workflow management solution. In his role as vice president of Channels & Product, Dan helps drive product development, channel identification, and revenue growth. Rymedi's Connected Health Platform, streamlines the testing and vaccine process and accelerates access to test results. It is built on blockchain to ensure stringent security, HIPAA/GDPR compliance, and the highest level of privacy. The platform enables mass testing with speed, ease, and minimal staff. Using the platform, a single client can test 5,000 people during a business day using a team of only 15 healthcare providers. (Typically, this type of assembly-line mass testing requires a team of 75 providers).
Previously, as co-founder of i3screen, Dan's strategic vision and savvy leadership helped guide the company's portfolio of solutions that make screening management easier for CRAs, TPAs, and medical review officers (MRO's). He was the driving force behind many of the premier partnerships and commercial relationships at i3Screen, bringing with him more than two decades of experience in healthcare, employment screening and product development. He has worked in both manufacturing and agency settings for many of the nation's best-known companies such as Albertsons, CHS, Kroger, Bayer, Target, Home Depot, Coke, General Mills, Comcast, Southwest, and Verizon.
Earlier in his career, Dan held senior management positions that merged operations, marketing, product management and business development, that included:
Growing market share, installing sales support, and managing new product development for the $70 million occupational screening division at ChoicePoint.
Teaching musculoskeletal service line management to hospitals and medical centers as regional director with the Human Motion Institute.
Leading efforts to redesign process and workflows to recapture over $2.5 million in improperly or under-billed medical testing services and cost savings in a 12-month period.