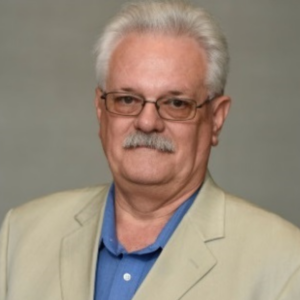 Dean Klassy
Dean started Aviation and Small Business Consortium Inc. in 1989. From Dec 15, 1989 to March 31, 2012, he was the Chief Operating Officer of Aviation and Small Business Consortium Inc.
In 1998, ASBC started providing a full-service Consortium program to include writing policy and policy development, random selection, administrative services, on-site urine collection and on-site alcohol testing, education and reporting, and policy audits. Dean has been a consultant to many C/TPA's, organizations, collection sites, and businesses in the US and Canada to help them improve their business, organizations, and Service Agents. In 1996, Dean joined NACS (National Association of Collection Sites) as one of the Charter Members, which later had a name change to the Drug and Alcohol Testing Industry Association (DATIA).
On Jan 23, 2012, after selling ASBC, Dean accepted a job with Sandia National Laboratories in Albuquerque, NM as their Clinical Lab and Drug Testing Program Administrator. He supervises 5 different mandated testing programs with over 17,300 employees under the Department of Energy (DOE) which follows HHS regulations. He also supervises Clinical Lab Services and drug testing in NM, NV, HI and CA. He is also responsible for 18 staff members who work in the Clinical Lab and Drug Testing programs and has an operating budget of over $1 million dollars annually. In March 2020, he was assigned the duties of the Sandia National Labs, COVID Site Manager, providing in-house swabbing and laboratory testing for COVID via the in-house EU lab, overseeing 10 staff for this program.