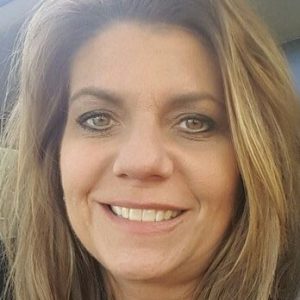 Lisa Morrison-Thibert
Lisa Morrison-Thibert has nearly 30 years of experience in drug and alcohol testing for both federally-mandated and non-mandated company programs. She develops and manages testing programs, on-site collection services, and drug and alcohol education and training for Designated Employer Representatives (DER), supervisors and employees. Lisa managed several occupational health facilities before founding Ohio-based Compliance Resources Plus to provide top quality professional consulting services to companies and municipalities who need that extra hand with compliance issues.
Lisa earned her bachelor of arts degree in communication and marketing and her executive masters in business administration. She continues her education and certifications to stay current on laws and regulations affecting employers and employees. She specializes in Department of Transportation, OSHA and OSHA-Approved state plans, and workers compensation. Lisa has served on the board of directors for several industry organizations, putting her in the forefront of industry rules and regulations. She is very passionate about educating others on the hazards of drug and alcohol use and impairment and safe work practices for employees.
"I am passionate, caring, and very eager to share my knowledge and experience with others and would be honored to serve on the board of directors for NDASA to represent and lead the membership in advocating for safe and healthy workplaces."